Elementary Specialized Schools
All-City Elementary (ACE)
ACE maximizes the potential for learning through a combination of academic strategies and involvement. By choosing ACE, you are joining a community of parents who see how the investment of time in education can impact their children's future.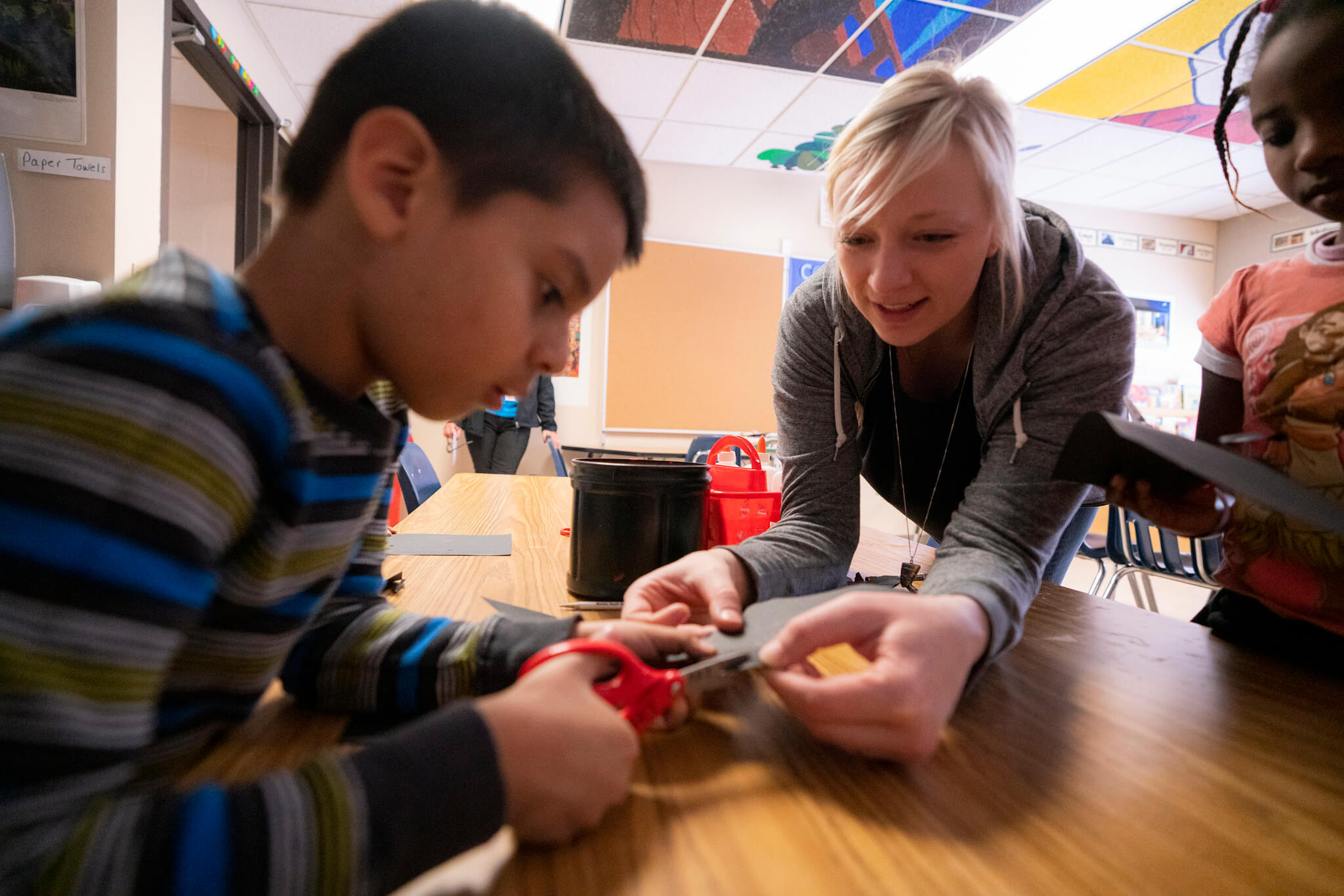 Our dedicated team Implements arts, multiple intelligences, a family atmosphere, and additional specials classes into each week. This leads to confidence, and an understanding of others that reach beyond the hallways of our school.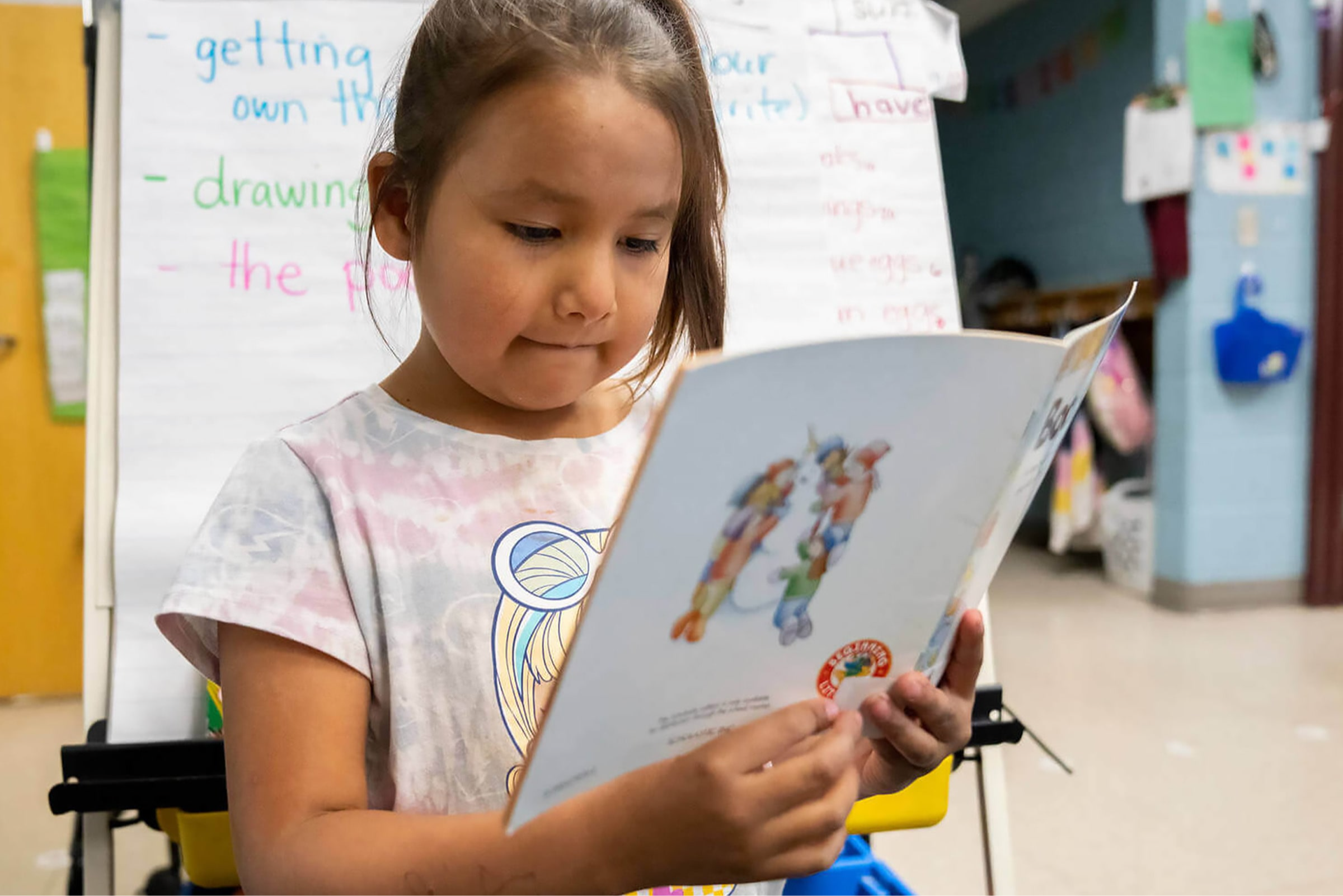 One-Way Spanish Immersion & Two-Way Spanish Immersion
The specialized language immersion programs allow students to become bilingual and bi-literate in Spanish. Through exposure to and practice with the language, students gain understanding and develop language proficiency.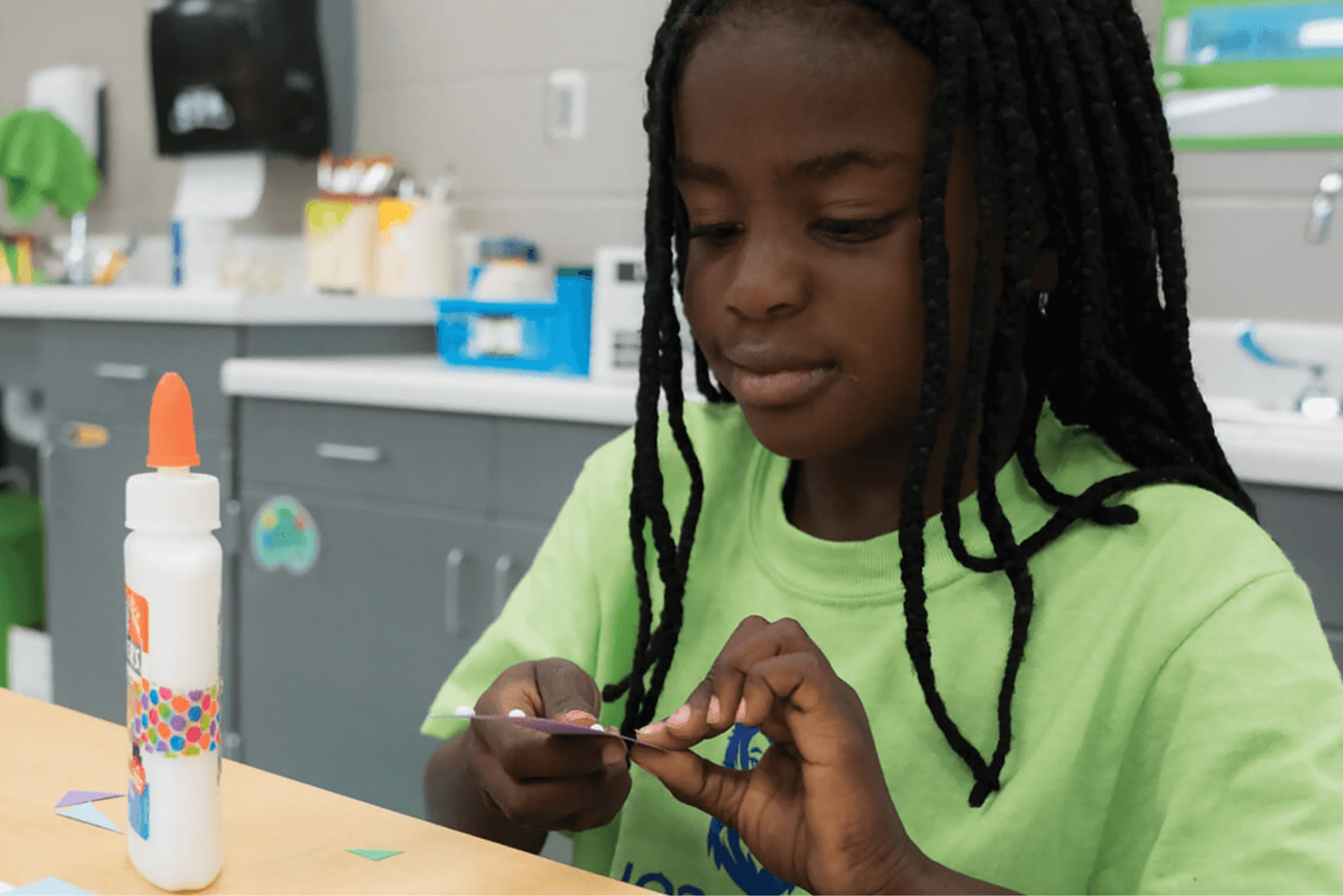 Located at Robert Frost Elementary, this unique school was developed to meet the needs of high-ability students grades 2nd-5th. Advanced curriculum keeps students engaged, while preparing them for the options of the Middle School Honors Program.