Parents Right to Know: Teacher Qualifications
What do I know about my child's teacher?
The federal education law put in place by the Elementary & Secondary Education Act (ESEA) requires that all parents in a Title I school be notified and given the opportunity to request information about the professional qualifications of classroom teachers instructing their child. You may request this through the building principal.
Long-Term substitutes who are not highly qualified:
The building principal will send a notice to each parent whose child has been assigned or has been taught for 4 or more consecutive weeks by, a teacher who is not highly qualified. This notice will be sent within 10 school days of when the student is assigned, or, in the case of a substitute teacher, by the 5th consecutive week, the substitute is in the classroom.
Schools operating a Title I program are:
Elementary Immersion Center
Horace Mann Bridges Elementary
Laura B Anderson Elementary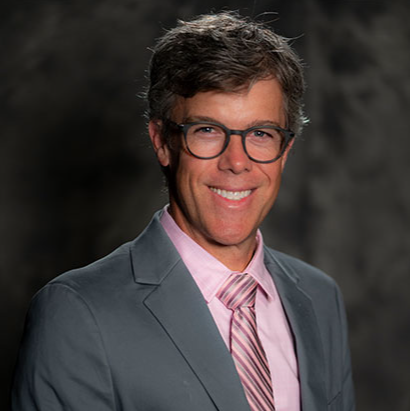 Dr. Kirk Zeeck
Director of Federal Programs and Language Immersion
✆ (605) 367-7923
✉ Email Kirk Zeeck
➢ IPC - Federal Programs