Title VI
Students must be enrolled, or have a parent, or grandparent enrolled in a federally recognized tribe, band, or other organized groups. Students must have a signed Title VI Eligibility Certification Form on file with the Office of Indian Education.
Johnson O'Malley (JOM)
Students must be enrolled members of a federally recognized tribe, band, or other organized groups. A copy of their blood degree must be filed with the Office of Indian Education.
Funding for both JOM and Title VI are dependent on the number of students enrolled in these programs. Funding varies annually.
The Great Plains Regional Office (GPRO) is located in Aberdeen, South Dakota. The Region has 12 Agencies; 7 in South Dakota.
Assistance for Academic Costs
Limited assistance is available for children 17 and younger for summer school tuition, GED testing fees, and high school and middle school bus passes for those who qualify.
Cultural Presentations
Cultural presentations are arranged throughout the district to promote and increase students' knowledge of Native American Culture.
Elementary Oceti Sakowin Owauspe
Currently, the OSO program at the elementary level is devoted to developing culturally relevant curriculum and materials that will be integrated across the K-5 elementary curriculum. Professional Development sessions to support teachers of Native American students are available in each elementary school.
Home School Liaison
Home visits are made by our staff liaisons to improve school attendance and address any academic or health concerns
Lakota/Dakota Language Classes
Lakota/Dakota I and II, are offered at Washington, Lincoln, Roosevelt, and Jefferson High Schools. The credits meet the language graduation requirement for those students who are on the College Preparation track.
Middle and High School Oceti Sakowin Owauspe Classes
Research states that students who are connected to their schools tend to be more engaged, and as a result, will be more likely to graduate from high school. The bulk of our services are designed to connect Native American students to their schools by offering services at each of the middle and high schools. Teachers provide culturally relevant academic instruction and case management to address difficult issues some students may be experiencing.
Referral Resource
Referrals can be made to district and community agencies and service providers, who can best meet the individual needs of students and families.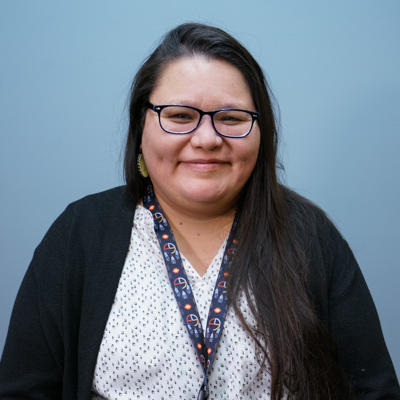 Heather Goodface-Ferguson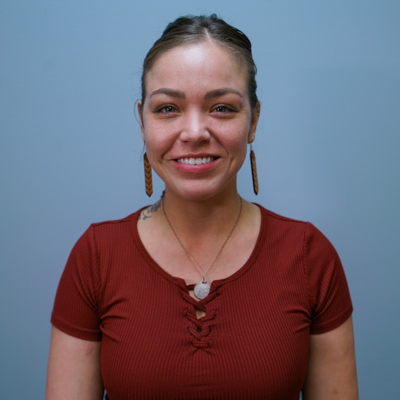 Samantha Brinkman
Indian Education Liaison
✆ (605) 367-4282
✉ Email Samantha Brinkman
➢ IPC - Indian Education
Patti Lake-Torbert
Senior Coordinator of Student Support Services
✆ (605) 367-4282
✉ Email Patti Lake-Torbert
➢ IPC - Student Support Services