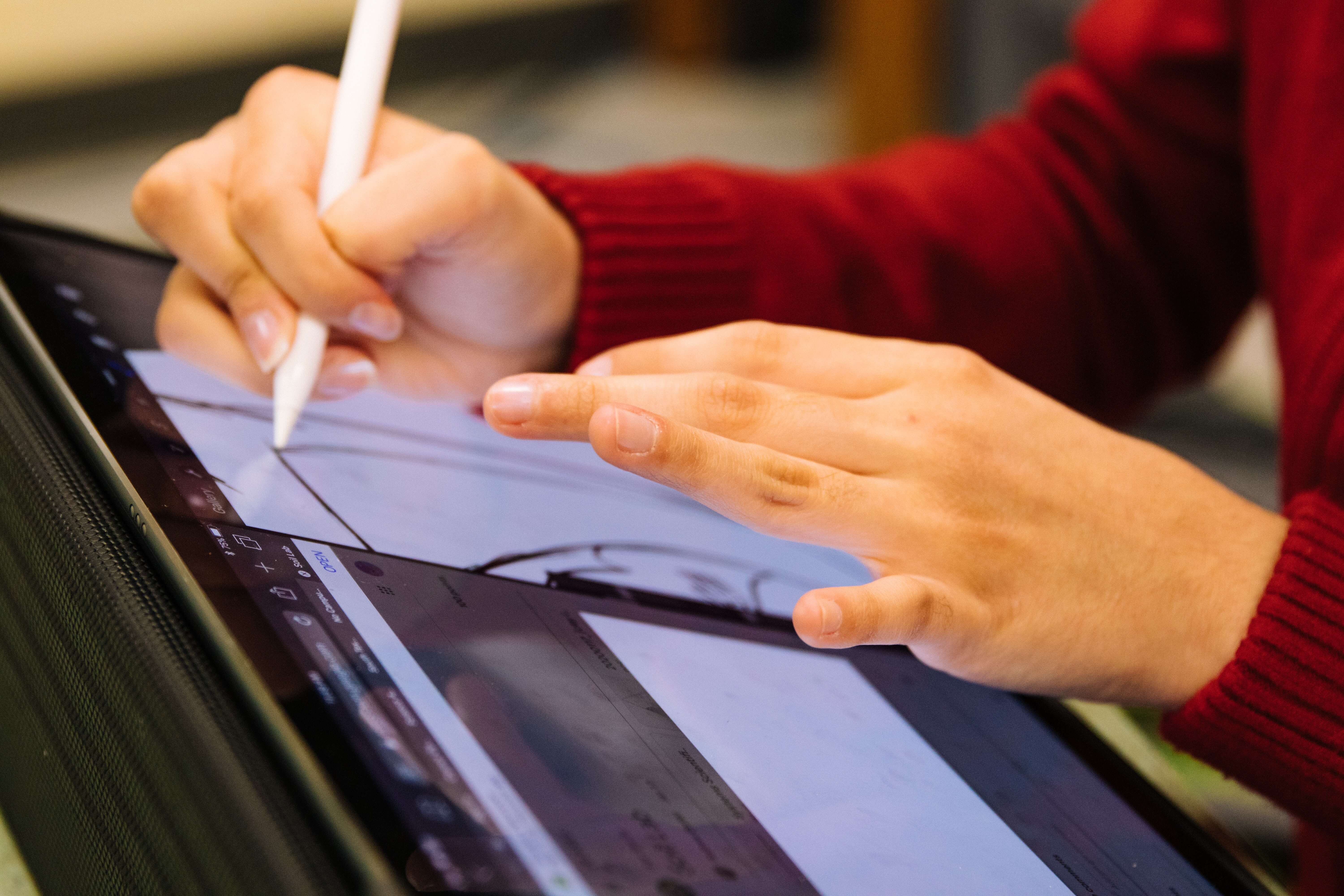 The Department of Information and Technology Services (ITS) consists of the Reprographics Center, Technical Services, and Information Services.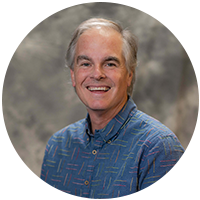 Doug Morrison
Senior Director of Assessment, Technology, & Information
✆ (605) 367-8432
This Department handles audiovisual and technology equipment inventory and maintenance and provides support for basic technology-related issues.
Information Services is responsible for the development and support of the Student, Finance, HR/Pay, Internet, and Intranet Systems. Information Services is also responsible for the support and maintenance of the District's 37 different local-area-networks, seven remote sites, the District's wide-area-network, and all technology equipment and software associated with the entire network system.
Other department contacts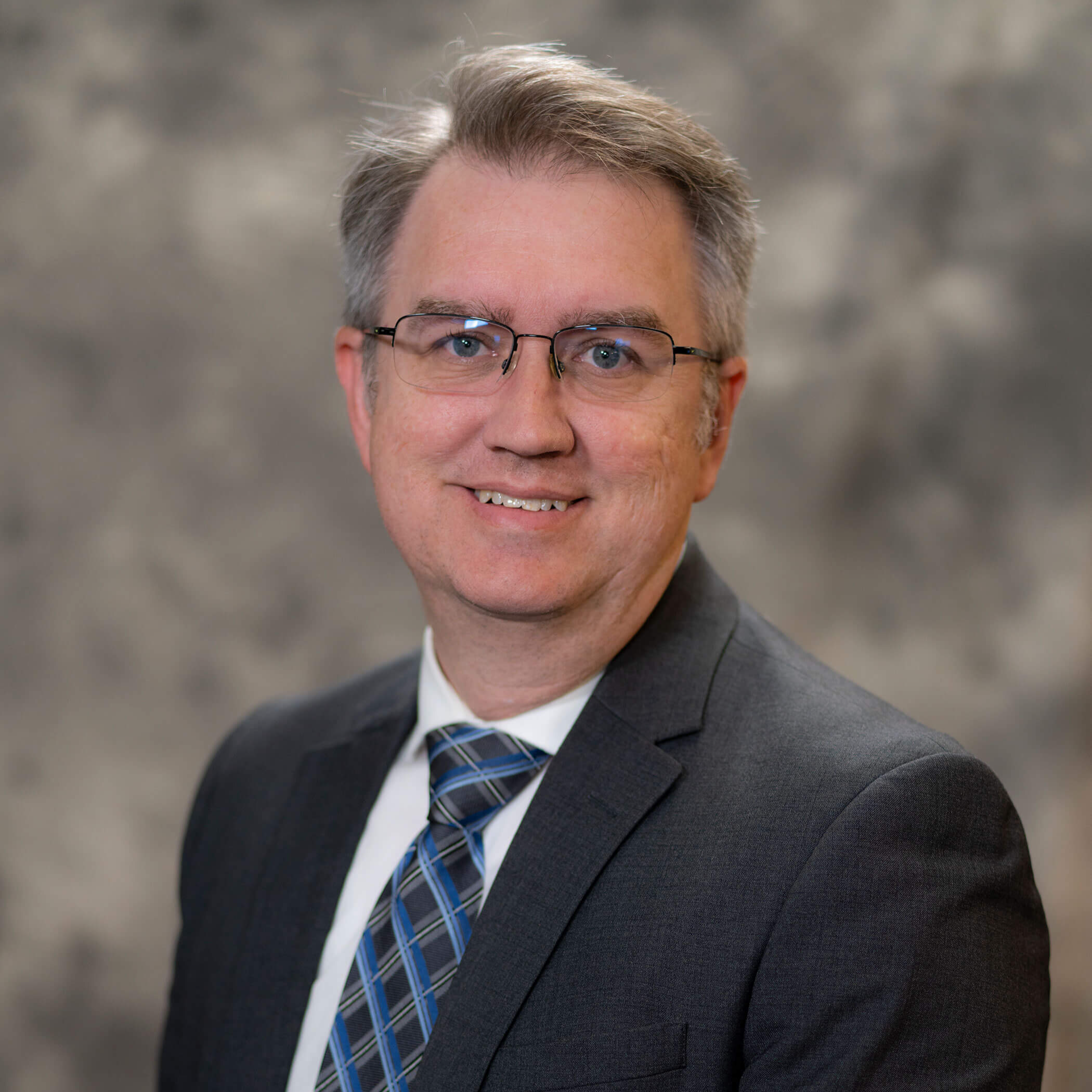 Senior Director of Information Services
✆ (605) 367-8432
✉ Email Emmett McBride
➢ Information & Technology Service