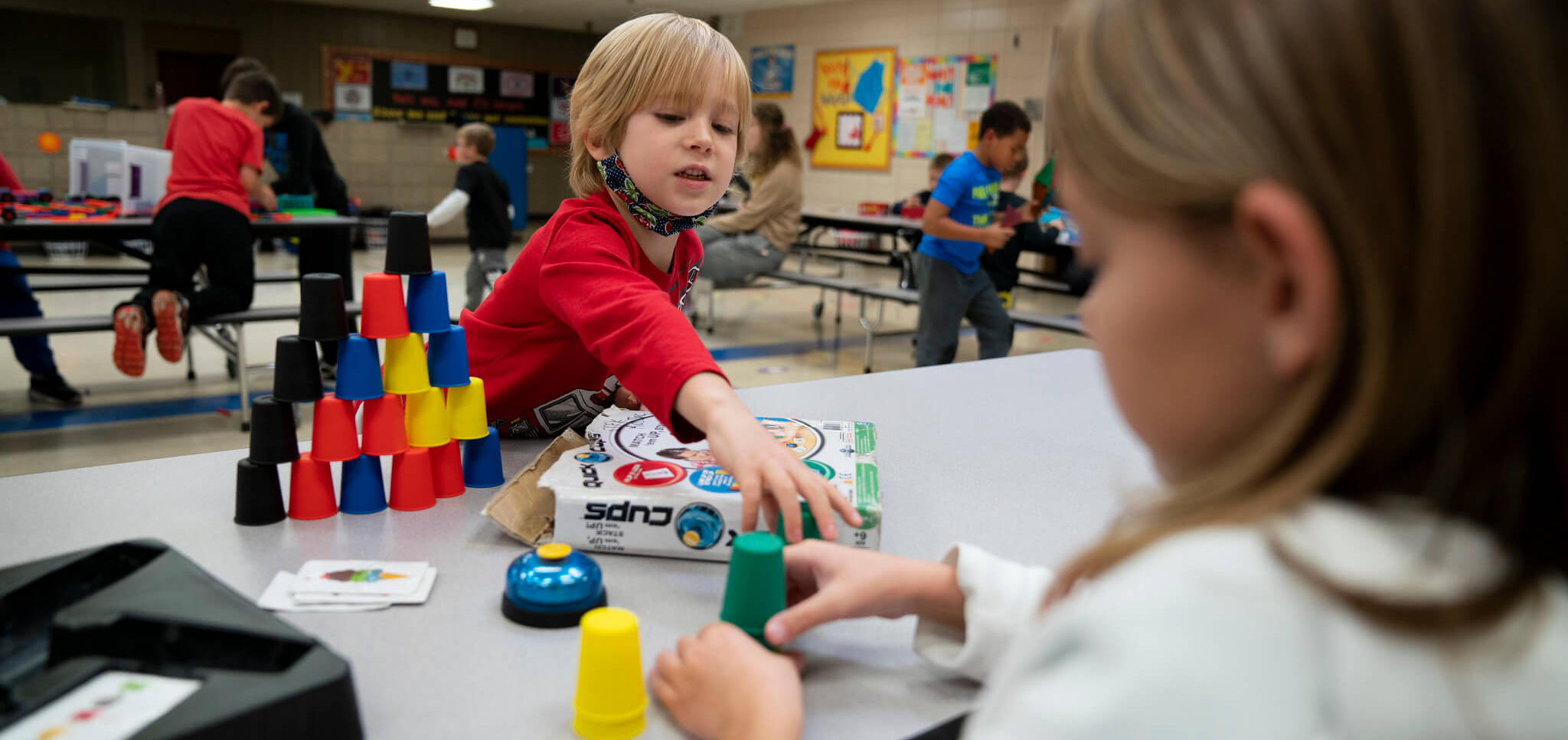 Communication is key. The Sioux Falls School District is committed to timely and transparent communications to keep all stakeholders informed. Students, parents, staff, business partners, and the greater community deserve our best efforts.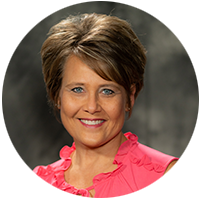 DeeAnn Konrad
Community Relations
✆ (605) 367-7951
About Community Relations
Our small, but the highly skilled team, uses a variety of resources to disseminate school news and information so you don't have to get it from another source. These include our mass communication system, (phone, email, text), district website, social media outlets, our YouTube Channel, and KLRN-TV: Your Sioux Falls Classroom Connection, which airs 24-7 on Midco cable channel 20 or 595. If a school-specific incident or crisis occurs, our team ensures accurate information goes out to all affected. Our goal is to have you hear it from us, first, whenever possible.
SFSD values two-way dialogue so we want to hear from you on a regular basis. Our engagement platform, Let's Talk ®, can be accessed at the tab on every screen of our website. We do our best to answer your questions in 48 hours or less. We encourage phone calls and emails to school leaders, as well.
At the heart of it all, we are storytellers. We have the honor and privilege of telling the stories of nearly 25,000 students and 3,800 employees who do great work every day in our public schools. We use photos, videos, and sound to tell stories about student successes and about dedicated teachers. We share stories about school nutrition staff who greet kids with a smile and nutritious food for breakfast and lunch, and volunteers who work patiently with hesitant readers until the students' confidence and understanding blossoms.
We also answer hundreds of calls from media reporters each year, conduct parent and community surveys to measure our effectiveness, manage special events, train staff ineffective communication and school marketing techniques, and lead community outreach efforts. We are proud to share the news of the Sioux Falls School District.
KLRN-TV: Your Sioux Falls Classroom Connection
The mission of KLRN-TV is to provide quality cable television content that reflects a positive, accurate, professional image of Sioux Falls School District staff and students. We strive to take viewers inside the classrooms for an up-close look at the curriculum and projects that guide student learning. We feature in-depth conversations on topics that get only a few seconds or minutes when featured on local media. We use live and taped programming to broadcast Sioux Falls School Board meetings and other selected public meetings, athletics, and fine arts events of general community interest.
On-screen "billboard" information about the District operates during the period when other programs are not scheduled. Local non-profit organizations may request that announcements be included. No paid commercial space is allowed.
Programs related to local, state, or federal education issues, which are produced by an outside source can be purchased, rented, or borrowed for cablecast. Programs disseminated through satellite downlinks that are related to local, state, or federal education issues may also be cablecast.