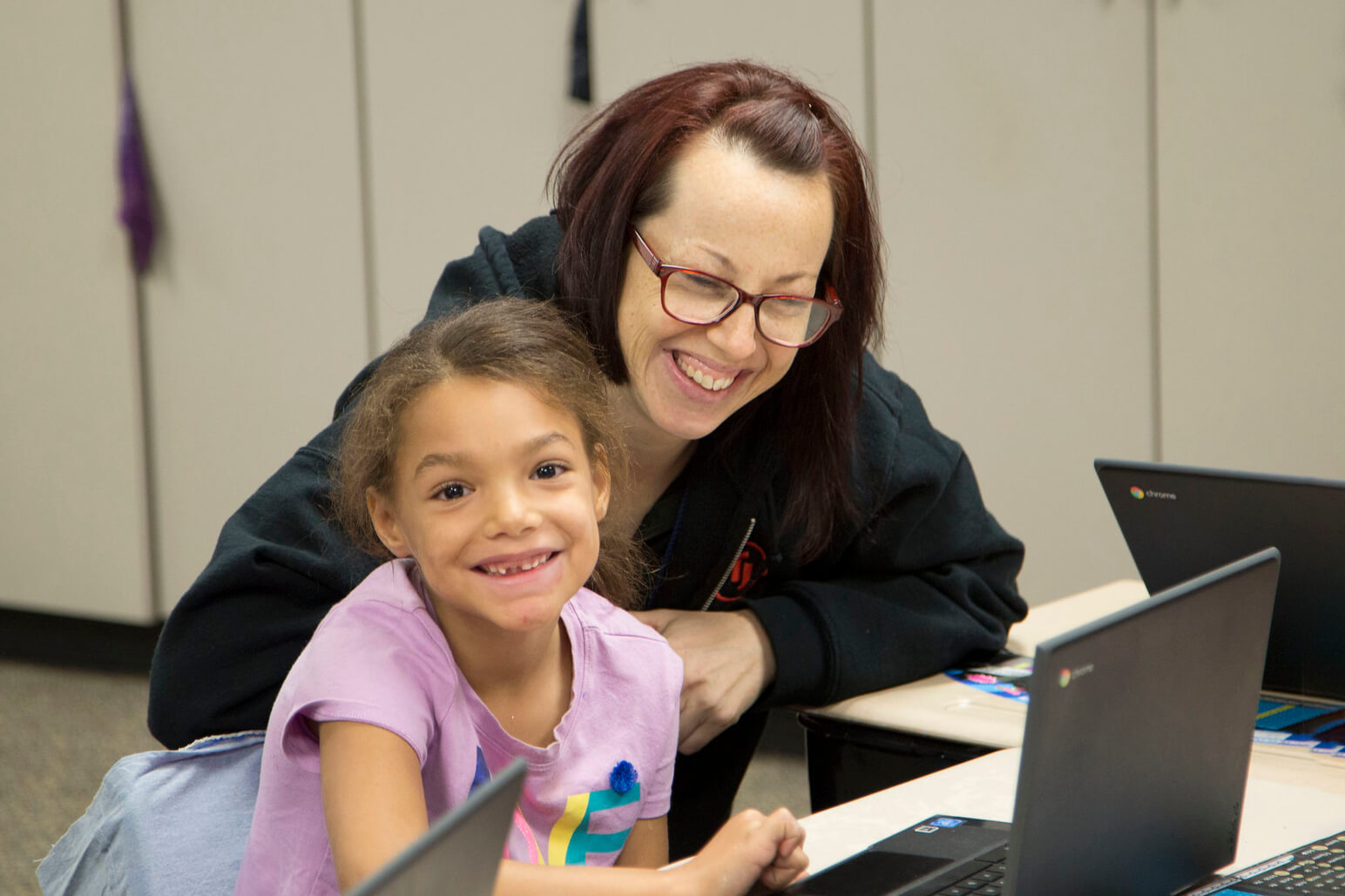 The District encourages community members to engage with our school through volunteering. The presence of school volunteers positively impacts the learning environment and builds a strong connection with our community. For volunteer opportunities, contact your neighborhood or desired school to find out more information.
We want to thank you in advance for your interest in volunteering at the Sioux Falls School District. The teachers, students, and staff greatly appreciate the time you are willing to take to share wisdom and experience with those on the threshold of the future. You will add greatly to the educational experience of our students. Schools provide a wide range of opportunities for volunteering that allow the volunteer to select the location and type of activity.
The District requires all volunteers to complete a Volunteer Registration Form.
Unsupervised Volunteer Disclosure and Release of Information Authorization for background check.