Persons desiring to participate in student teaching and/or classroom observation as a component of their pre-service training must make arrangements prior to entering the classroom. For student teaching, the University/College must contact the Curriculum Services Department to arrange a placement. All students must be cleared by Curriculum Services prior to participating in any student teaching.
Requests for student teaching in the Sioux Falls School District must be sent to the Instructional Planning Center, Attn: Curriculum Servies, 201 East 38th St, Sioux Falls, SD 57105 or emailed to Heidi Kruse, by these dates:
Fall semester must be received by March 1st.
Spring semester must be received by October 20th.
Please include this material when submitting student teaching requests: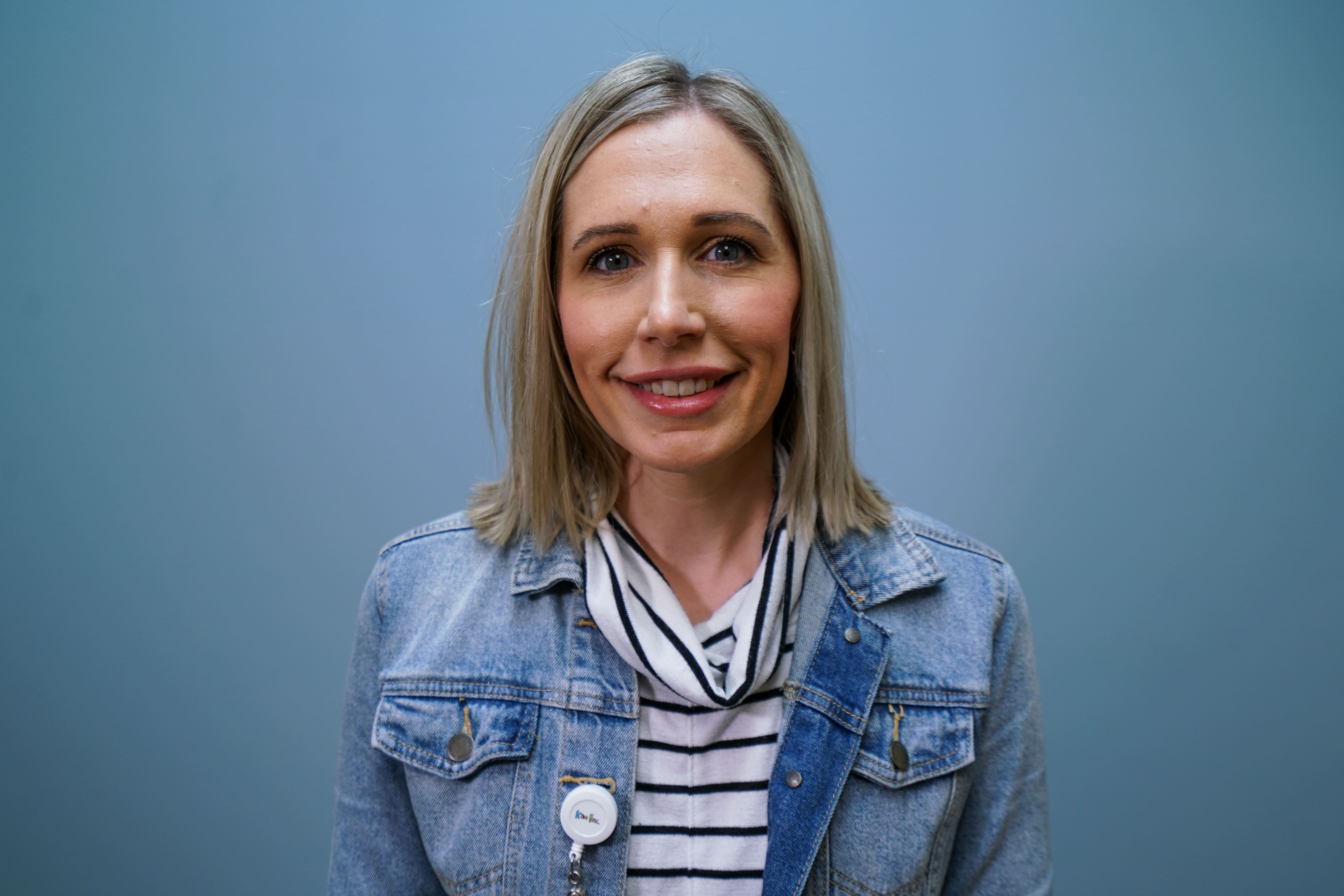 Heidi Kruse
Executive Assistant to the Assn't Superintendent
✆ (605) 367-7945
✉ Email Heidi Kruse
➢ IPC – Curriculum