Elementary Special Education
About Special Education - Elementary
Each of the elementary schools in the Sioux Falls School District offers specialized instruction to meet the individual needs of students eligible for special education services. In collaboration with Curriculum Services, parents, teaching staff, and community members, the curriculum is developed, implemented, and revised for students with disabilities in the Special Services department. Committees assure the alignment with state and local standards. In addition to developing a curriculum for students with disabilities working on State Content Standards, the Special Services department develops a curriculum to teach the South Dakota Core Content Connectors for those individuals needing an alternate curriculum. According to Marzano (2003), a guaranteed and viable curriculum is the factor that has the most impact on student achievement.
Special education teachers use a curriculum that supports the use of evidence-based instructional methods (i.e. explicit, systematic, and multisensory) to close academic and behavior gaps.
Reaching Independence through Structured Education (RISE) programs provide instruction focused on the alternate standards with alignment to grade-level standards. Students in the RISE program receive instruction in a small group setting with opportunities for inclusion with their general education peers. Self-contained RISE sites are located at:
Susan B. Anthony Elementary

John F. Kennedy Elementary

Terry Redlin Elementary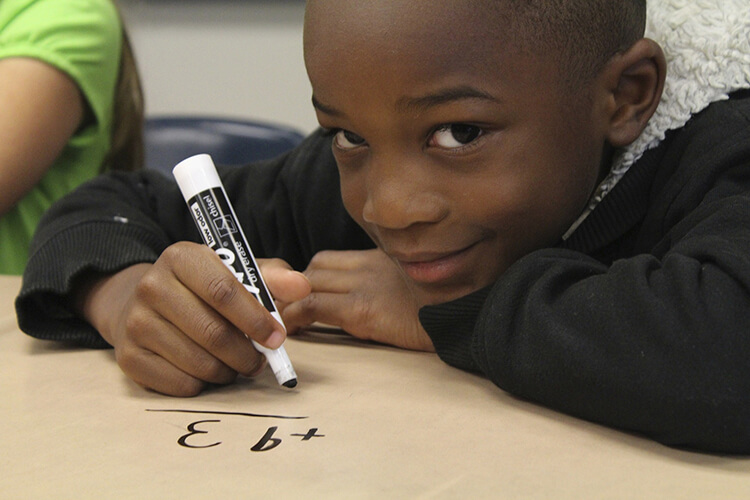 Educational Sessions For Parents
The Special Services Department welcomes communication regarding special education and related topics with all stakeholder groups, especially parents. Through an annual parent survey process, parents have communicated wanting more information about topics and organizations supporting youth with disabilities. As a result, a planning group of parents, partner agencies, and District leadership staff designed three educational sessions available for all parents/guardians of youth with disabilities.
The Individuals with Disabilities Education Act (IDEA) of 2004 requires states to have in place a State Performance Plan (SPP) that evaluates the State's efforts to implement the requirements and purposes of IDEA and describes how the State will improve student performance/achievement. The State reports to the public these results annually. The South Dakota Department of Education provides information to each South Dakota school district about their performance on the 16 indicators.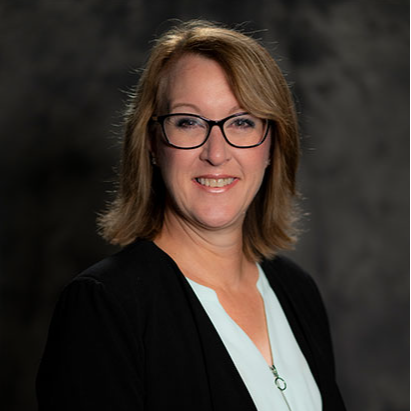 Carol Beldin
Coordinator of Elementary Special Education
✆ (605) 367-7689
✉ Email Carol Beldin
➢ IPC - SPED