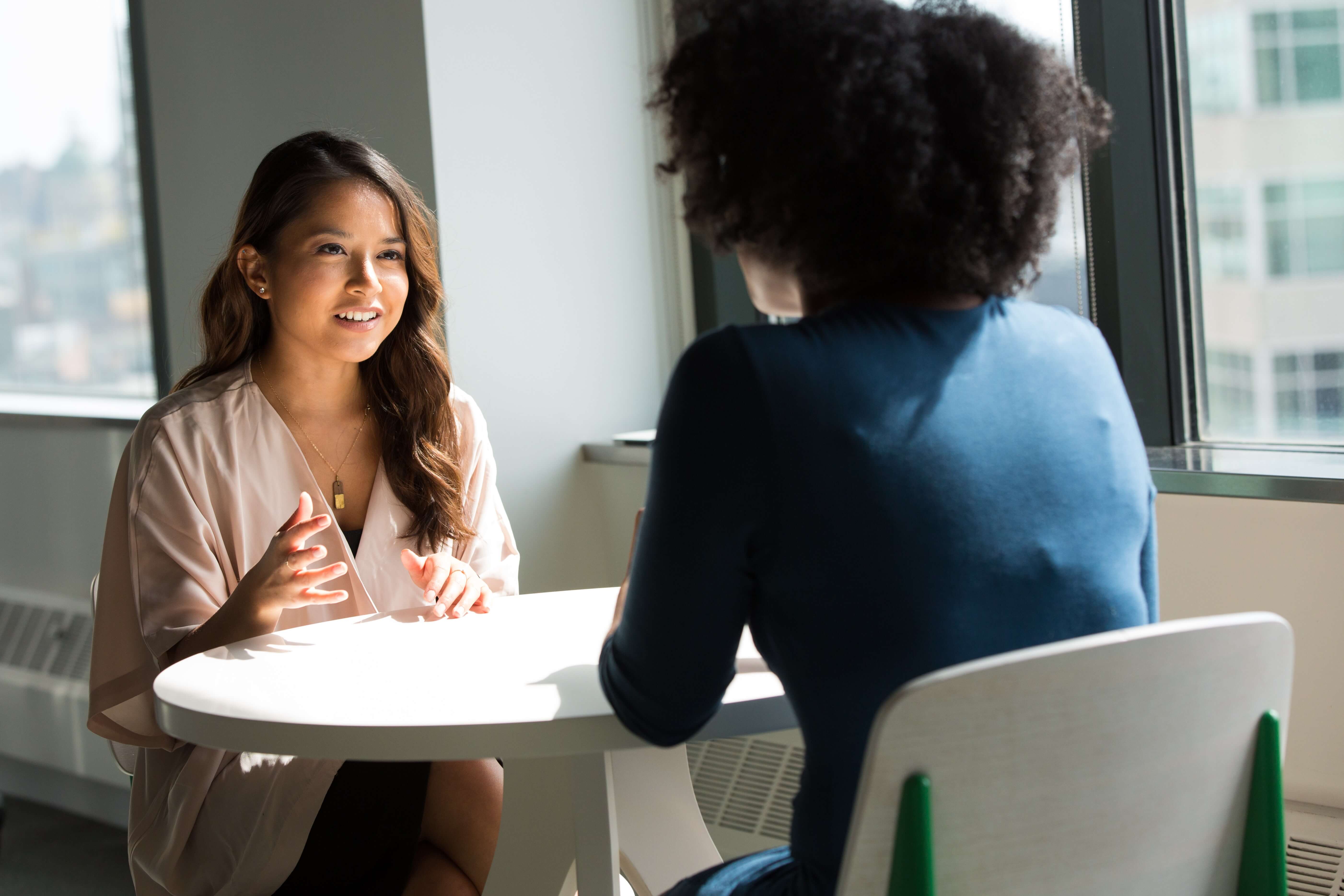 Our students come from a multitude of backgrounds, and we will help students learn to accept and embrace their own diversity in a school setting.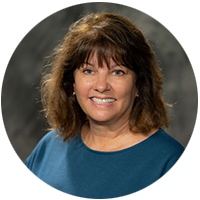 Benefits of Setting Limits
September 19th
How do I build and support positive behaviors with my child?
Should I go, or should I stay, GO
October 17th
Addressing the importance of school attendance and addressing school Attendance/Avoidance if it is a struggle with your child.
Social media comparisons and breaking the shaming cycle.
Healthy Mind and Healthy Body
December 19th
The importance of mental and physical health for your child.
1-800-784-2433
National Suicide Text Line
TEXT "CONNECT" to 741741
National Suicide Prevention
Lifeline 1-800-273-TALK
Created for parents and caregivers, these videos provide insight on concrete strategies for practicing positive parenting to foster healthy child development and promote positive mental health.