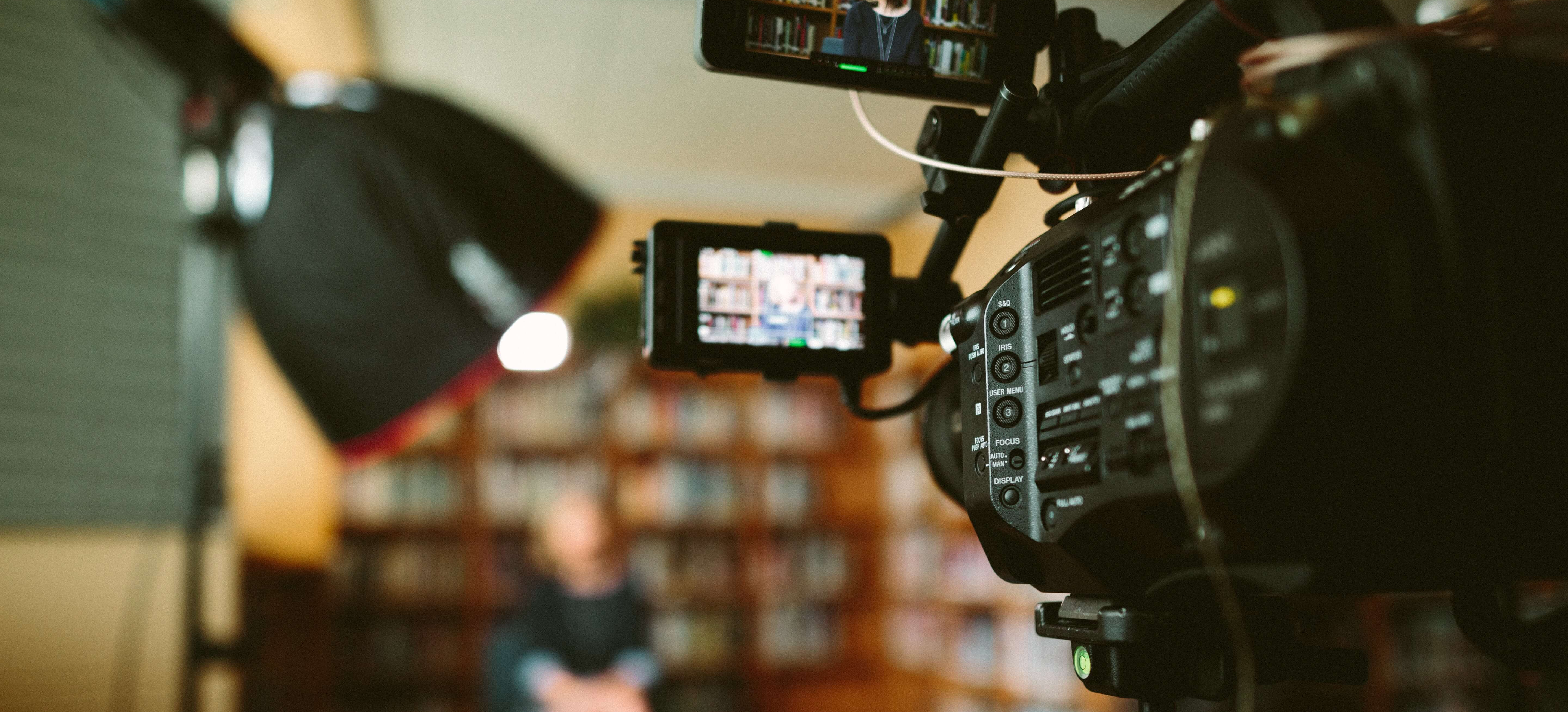 The Sioux Falls School District strives to maintain positive and productive relationships with media partners. The District defines "media" as those organizations that have a consistent publication date/time, an established audience of subscribers/viewers, and who operate with sound journalistic and news/information gathering practices.
Local media receive priority because public schools are made possible by local tax dollars. Regional and national media will be addressed as needed.
The following guidelines will help our media partners obtain the desired information, footage, and interviews:
Media must receive clearance from the Office of Community Relations prior to arriving on campus during the school day. Community Relations staff will assist in scheduling all media requests with District leaders.

Media representatives should check in at the front office immediately upon arriving on school property.

Requests for interviews and footage are expedited more efficiently if inquiries include details about the information you require, the individuals you are wishing to speak with, and any footage you are hoping to capture.
All inquiries and requests should be submitted through the applicable form on this page and will be handled by the Community Relations Department.
Student-Related Information
While the District works hard to provide information/data requested, there are instances when information/data cannot be shared by staff. There are various laws (state and federal) that govern what the District can and cannot release to the public when it comes to student-related information. Some of those include, but are not limited to:
So what does all that mean?
Simply put, the District cannot provide any information that is related to the individual student(s). The records are declared to be confidential and exempt from public records status. A "studen