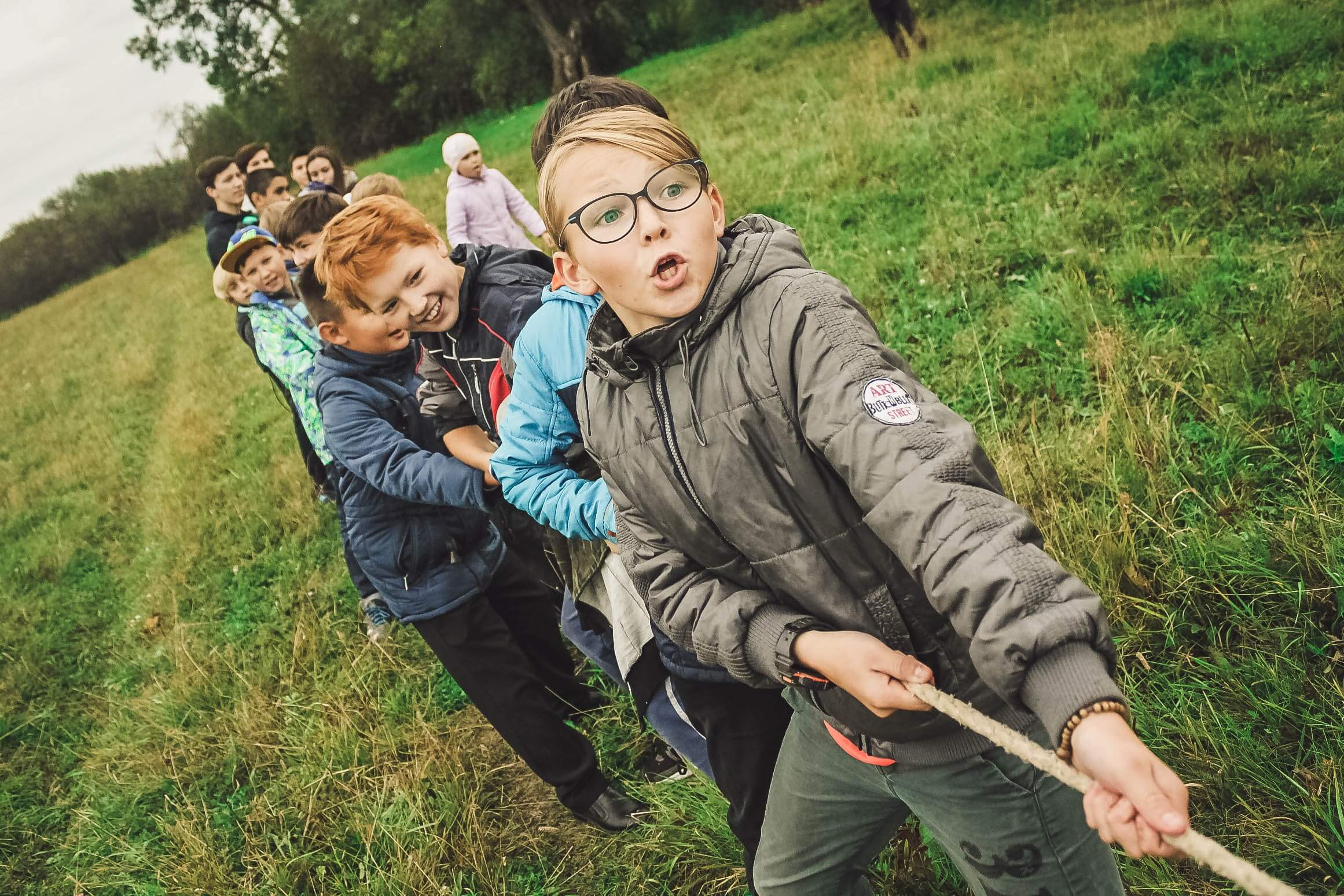 Elementary School Students
The Sioux Falls School District offers a variety of summer programs designed to educate and inspire youth in a variety of academic, athletic, and extracurricular camps. Participants have the opportunity to expand their education and skills while making new friends!
The goal of our camps is to provide an exciting, positive experience for athletes of all ages in our community. We will strive to enhance life skills and develop values that foster teamwork, sportsmanship, and leadership, as well as, develop students' talents to the highest degree possible. We encourage you to sign up today and see what our camps and provide for your athlete!