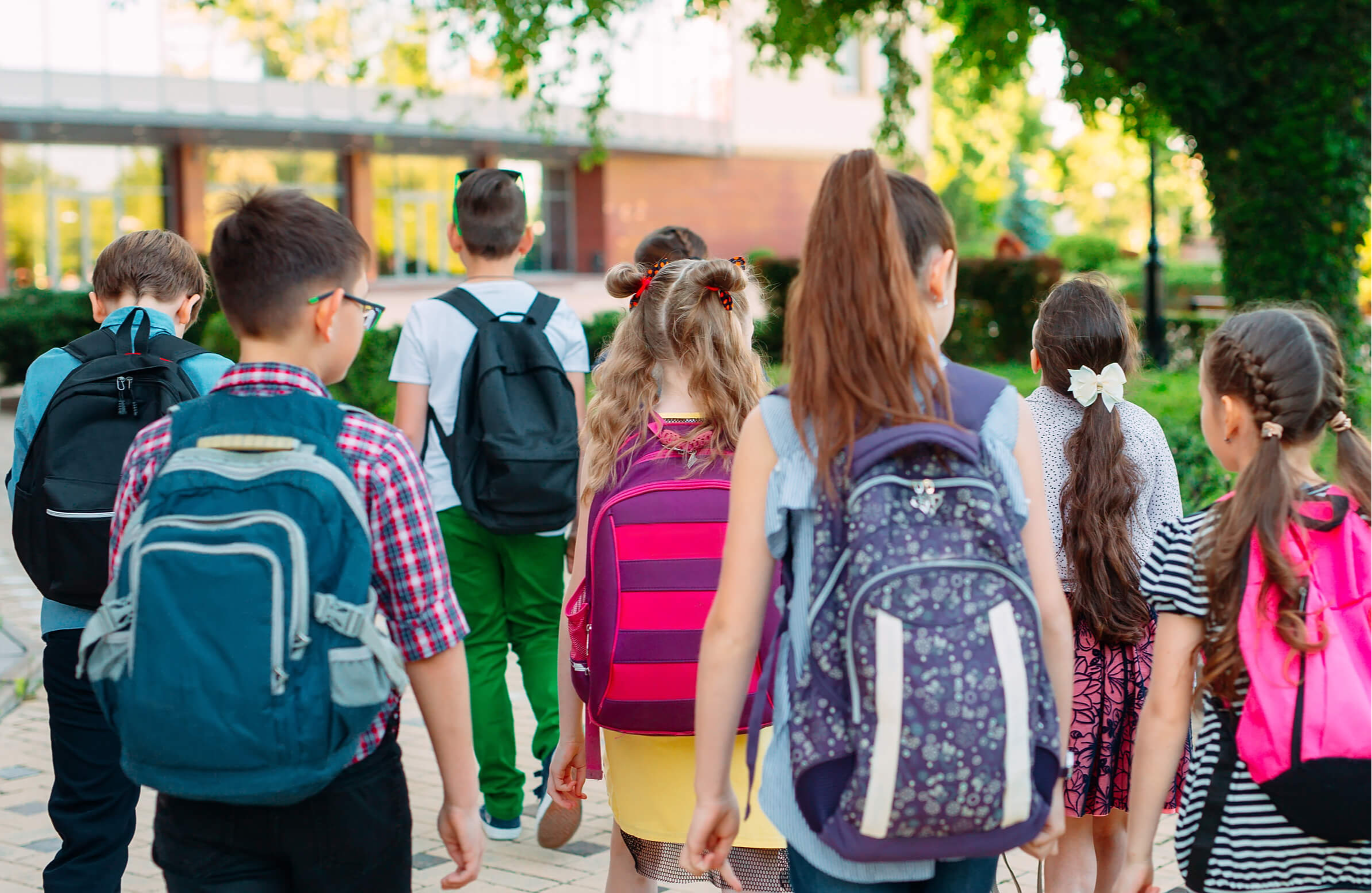 New to Sioux Falls School District
22-23 Current School Year - OPEN
23-24 (Next Year) Kindergarten Registration - NOW OPEN
23-24 (Next Year) New Student Registration - NOW OPEN
Complete these EASY steps on a laptop, desktop computer, OR at your child's school (kiosks available)
Step 1: Register ONLINE
Step 2: Find your school
Step 3: Gather Required Documents & bring them to your child's school as soon as possible to complete the registration process.
Existing Sioux Falls School District Families
Moved recently? Provide address verification to your child(s) school.
Annual Updates for the 2022-2023 school year are closed. Please contact the school that your child attends to update any needed information.
We will being accepting annual student information updates for the 2023-2024 school year on April 3rd, 2023.