High School Specialized Programs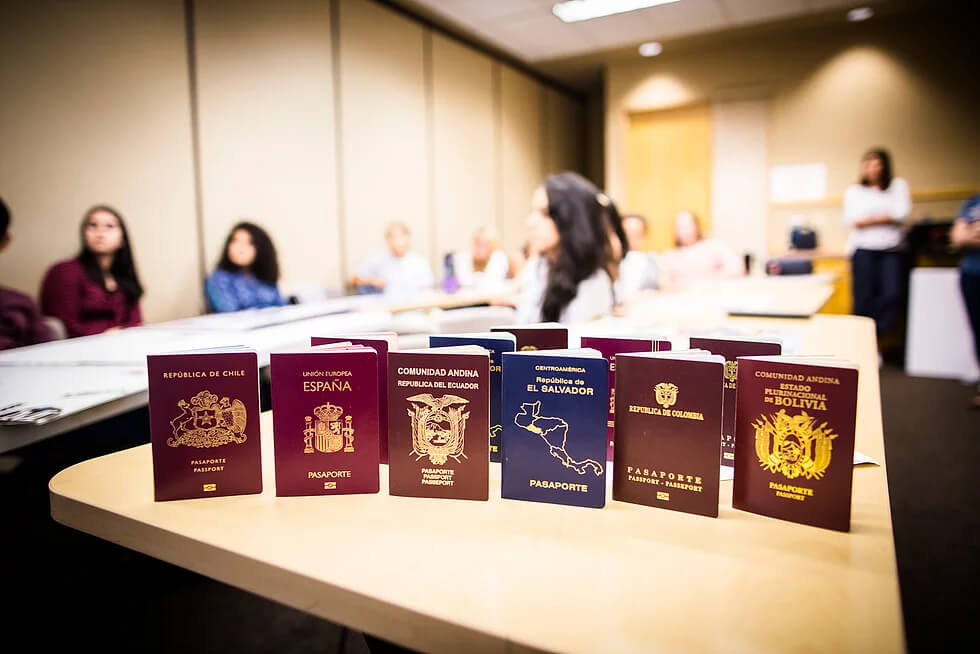 The mission of the Sioux Falls School District Spanish Immersion Program is to successfully educate each student while developing biliteracy and fostering global competency in an ever-changing world.
The High School Spanish Immersion program is the culmination of the Spanish Immersion program that begins in elementary at Sonia Sotomayor and progresses to Edison Middle School. Located at Lincoln High School, the high school Spanish Immersion program continues the process of ensuring that students are bi-literate in Spanish and English. Students take at least one Spanish Immersion course each year. Students may attend a different Sioux Falls high school and travel to Lincoln High School for Spanish Immersion courses as their schedule allows.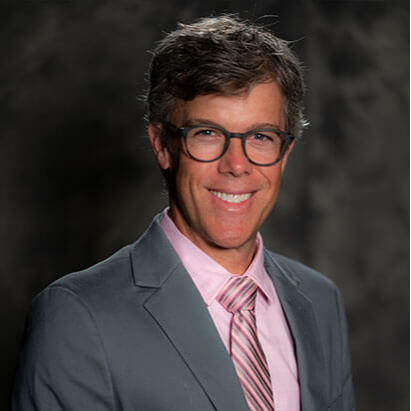 Dr. Kirk Zeeck
Director of Federal Programs and Language Immersion
✆ (605) 367-7923
✉ Email Kirk Zeeck
➢ IPC - Federal Programs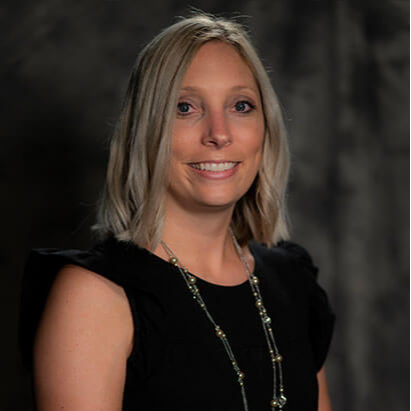 Sara Klaahsen
Coordinator of Language Immersion & Professional Development
✆ (605) 367-7943
✉ Email Sara Klaahsen
➢ IPC
Career & Technical Education
Career & Technical Education (CTE) Academy helps students identify their skills and interests, while also providing direction towards possible career choices within the CTE career cluster options. Through courses, students will engage in hands-on learning activities in the areas of media arts, biomedical science, health careers, information technology, engineering, carpentry, culinary arts, automotive technology, cabinetry, human services, welding, auto body technology, aviation, and the Academy of Finance.
Junior Reserve Officer's Training Corp Program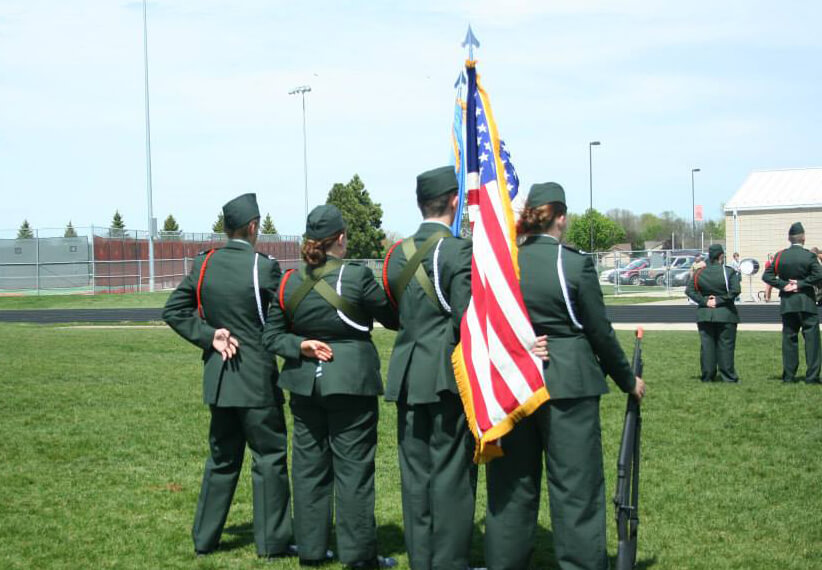 The JROTC program is located at Lincoln High School for the Marines and Washington High School for the Army.