Every one of more than 3,500 employees in the Sioux Falls School District is ultimately working to prepare each student for graduation & beyond. Our most recent grads are well aware of the people who helped them achieve success, & they have a message.
https://youtu.be/Y42ht4sMhoA

This end-of-school-year message from Superintendent Dr. Jane Stavem updates the community on the success of 2022-23, our District priorities, our commitment to families, and our plans for the future.
https://youtu.be/eeytz70pako

What's for breakfast? What's for lunch? All students can eat FREE this summer by visiting one of our Summer Meal Sites. Check the schedule to find out where and when meals are available in your area!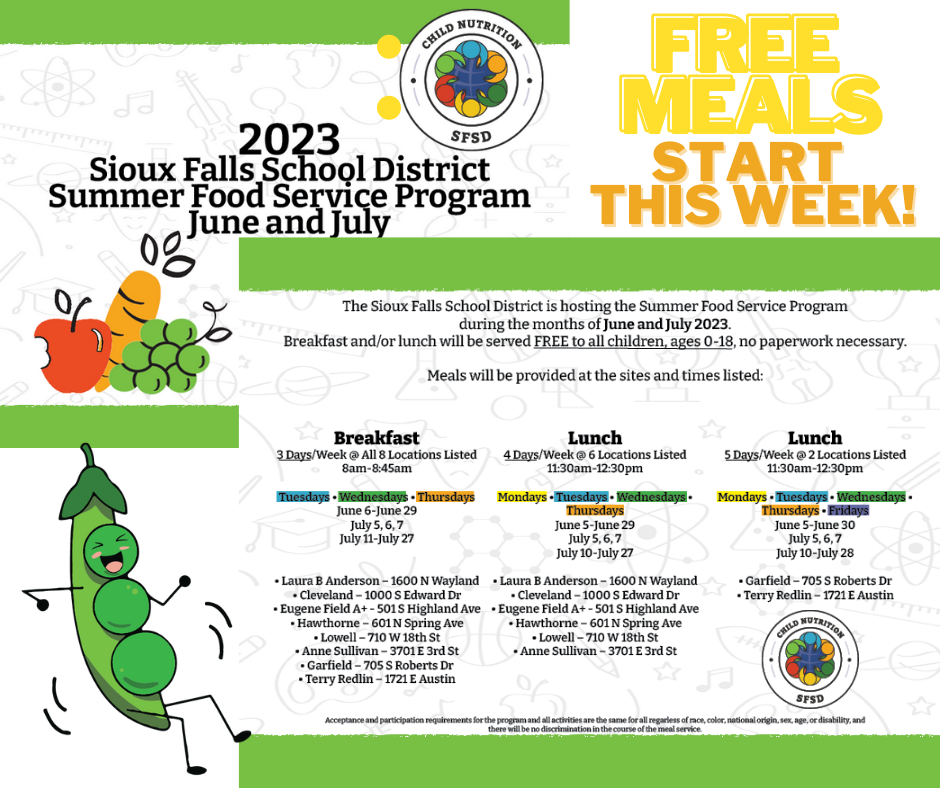 Enrollment is now open for the Sioux Falls School District's Learning Adventures Preschool! This is early education of the highest quality for your 4 and 5 year old child. At Learning Adventures Preschool, children will develop the strong educational foundation that is key to their future success.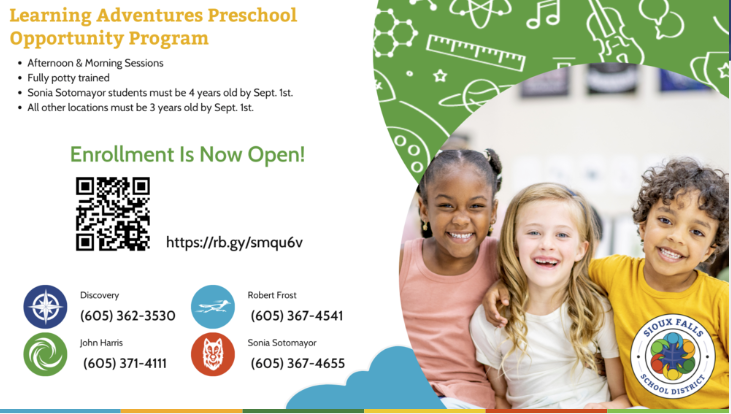 Happy last-day-of-school! Students across the district are enjoying their last-day field days and festivities! A big thank you to all the students, teachers, and staff on making this a wonderful school year. Have a safe, fun-filled summer!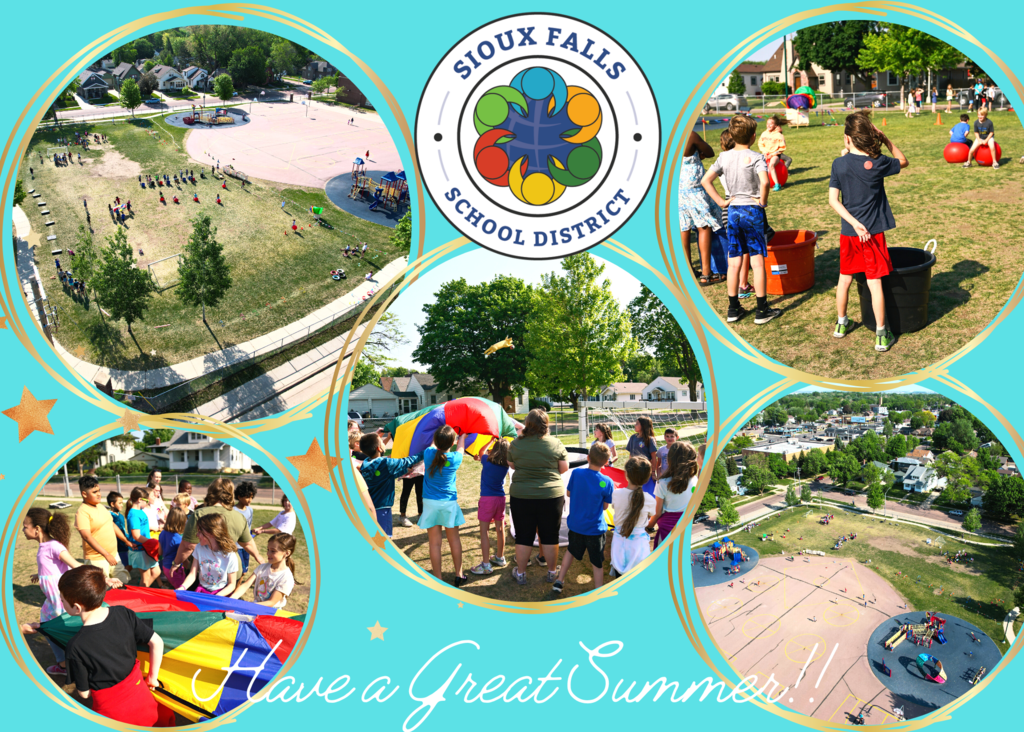 It's been a busy week of field trips, school carnivals and outdoor field days! Trips to parks, special events, even trips to the Great Plains Zoo! Schools across SFSD are wrapping things up for the 2022-23 school year. Just one more day until summer vacation!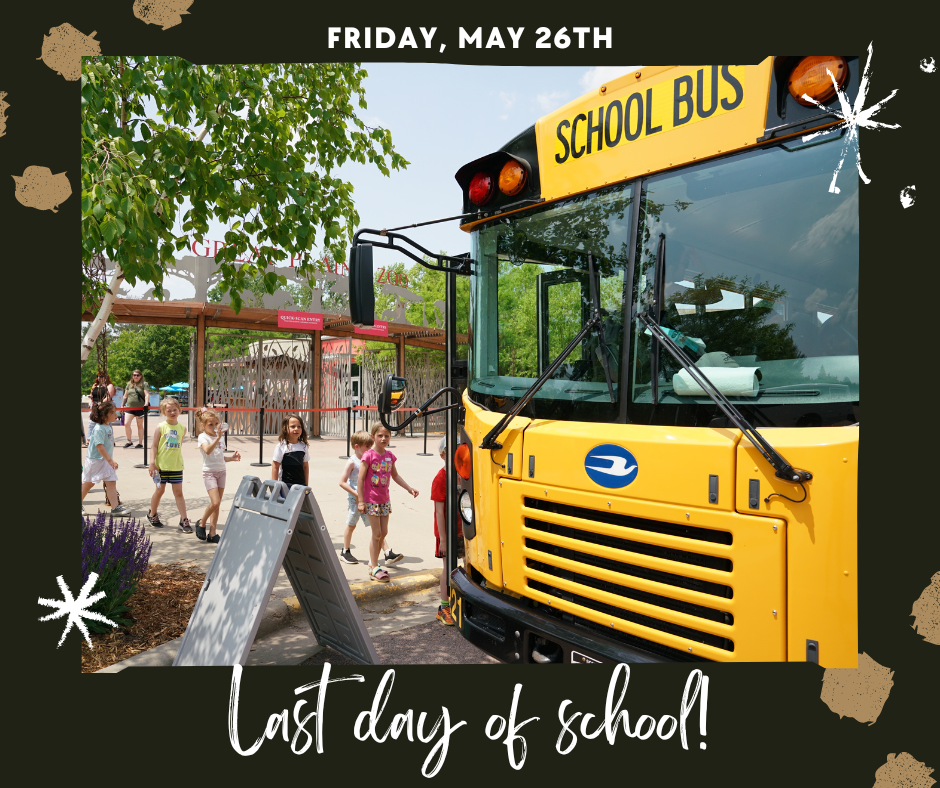 We recently showed you the brand new, state-of-the-art flight simulators Aviation students get to use at our Career and Technical Education (CTE) Academy, but this morning, these students were shooting for the moon. ROCKETS!
https://youtu.be/E6A5IKklGCE
We have another Workzone Awareness Billboard Contest winner! Caylee McCkay's design urging caution in construction zones will be on display on I-29 off the Madison/Colman exit. To make things even more special, this design comes from the same Sonia Sotomayor classroom as Annika Kimber's, who won her own billboard artwork display just one month ago! Congratulations to this classroom of talented 4th graders!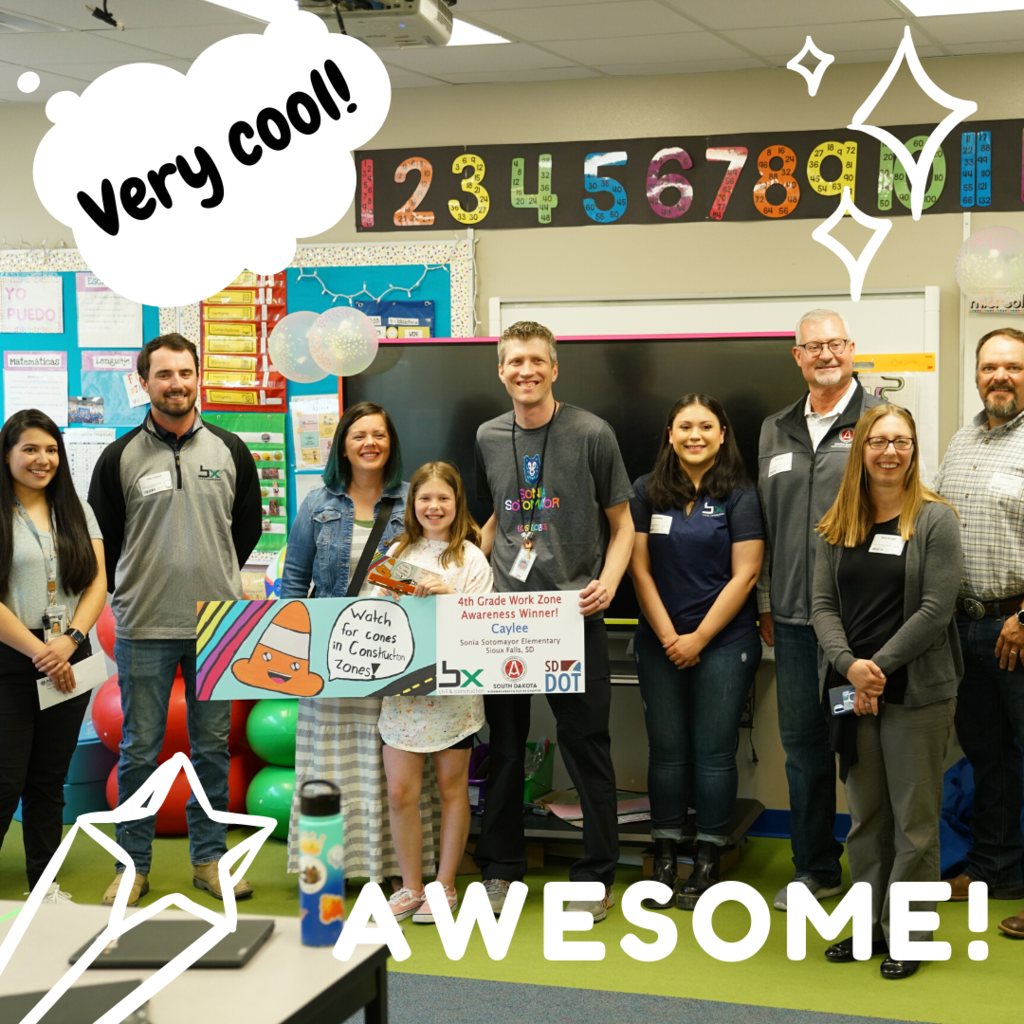 With only a couple days left in th