It has been well over 30 years since the design of our Child Nutrition trucks has been updated. While we love the red apple from the 80s, we are ecstatic with the updated look! Thank you to our friend Megan with MJ Designs for helping to bring school lunch to life!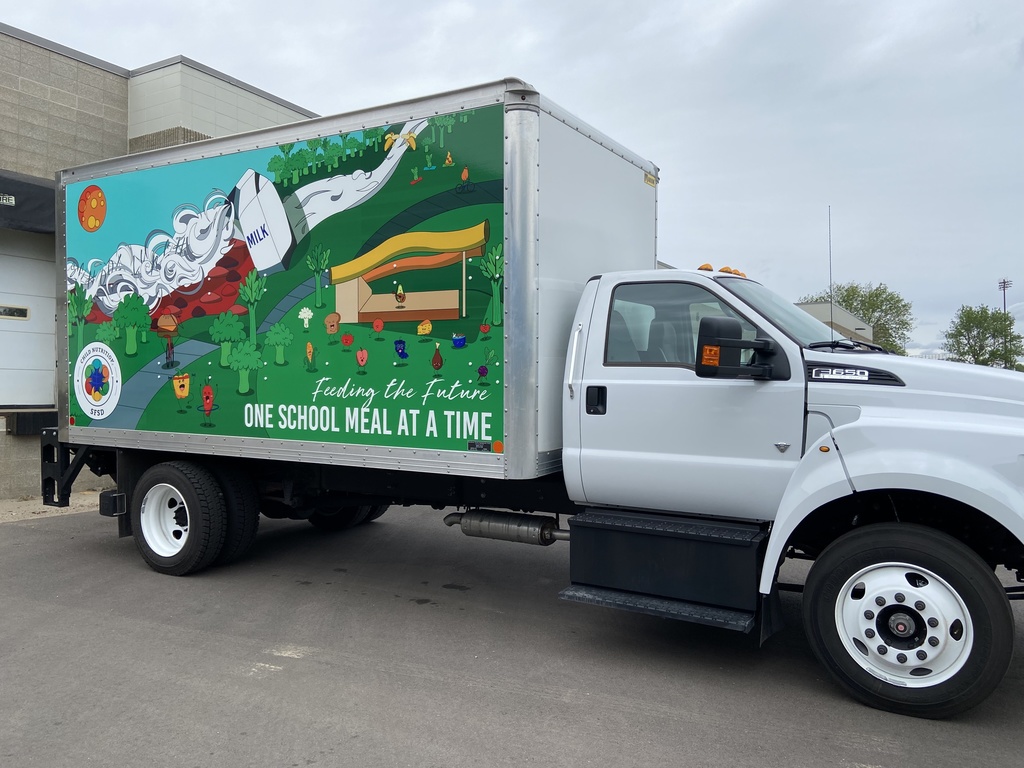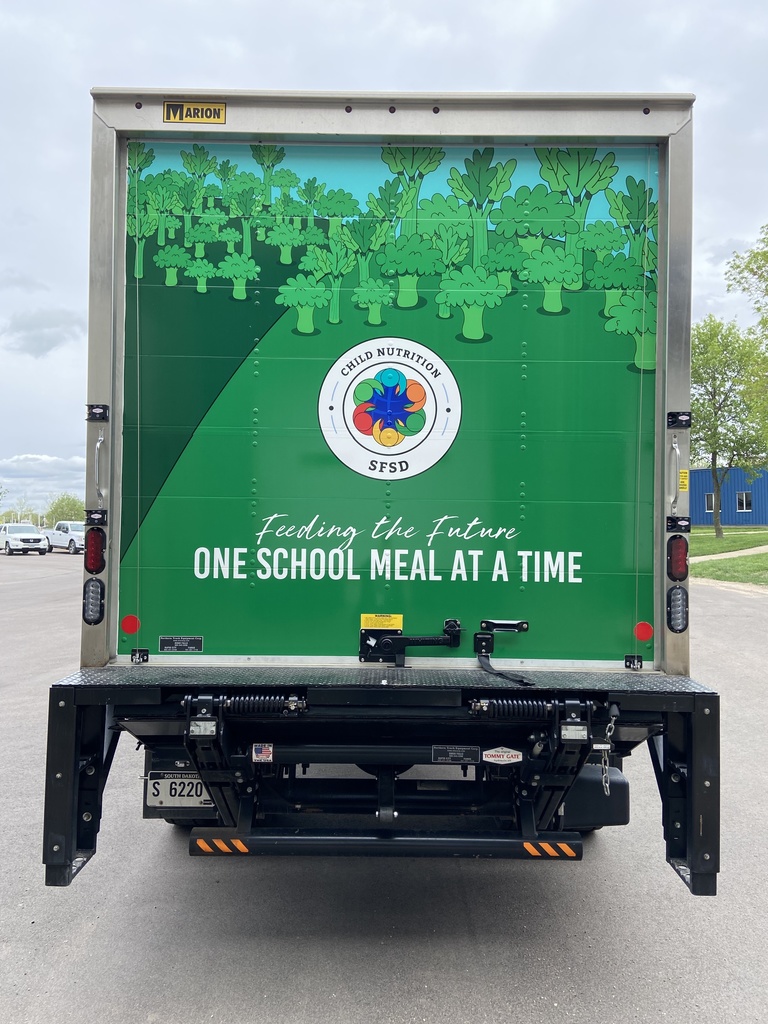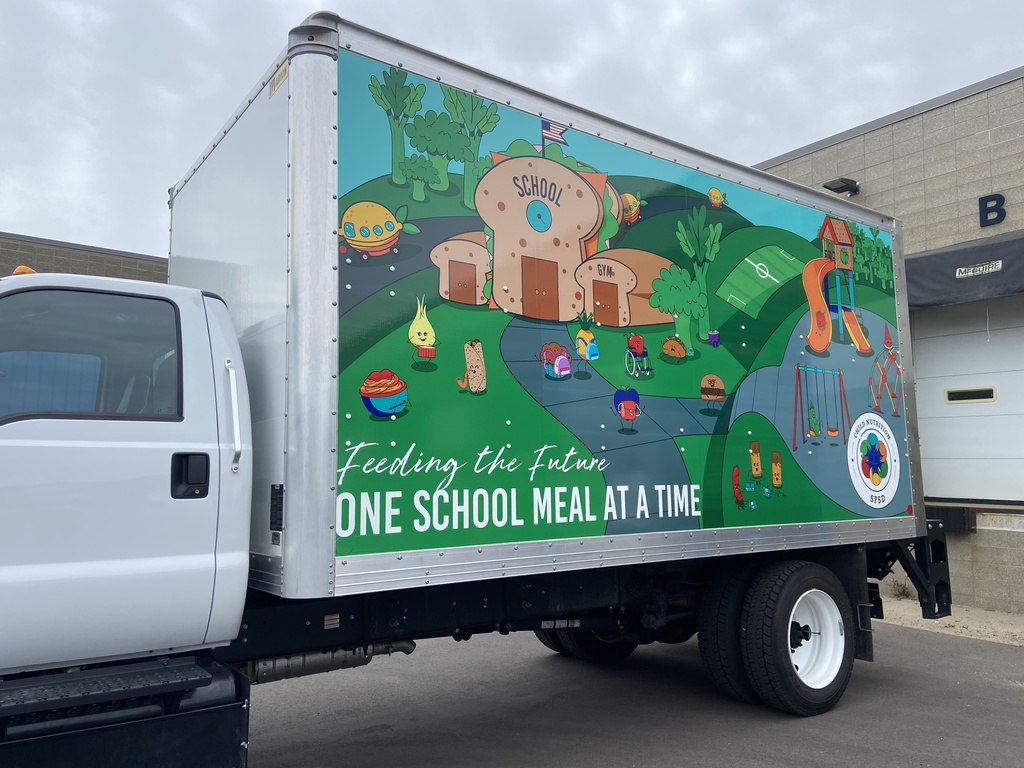 In our final Senior Spotlight of 21-22, we get one more look at the defining personalities that built the culture of Jefferson High School in its first year. Involved everywhere, DJ's focuses are inclusion, respect, & volunteerism. Meet him.
https://youtu.be/rjoSZg07bT8

One week of school left! As we close out the 2021-2022 school year, our 150th year of educational excellence in the region, we asked our smallest, "country" elementary school, Renberg, to help us with one more anniversary celebration!
https://youtu.be/oTgbBIMbFdw
Over the past few weeks, we've named several new All Star award winners! The first is Districtwide Teacher of the Visually Impaired Teacher, Shannon Miles! ⭐ Shannon was nominated for this award by her co-worker Cindy Putney, who had this to say about Shannon, "Shannon gives 100 percent to the job. She lets students know that they can do anything that sighted people can do. Shannon has students Google famous blind people to understand that they can go on to do great things. Shannon Miles is a bright shining star! The school district is lucky to have such a dedicated employee." Congratulations, Shannon!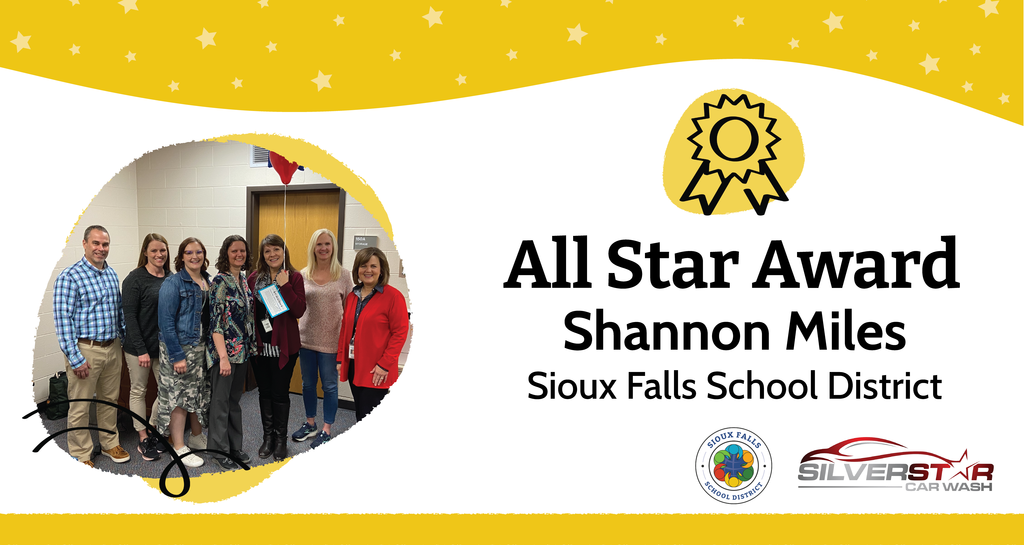 This week on the District News Minute: A new Ag program coming for HS students to the CTE Academy, graduation day info, and details on the free summer lunch program!
https://youtu.be/AdF6UjzZNSc
The Sioux Falls School District wishes to thank the first responders and city crews from cleaning up after last night's storm. We appreciate the efforts of everyone who worked through the night to clear hazards and debris and restore power, allowing us to continue with a regular school day this morning.   We are so thankful for the incredible Sioux Falls community and its ability to come together after events like last night. There were neighbors helping neighbors, and strangers helping strangers. We are proud to be #OneSiouxFalls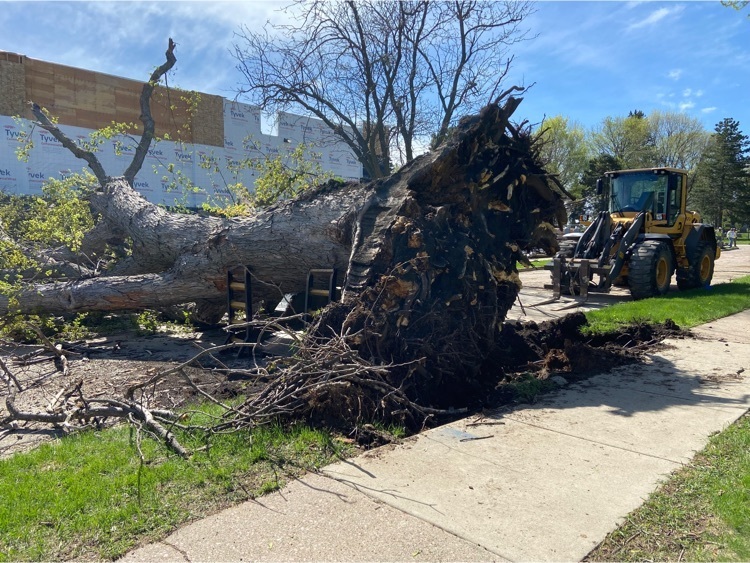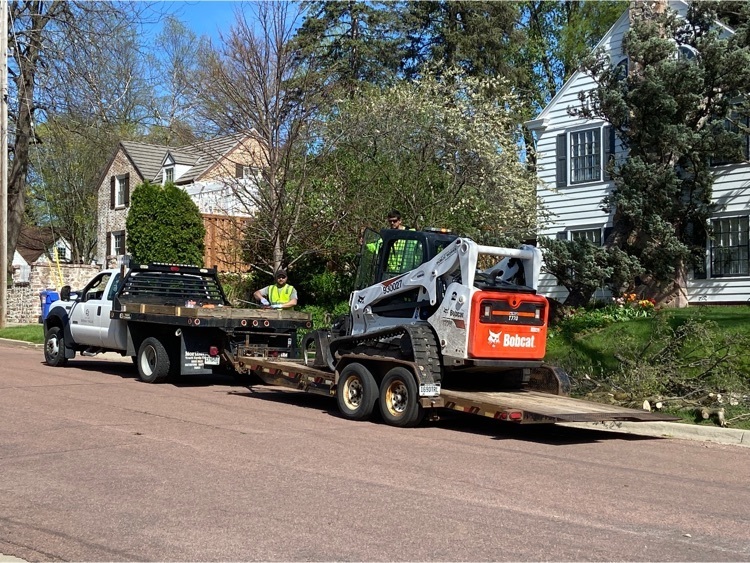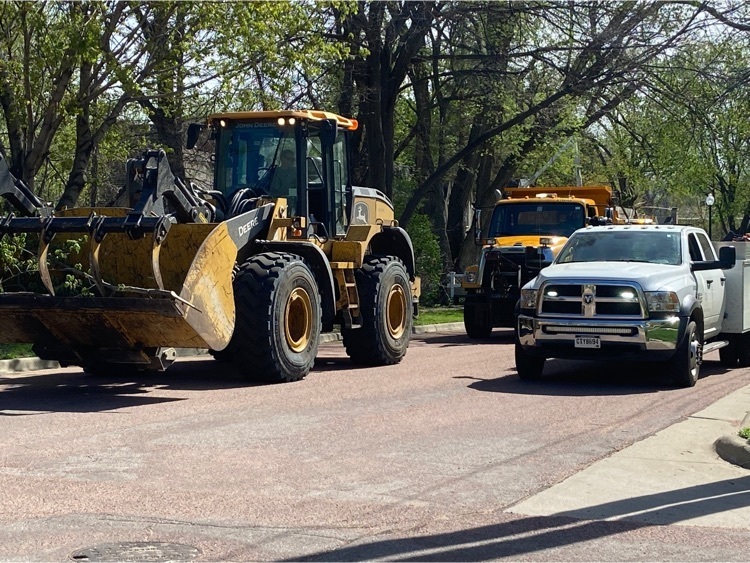 Yesterday, aviation students at the CTE Academy set up & simulated cross-country flights from SF to Las Vegas, with Denver in between, to learn more about air traffic control, flight deviations, take-off & approach patterns and radio communications!
https://youtu.be/dCVz5akjbCk

School Info 5.13.22 • Classes in-session and on-time today • Bus routes may be impacted • No tardies this morning • Final day May 25, 2022

5-12-2022: All evening activities in SFSD are postponed.

Our high schools are celebrating Military Signing Days today & tomorrow, like with this event at Lincoln High School this afternoon. Thank you to these outstanding seniors who are committing to the next steps of serving their country and all of us.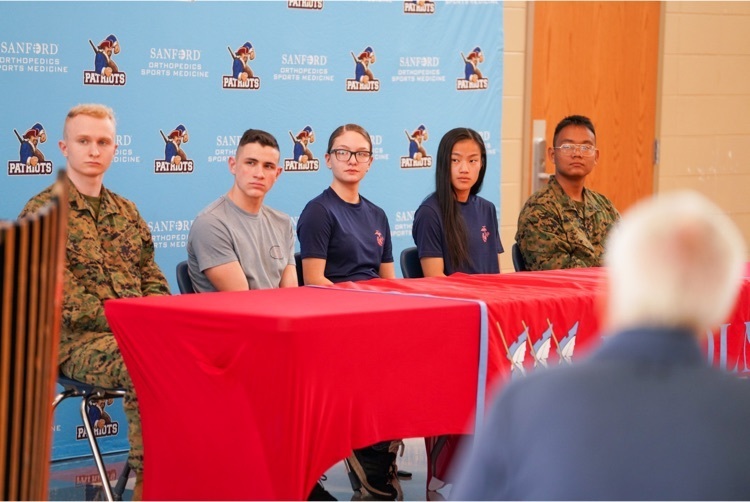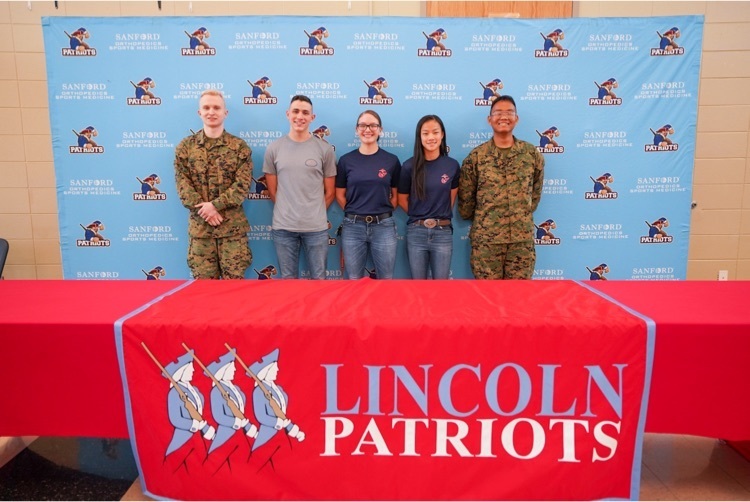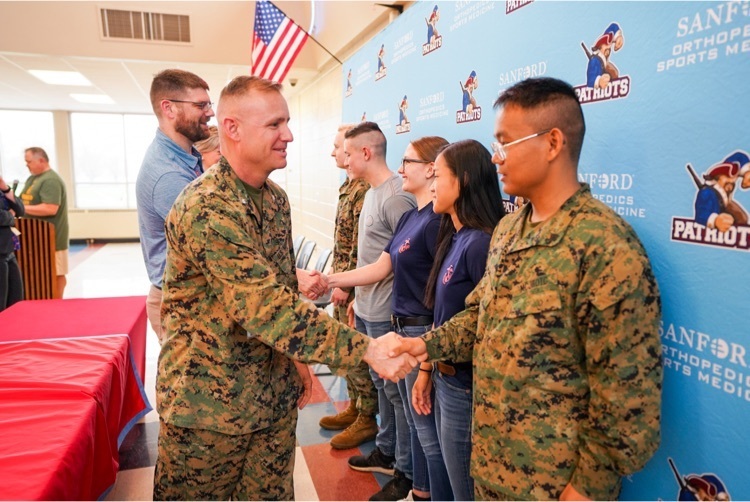 Today is School Nurse Day! 💕🩺💕 Our SFSD school nurses give their compassion, commitment, and love to students. They are dedicated to students overall health and safety each and every day. Our nurses have worked tirelessly over the last few years on the front lines to keep our students, staff, and buildings healthy. They have gone above and beyond and we cannot say thank you enough! Please help us say THANK YOU to our school nurses on this special day!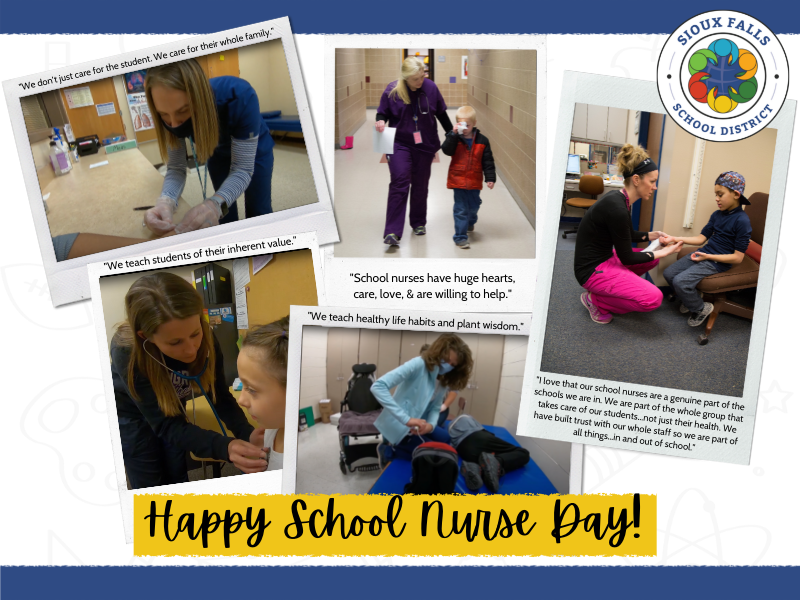 We were proud to help host the 2022 Marmen Energy Weld Off yesterday! A fantastic event prepping students for a growing field.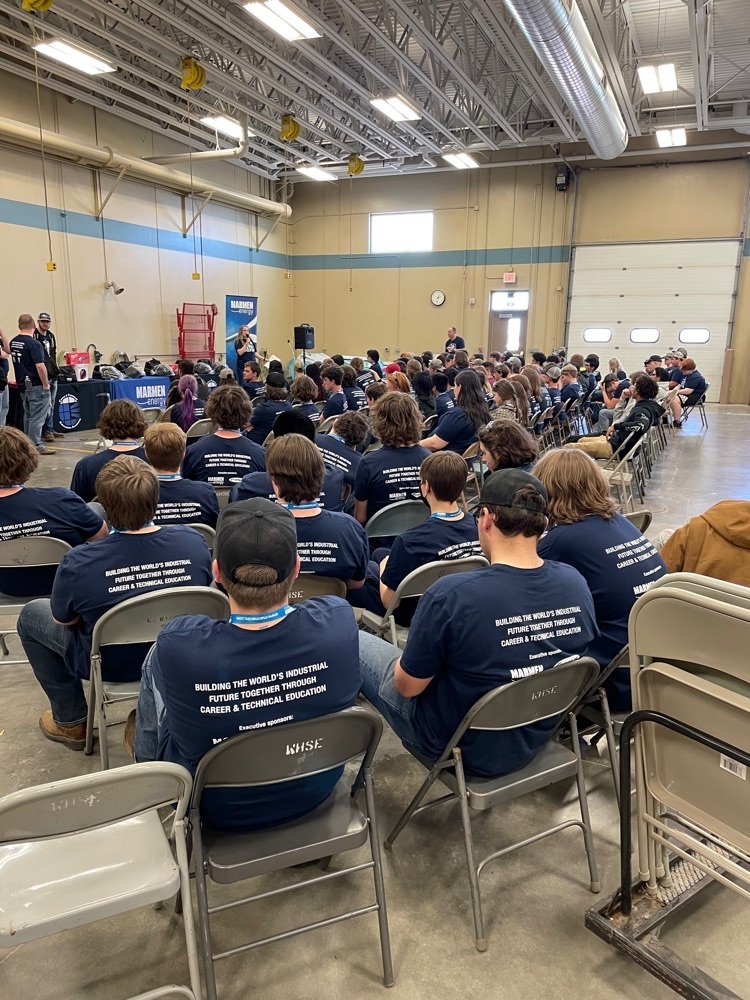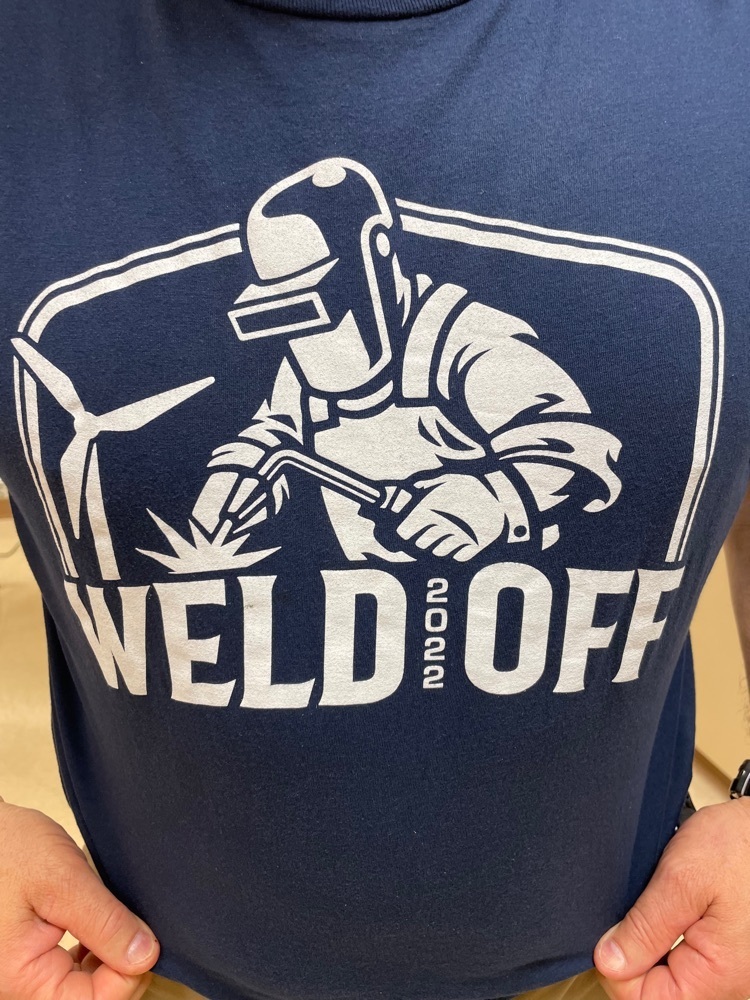 CTE Academy Baking and Pastries students hosted independent living residents from Good Samaritan Society's Prairie Creek Lodge on Friday! The group played cards, ate cakes the students made, and created friendships!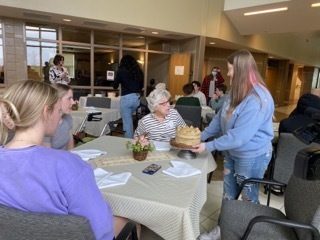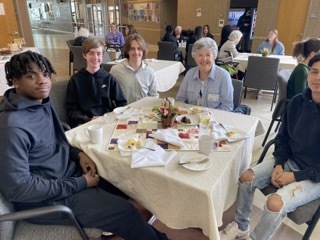 Last night, we celebrated our 25-year employees and our 2022 retirees at our annual recognition banquet! Check it out here:
https://youtu.be/VUVxeRdvlvo
Today is School Lunch Hero Day! SFSD school nutrition staff strive to make lunchtime the favorite part of every student's day. From their friendly greetings in the cafeteria and the love they dish out with every student's meal, to how they encourage kids to eat more fruits and vegetables, our school nutrition professionals are true heroes. Between preparing healthy meals, adhering to strict nutrition standards, navigating student food allergies, and offering service with a smile, our nutrition professionals have been mixing up the menu and getting students excited about trying these healthier choices. Please help us celebrate these amazing individuals today by thanking them for their hard work and dedication!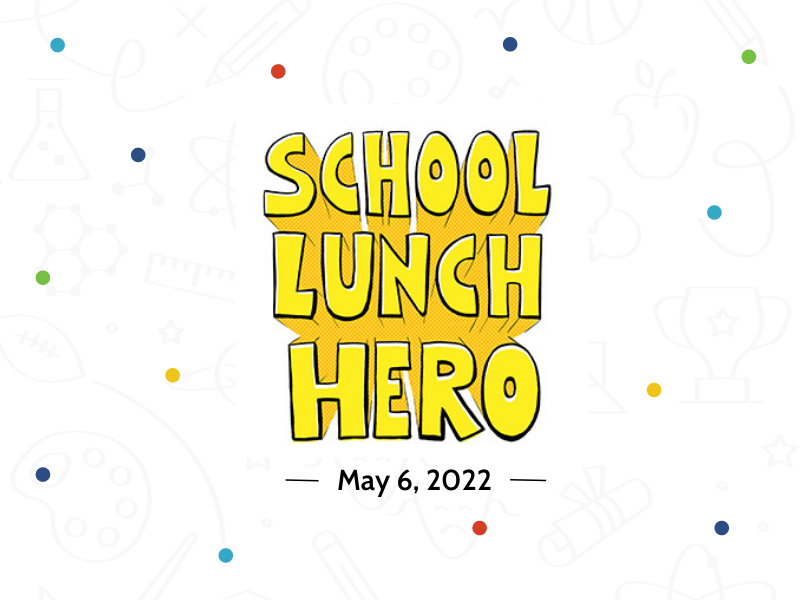 Did you know, over 10,000 pounds of fresh produce is ordered by our Child Nutrition Services each WEEK?! Learn more by watching the video below, and check out this month's "What's the Scoop"Child Nutrition newsletter here -->
https://www.smore.com/fmh6n
🍓 📺 🥕--->
https://youtu.be/aXPQuPCSupw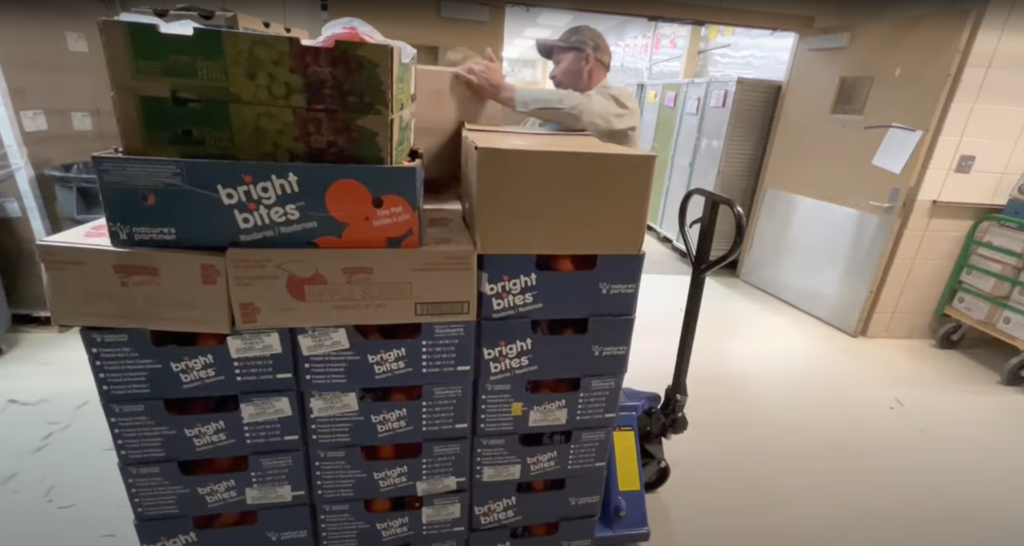 Dawn Bonham's Child Development classes at Jefferson HS have been hosting MUCH younger students this week for Play School - a preschool offering benefitting preschoolers and high school students alike!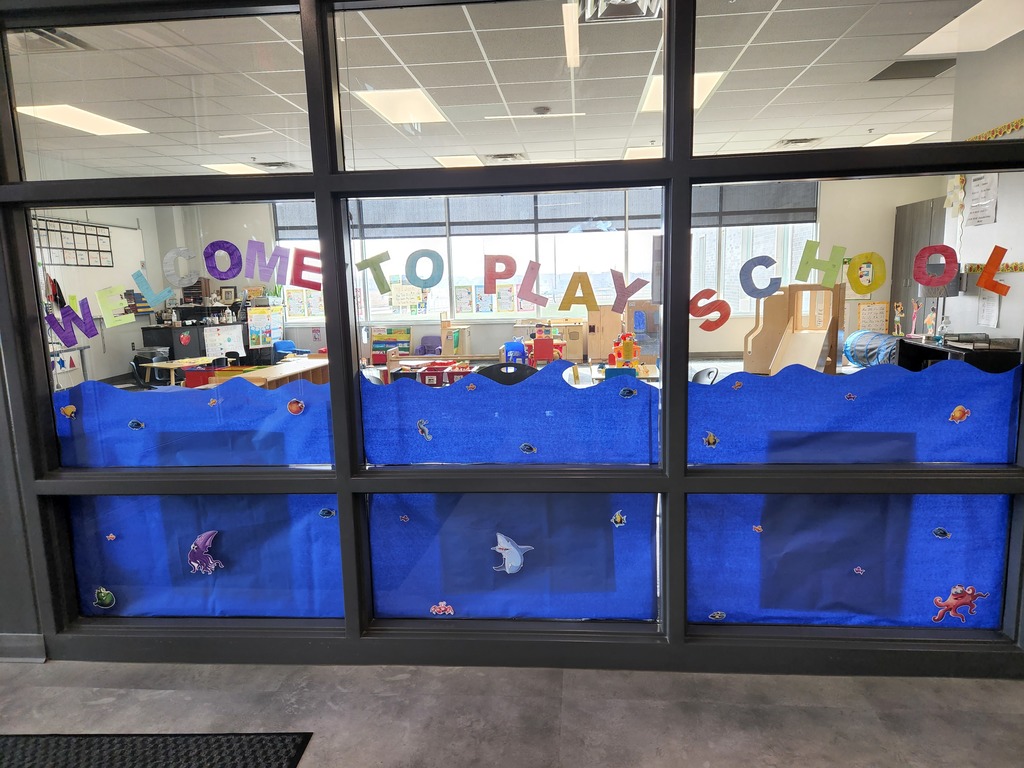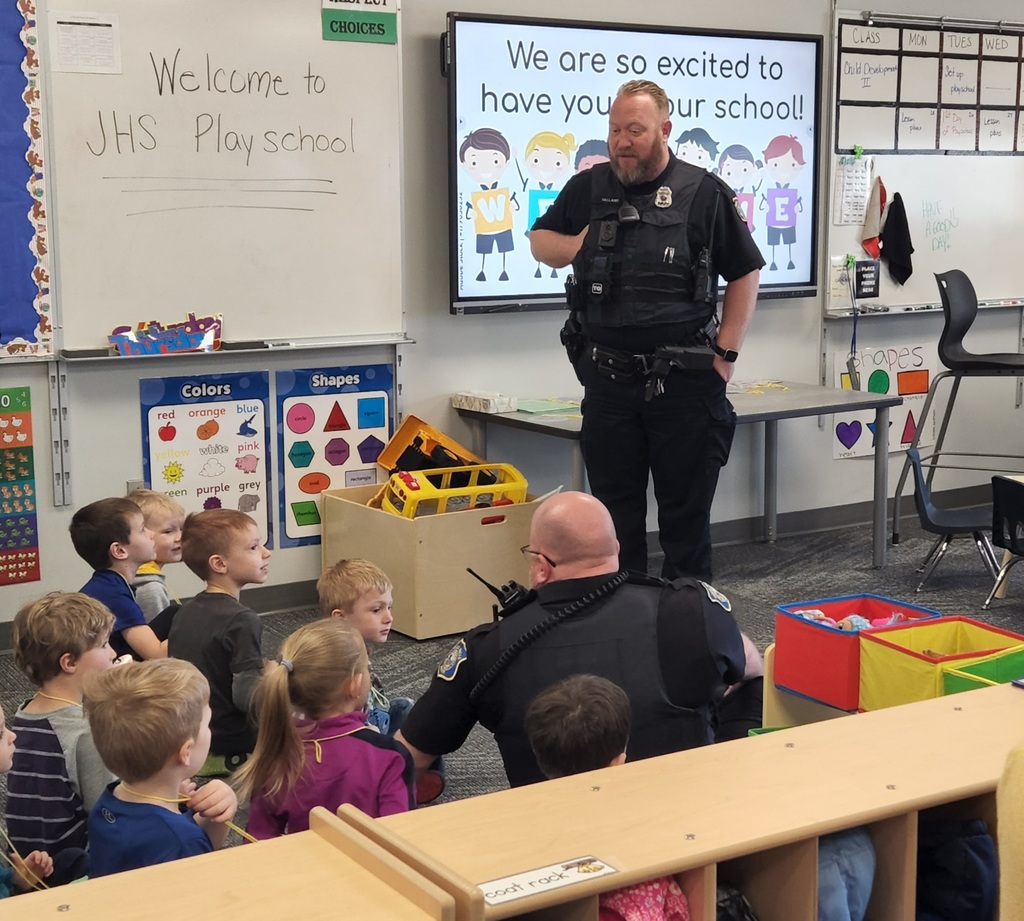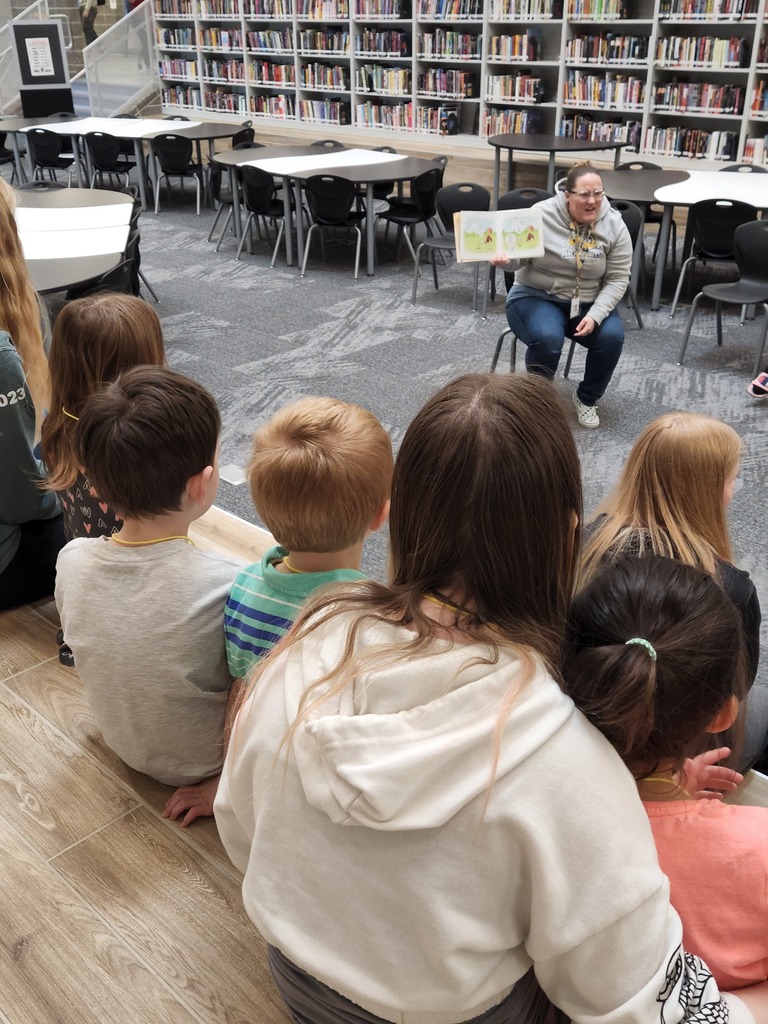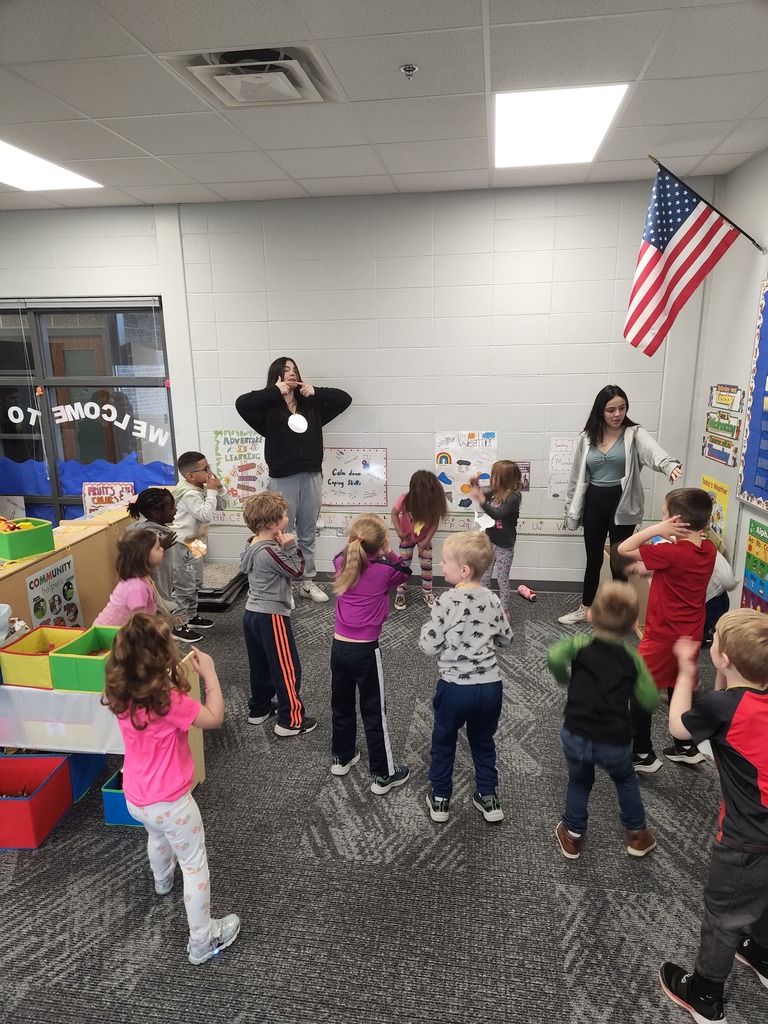 Today is National Interpreter Appreciation Day! This important day celebrates the experts who keep us connected to each other and the world. The Sioux Falls School District is blessed to have 11 Sign Language Interpreters as well as great partnerships with Spoken Language Interpreters. Please help us thank these incredible individuals who go above any beyond to facilitate communication for the students they work with! They are an integral part of our SFSD community!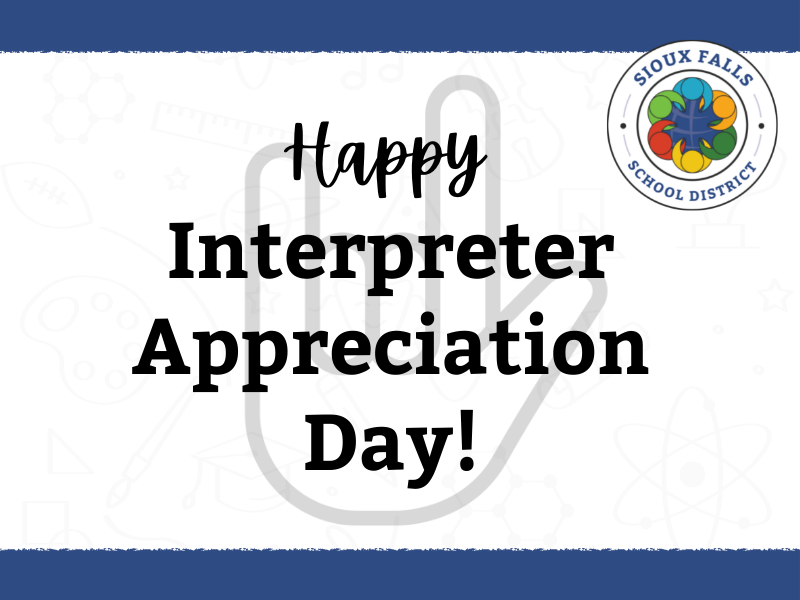 Parent/guardian feedback is important to SFSD! We just launched a 7-question survey - which takes 5 minutes or less - to help guide the next steps toward becoming the BEST school district in the nation! Check your email or paste this URL in your browser:
https://survey.k12insight.com/r/QDVv1e
The survey is open until the end of the school year. Take the survey once for each child enrolled. If you prefer to only take it on, please reference the oldest child in your household. Thanks for your participation!