Dr. John W. Harris Teacher of the Year
Outstanding, full-time teachers in ANY accredited Sioux Falls school are eligible for the award and $4,000 in prize money donated by Vern Eide Motorcars! Classroom teachers who have at least three (3) full years of teaching experience, a class of his/her own and teaches students at least three (3) or more hours per day, five (5) days a week, for six (6) or more calendar months during a school year are eligible.
Nominations are due by 5:00pm on Monday, January 15th, 2024.
A judging panel will choose the finalists and all nominees will be celebrated along with the announcement of the Sioux Falls School District Teacher of the Year on Monday, February 26th, 2024.
More details to come...
Criteria for Selection include:
Differentiates instruction based on meeting student needs

Designs engaging lessons to improve classroom and/or school culture

Inspires students to recognize their potential impact and role in the larger community
Additional Things to Consider:
The desire for professional growth

Community involvement

Dedication to the teaching profession

Rapport with students, parents, and staff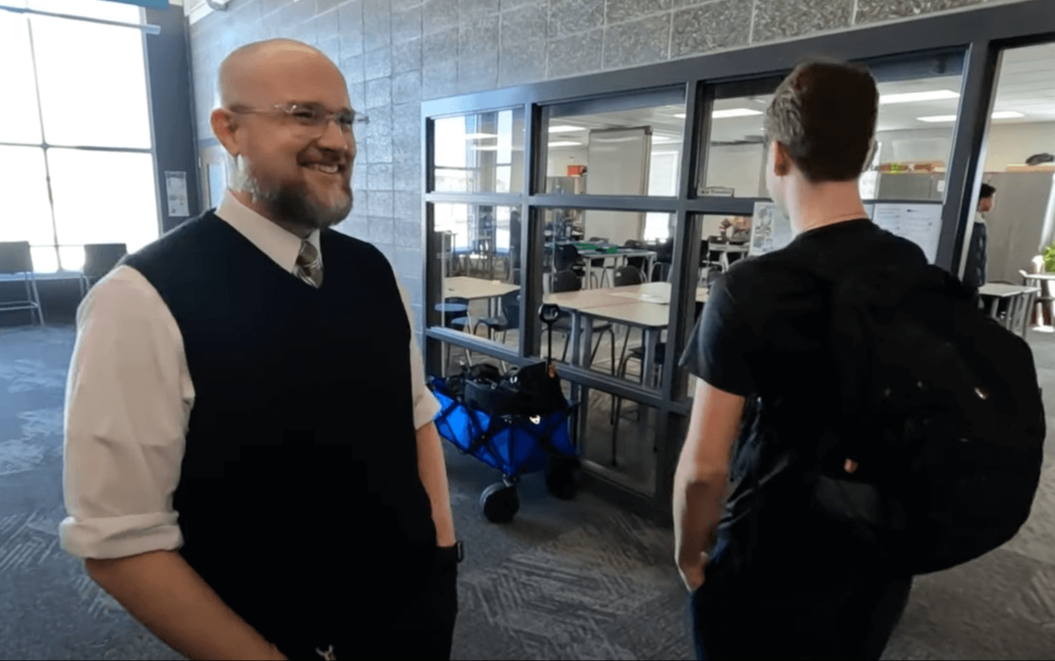 To be considered for Regional and State Teacher of the Year, the District Candidate should:
Have a superior ability to inspire students of ALL backgrounds and abilities to learn;

Be an exceptionally skilled and dedicated classroom teacher;

Have the respect and admiration of students, parents, and colleagues;

Play an active and useful role in the community as well as in the school; and

Be poised, articulate, and have the energy to withstand the demanding schedule that would accompany selection as the South Dakota Teacher of the Year.
District Teacher of the Year becomes a nominee for his or her district's Regional Teacher of the Year Award. If the District TOY is selected as the Regional TOY, he or she becomes a nominee for the South Dakota TOY. If chosen as the South Dakota TOY, he/she then becomes a candidate for the National TOY.
| Teacher | School | Year |
| --- | --- | --- |
| George Hawkins | Jefferson High School - PBL Academy | 2023 |
| Laura Wiebelhaus - Distinguished Educator Award | Eugene Field A+ Elementary | 2023 |
| Ashley Kracke | R.F. Pettigrew Elementary | 2022 |
| Nick Opdahl - Distinguished Educator Award | CTE | 2022 |
| Ann Robertson | Whittier MS | 2021 |
| Janelle Revier | CTE Academy | 2020 |
| Lynn Thomason | Lincoln High School | 2019 |
| Kimberly Dobson | Horace Mann Elementary | 2018 |
| Stefanie Hage | John Harris Elementary | 2017 |
| Janet Swier | Washington High School | 2016 |
| Gretchen Johnson | Cleveland Elementary | 2015 |
| Sarah Henrichs | Axtell Park Middle School | 2014 |
| Allison Hutchinson | Career & Technical Education Academy | 2013 |
| Donna Leininger | Washington High School | 2012 |
| Nicole Gardner | Harvey Dunn Elementary | 2011 |
| Teresa Timmerman | Lincoln High School | 2010 |
| Cher May | Terry Redlin Elementary | 2009 |
| Barbara Myers Wasberg | Axtell Park Middle School | 2008 |
| Sharon Andrews | Challenge Center | 2007 |
| Karyn Veenis | Patrick Henry Middle School | 2006 |
| Barbara Dowling | Hawthorne Elementary | 2005 |
| Brent Eliason | Washington High School | 2004 |
| Roxie Ahlbrecht | Robert Frost Elementary | 2003 |
| Sally Rice | Edison Middle School | 2002 |
| Jeff Lukens | Roosevelt High School | 2001 |
| Linda Carmody | Eugene Field Elementary | 2000 |
| Audrey Lofgren | Robert Frost Elementary | 1999 |
| Bob Dolan | Washington High School | 1998 |
| Alice Sylliaasen | Eugene Field Elementary | 1997 |
| Don Reiffenberger | Cleveland Elementary | 1996 |
| Don Decker | Lincoln High School | 1995 |
| Judy Davis | Patrick Henry Middle School | 1994 |
| Phyllis Kruger | Harvey Dunn Elementary | 1993 |
| Julie Ashworth | Hawthorne Elementary | 1992 |
| Lois Sudbeck | Little Flower Elementary | 1991 |
| Sharon Schueler | Roosevelt High School | 1990 |
| Joan Conner | Lincoln High School | 1989 |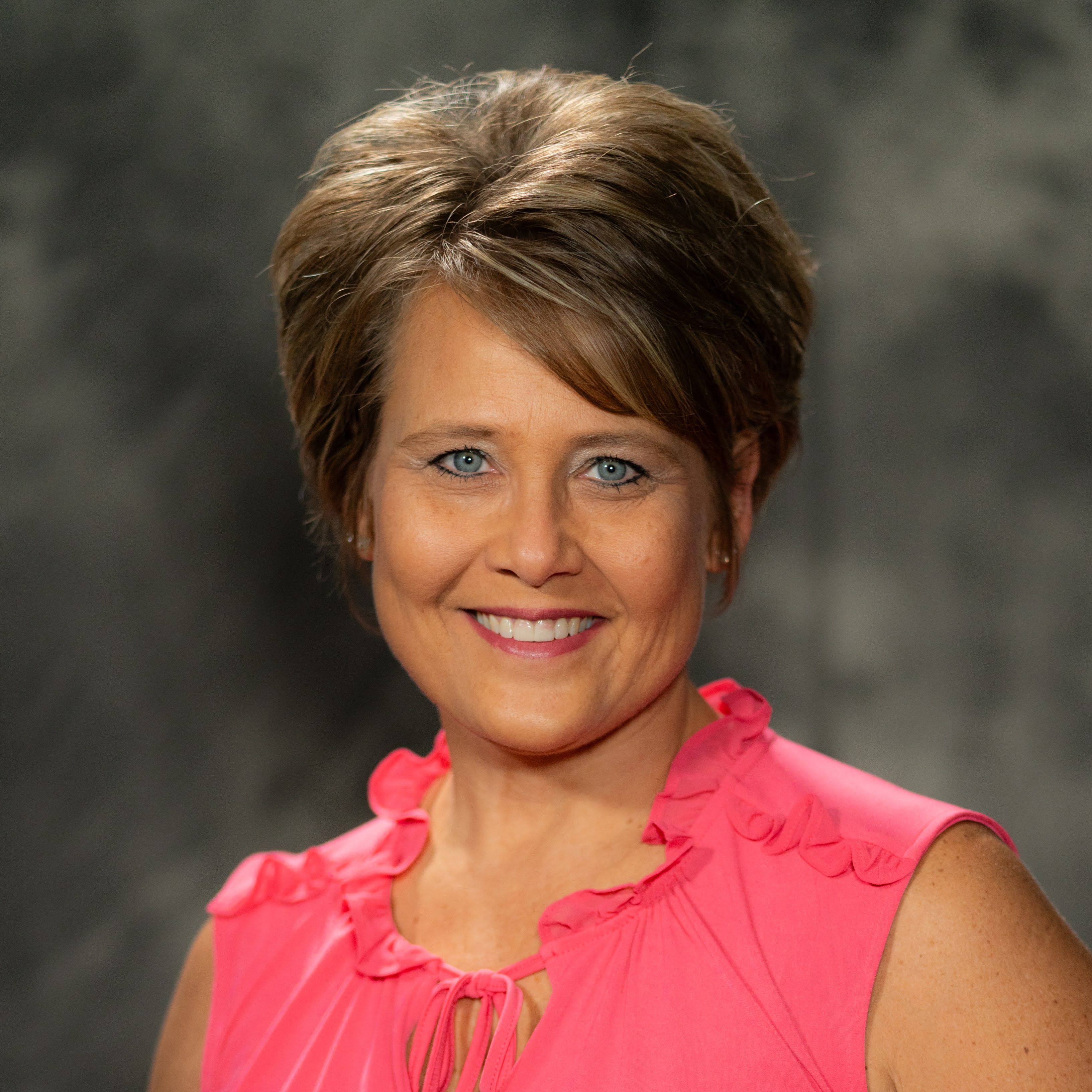 DeeAnn Konrad
Community Relations Coordinator
✆ (605) 367-7951
✉ Email DeeAnn Konrad
➢ IPC - Community Relations