Half (1/2) day program

An academic classroom program at no cost.

Full day program

An academic classroom program and an extended enrichment program, provided by Jr. Kids Inc.

The half (1/2) day academic program is free, but there is a cost to enroll in Jr. Kids Inc.
Students are able to ride the bus if they are in the Robert Frost or John F. Kennedy (south of 57th St.) attendance areas.
If your child meets the criteria, we would welcome them to one of our 2 Junior Kindergarten programs. Please contact Chantel Yearling with questions.
Students can participate in the breakfast and lunch program.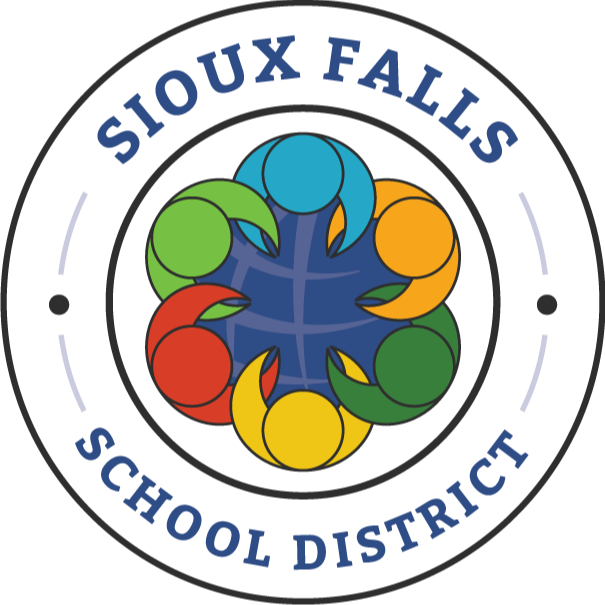 Chantel Yearling
Elementary & Middle School Curriculum Clerical
✆ (605) 367-7943
✉ Email Chantel Yearling
➢ IPC – Curriculum
Junior Kindergarten is a free program. Jr. Kids Inc. is an extended enrichment program that provides safe, quality care and embedded learning for children during school hours, opposite their Junior Kindergarten academic classroom program. The program is designed for children who will benefit from enrichment activities designed to prepare them academically, socially, and emotionally for a full-day Kindergarten experience in groups.
For more information about Jr. Kids Inc., contact the Community Learning Center Office
Rates
Rates are biweekly and per child. An Annual Processing Fee of $20 will be assessed at time of enrollment.
$130 School Days Only
Does NOT include Special Days
DOES include Special Days
Extended care days are held when there is NOT school but our childcare program is in session.
Scholarships may be available for qualifying families. Contact the office for more information. We do accept Child Care Assistance through the State of South Dakota Department of Social Services.