Junior Kindergarten Registration is now open!
Junior Kindergarten is a free educational opportunity for families who have a student who is eligible to attend kindergarten based on age but do not believe their child is ready emotionally, socially, and/or academically for the rigor involved in a Kindergarten classroom.
Students must be 5 by September 1st of the current school year to participate in our SFSD Junior Kindergarten program. We have 3 locations with 2 programming options for enrollment.
There are 2 Models:
1. Half (1/2) day program
An academic classroom program at no cost.
2. Full day program
An academic classroom program and an extended enrichment program, provided by Jr. Kids Inc.

The half (1/2) day academic program is free, but there is a cost to enroll in Jr. Kids Inc.
Junior Kindergarten is a free program. Jr. Kids Inc. is an extended enrichment program that provides safe, quality care and embedded learning for children during school hours, opposite their Junior Kindergarten academic classroom program. The program is designed for children who will benefit from enrichment activities designed to prepare them academically, socially, and emotionally for a full-day Kindergarten experience in groups with a maximum of 15 to 1 ratio. The rates are Bi-weekly and are per child.
Regular Lunch Rate: $100.00

Reduced Lunch Rate: $81.00 *

Free Lunch Rate: $61.00
*Must qualify for the Reduced or Free Lunch Rates with Child Nutrition in order to qualify for these rates.
Students can participate in the breakfast and lunch program.
Students are able to ride the bus if they are in the Susan B. Anthony or John F. Kennedy (south of 57th St.) attendance areas. There is no busing available for Harvey Dunn.
If your child meets the criteria, we would welcome them to one of our 3 Junior Kindergarten programs. Please contact Heidi Kruse with questions.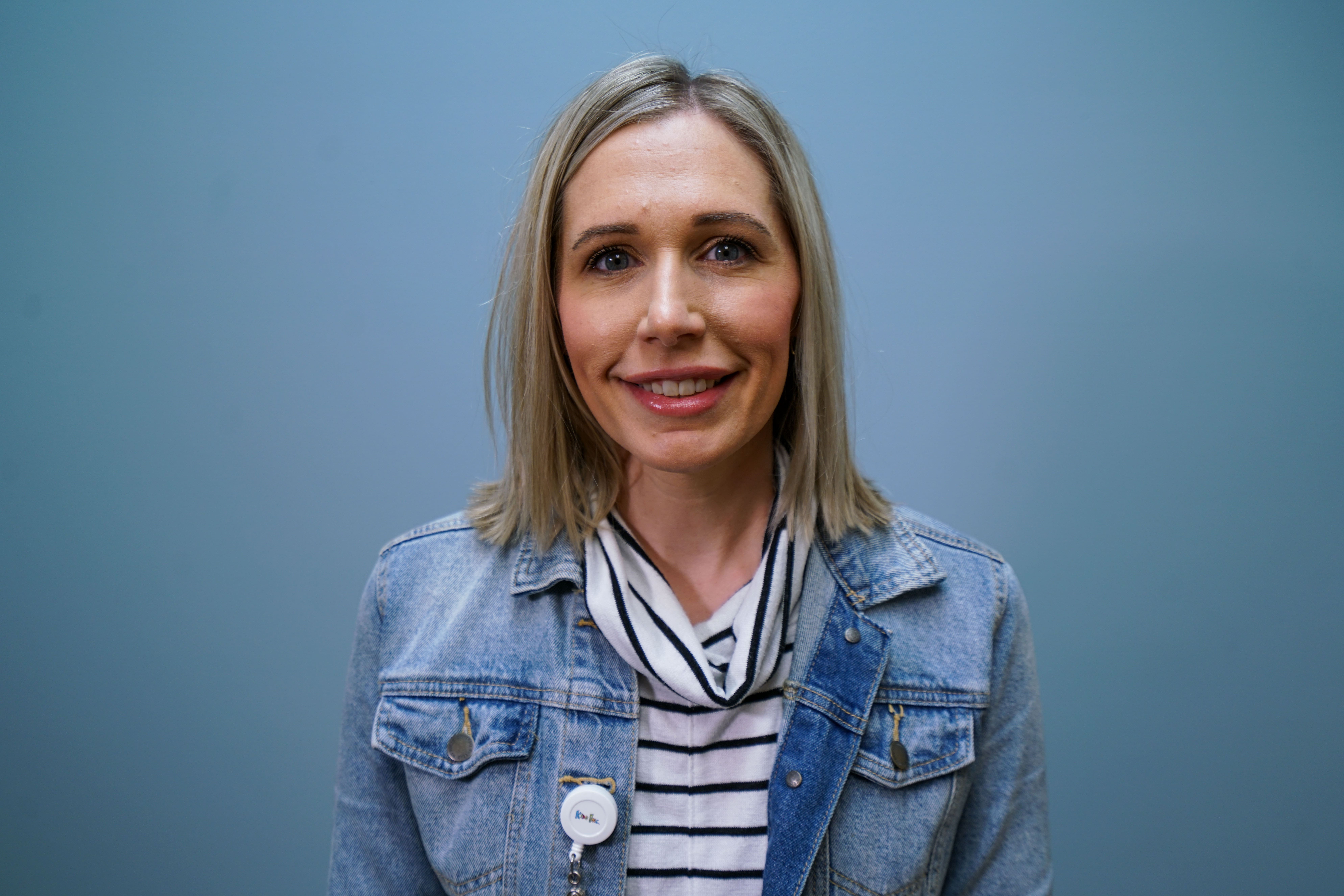 Heidi Kruse
Executive Assistant to the Assn't Superintendent
✆ (605) 367-7945
✉ Email Heidi Kruse
➢ IPC – Curriculum