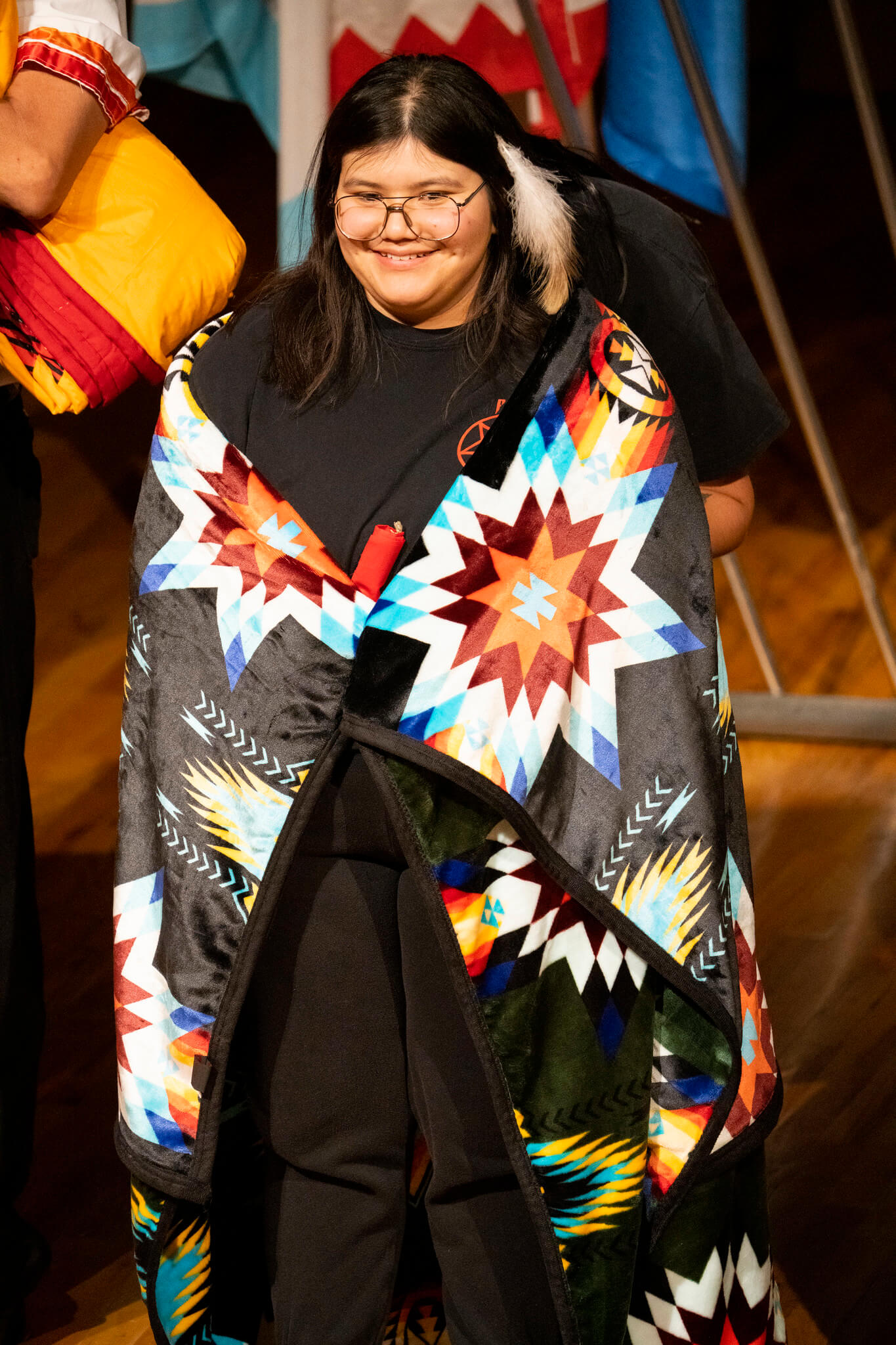 Lakota/Dakota Language Classes
Lakota/Dakota I and II, are offered at Washington, Lincoln, Roosevelt, and Jefferson High Schools. The credits meet the language graduation requirement for those students who are on the College Preparation track.
Cultural presentations are arranged throughout the district to promote and increase students' knowledge of Native American Culture.
Assistance for Academic Costs
Limited assistance is available for children 17 and younger for summer school tuition, GED testing fees, and high school and middle school bus passes for those who qualify.
Home visits are made by our staff liaisons to improve school attendance and address any academic or health concerns
Referrals can be made to district and community agencies and service providers, who can best meet the individual needs of students and families.