Looking for a fun activity for your family on Tues, Feb. 21, 2023 - a No School Day in the SFSD? Head to Air Madness from 10am-6pm to jump, play, and unlock donations to Operation Hope & Caring! SFSD schools without PTAs/PTOs benefit!

.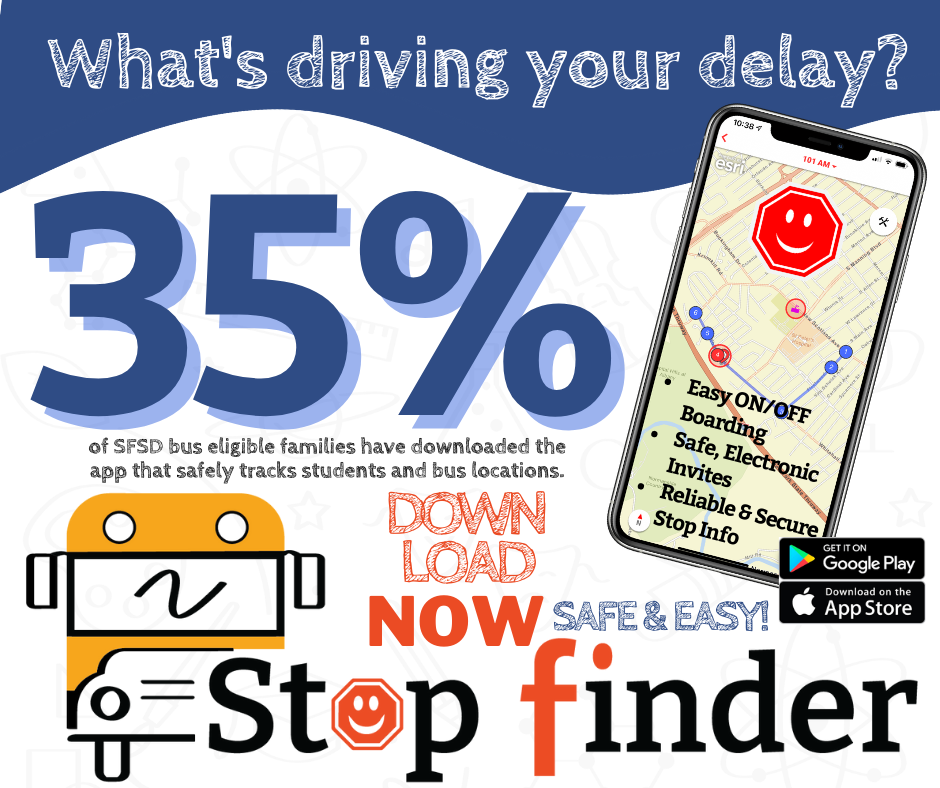 Thank you Promising Futures and Steve Hildenbrand for sponsoring the Washington Pavilion field trip for all K-5 students on Friday, January 27th.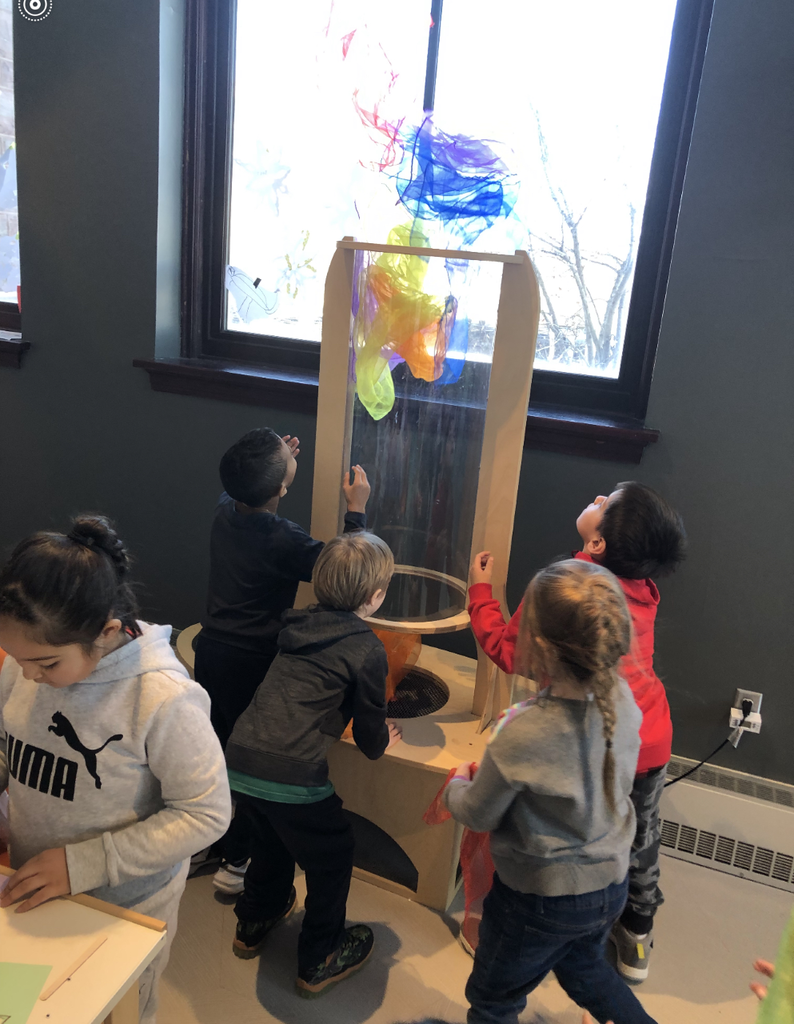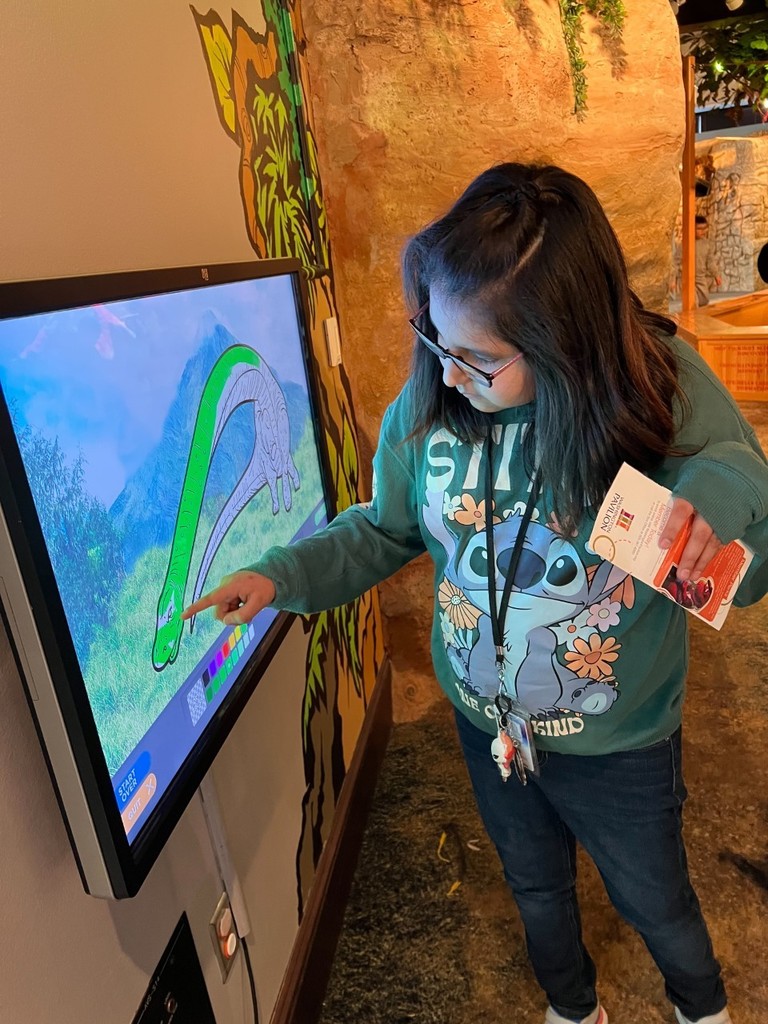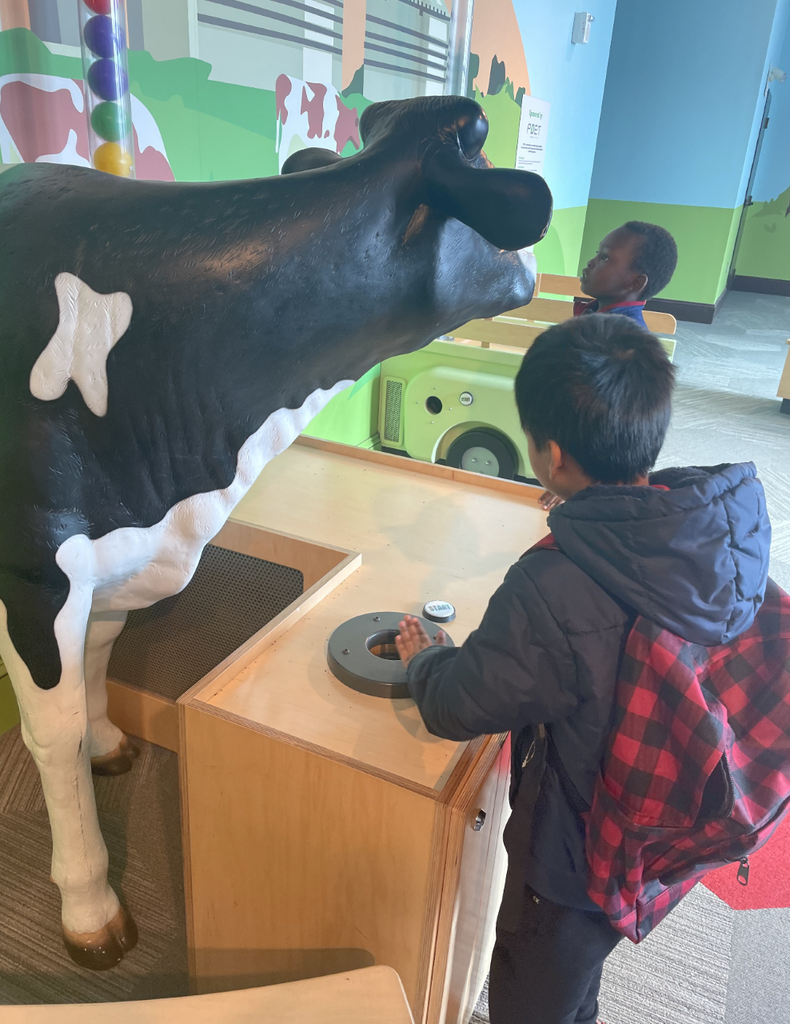 REMINDER: No Pre-School Thursday, February 2nd. ALL DAY HEAD START WILL STILL ATTEND AS NORMAL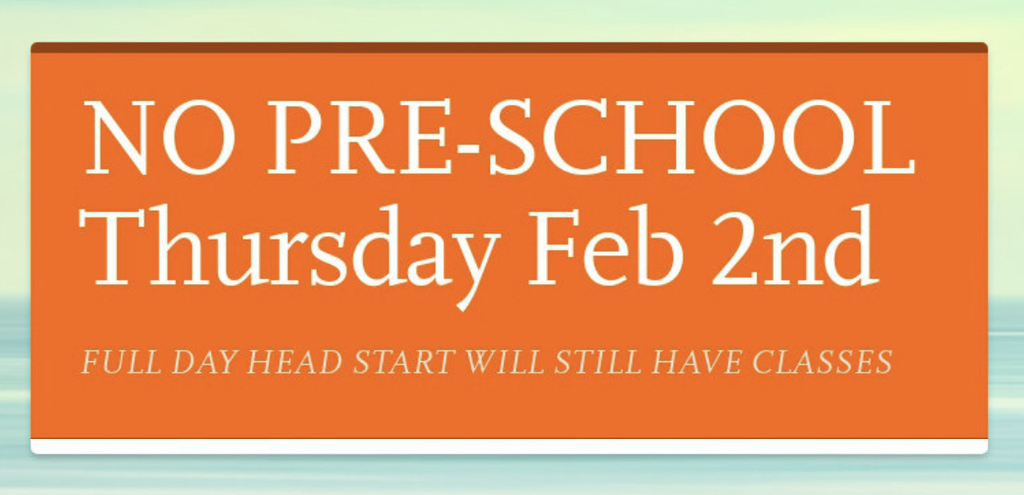 Establishing healthy eating habits is the focus of this month's Family Forum Series, brought to you by Avera Behavioral Health and the Sioux Falls School District. Watch with us here --->
https://youtu.be/52bvfQkh6GQ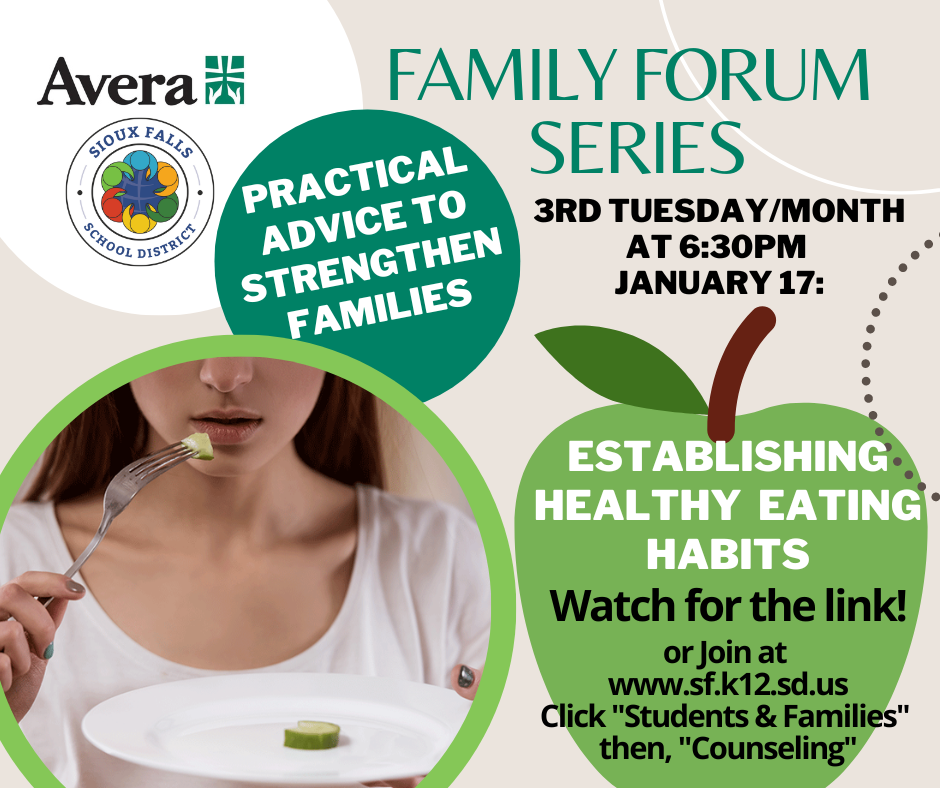 Don't miss valuable parent information provided by our partners at Avera Behavioral Health in our Family Forum Series. On Tuesday, January 17, 2023, we're discussing the importance of establishing healthy eating habits. Watch for the link or join us through our website.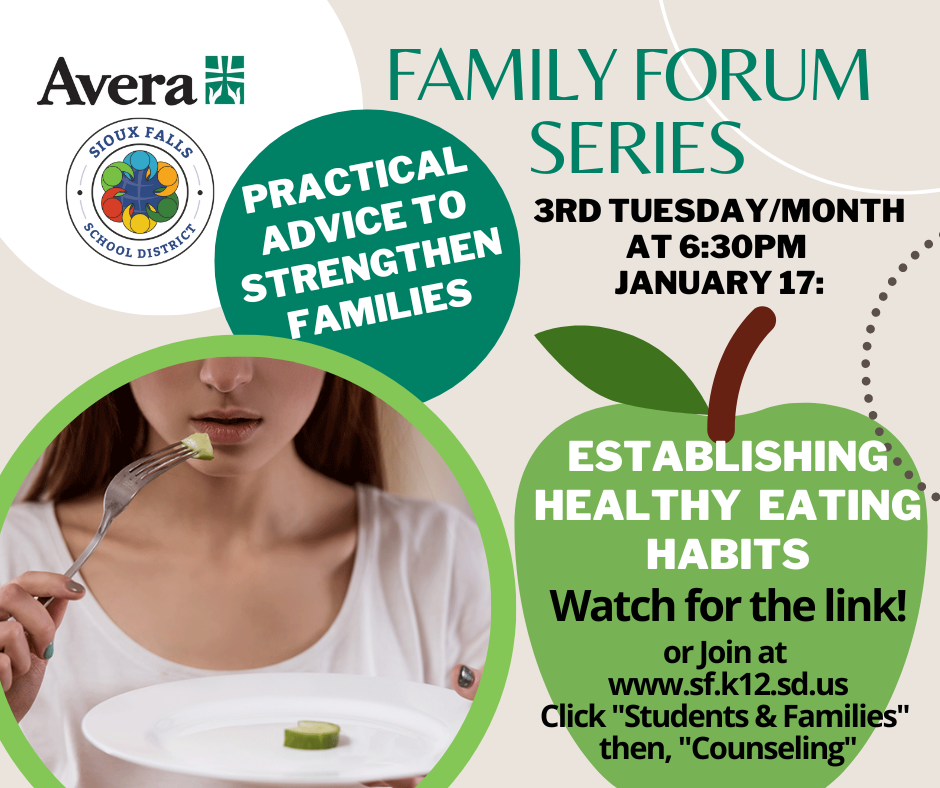 ✔️ Get paid weekly (starting in February) ✔️ Earn up to $175 per day ✔️ Enjoy a flexible schedule ✔️ Inspire the next generation Join our team of substitute teachers! Enjoy a flexible schedule that you create and get paid WEEKLY (starting in February) while supporting our students and staff. To apply, visit
https://sf.tedk12.com/hire/ViewJob.aspx?JobID=4776
.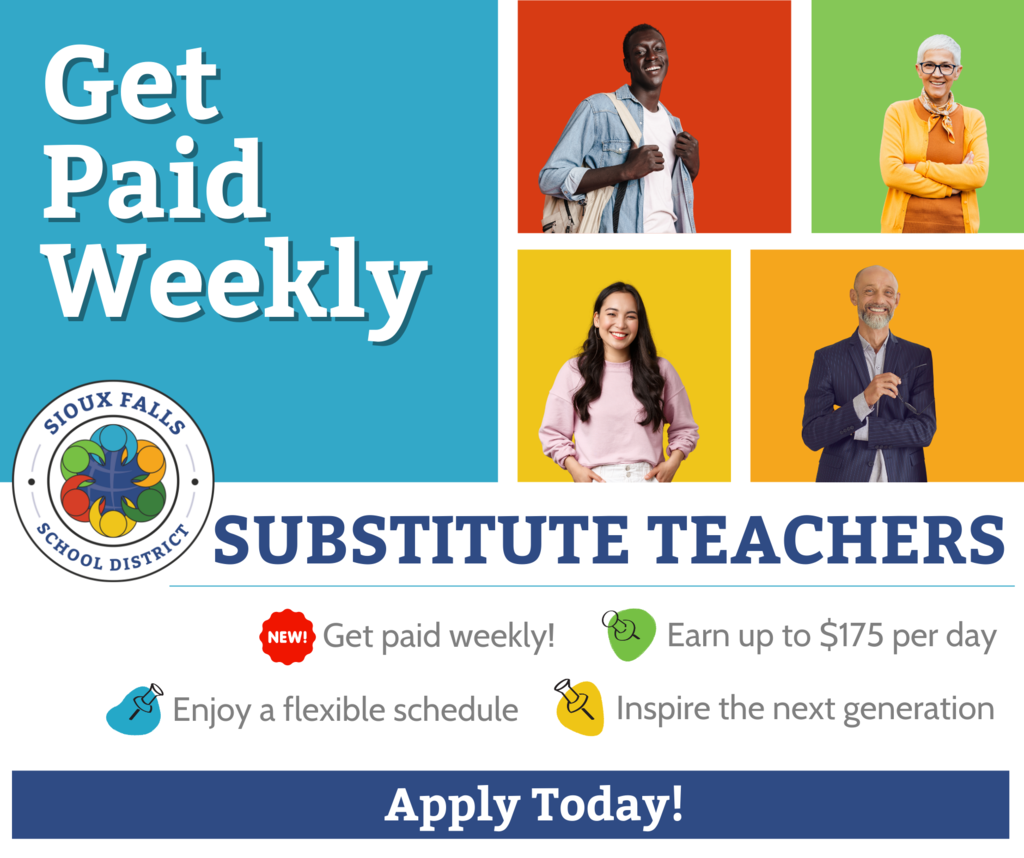 SFSD schools start 2-hrs late Thursday, January 5, 2023.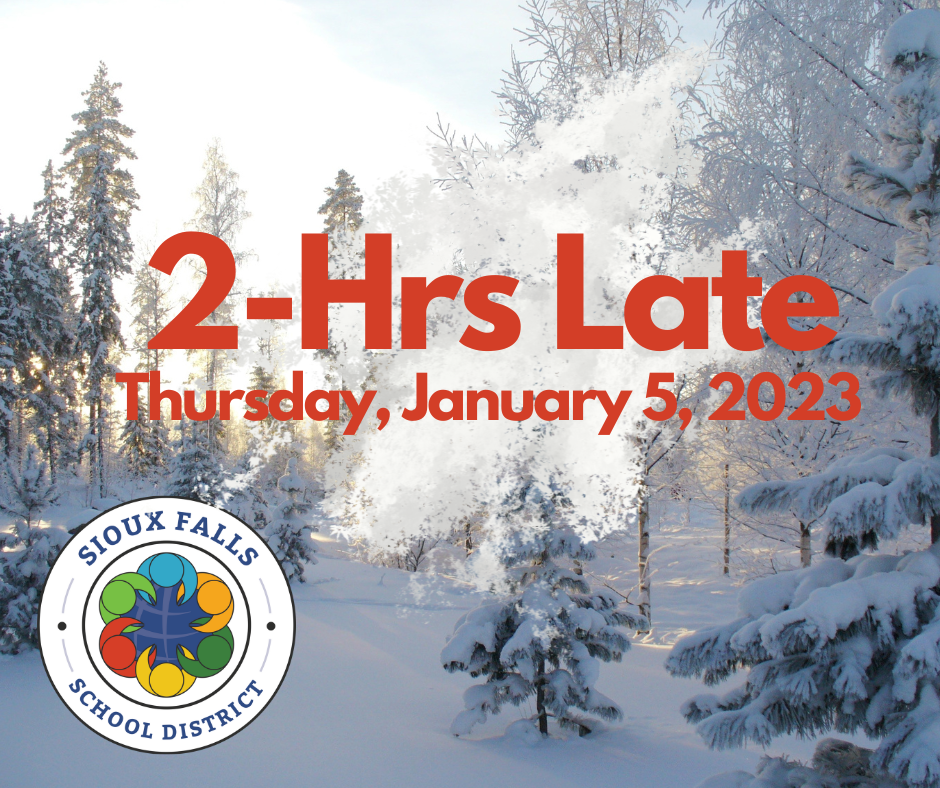 Due to the amount of snow that fell with this winter storm and the time it will take for plows to get into residential neighborhoods, there will be No School, no practices and no activities tomorrow – Wednesday, January 4, 2023. District and school offices will be open.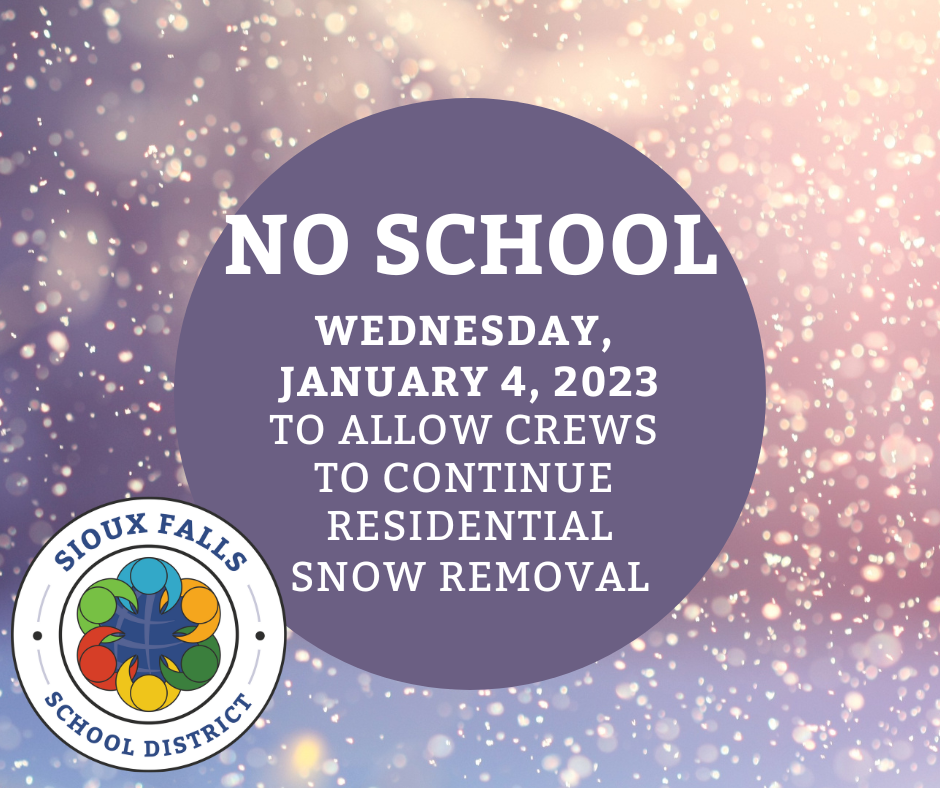 In addition to there being NO SCHOOL today, an update now includes that SFSD Offices will also be closed on Tuesday, Jan 3, 2023.
And with a blink of an eye, we are already a quarter way through the 2022-2023 school year! The second quarter is here, and it's a busy one! While this time of year tends to get chaotic, it's important to remember how crucial student attendance is. Chronic absenteeism is a serious problem in South Dakota - a problem SFSD is committed to improving. Missing just two days a month can hurt a student's grades and increase their chance of dropping out. Make sure your student is on the path to a bright future – and that starts in the classroom!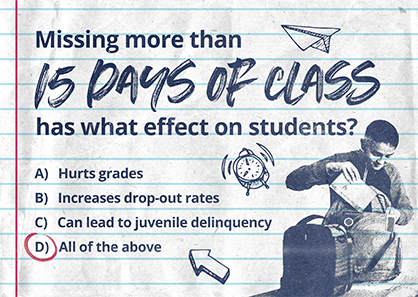 Today marks the 23rd Annual Lights On Afterschool event! Launched over 20 years ago, Lights On Afterschool is the only nationwide event celebrating afterschool programs and their important role in the lives of children, families, and communities. In honor of this event, Kids Inc. staff at all locations will be hosting celebrations throughout the next two weeks for students and families to participate in. Activities include talent shows, cookie decorating, pumpkin paintings, dance parties, art shows, scavenger hunts, and carnivals! These events are meant to bring awareness to the importance of quality after-school programs for kids. Please help us say thank you to our Kids Inc. staff who play a MAJOR role in so many of our students' education journeys. We are incredibly thankful for each and every one of them for their dedication to the District and our students!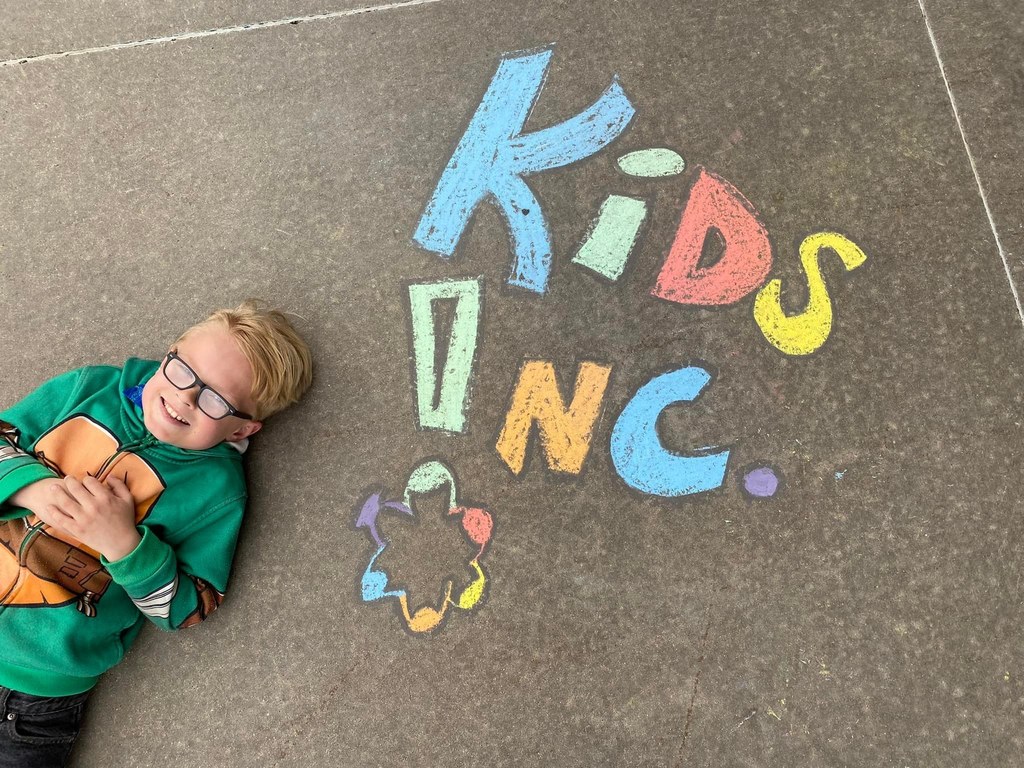 JOIN US IN 15 MINUTES for our second Family Forum Series virtual webinar! Tonight's topic will focus on anxiety. 💻📱 Click this link to join --->
https://bit.ly/3TyJjen
Important note: If you choose to join using a mobile device like a tablet or smartphone, you will be prompted to download the Microsoft Teams App. The app requires you to type a name. You can use a first name, nickname, or a made-up name. The anonymous platform does NOT allow us to see user names. It only allows us to see the number of viewers.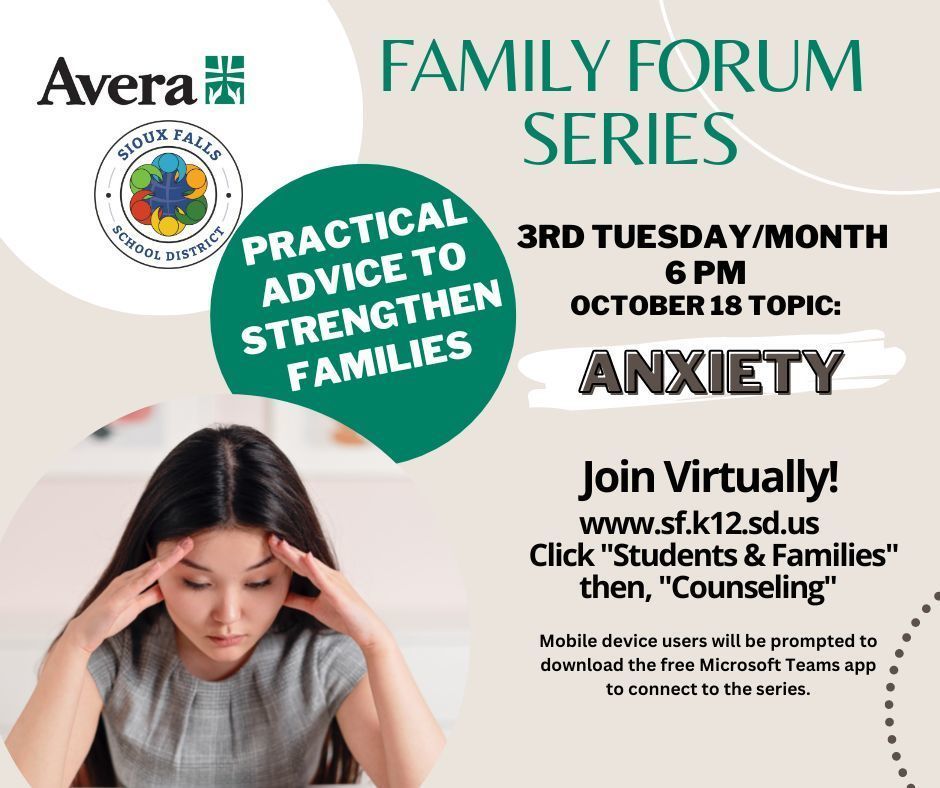 Excuse us while we brag for a minute… Our Superintendent is pretty talented! Dr. Jane Stavem is an accomplished pianist, vocalist, trumpet player, French horn player, percussionist, xylophone player… oh, and she also plays harmonica! 😉 These talents, along with her deep love for all things Fine Arts, earned her the honor of Parade Marshal for Festival of Bands 2022! We are proud to be lead by someone who values the role extracurriculars play in "preparing each student to succeed in a changing world!"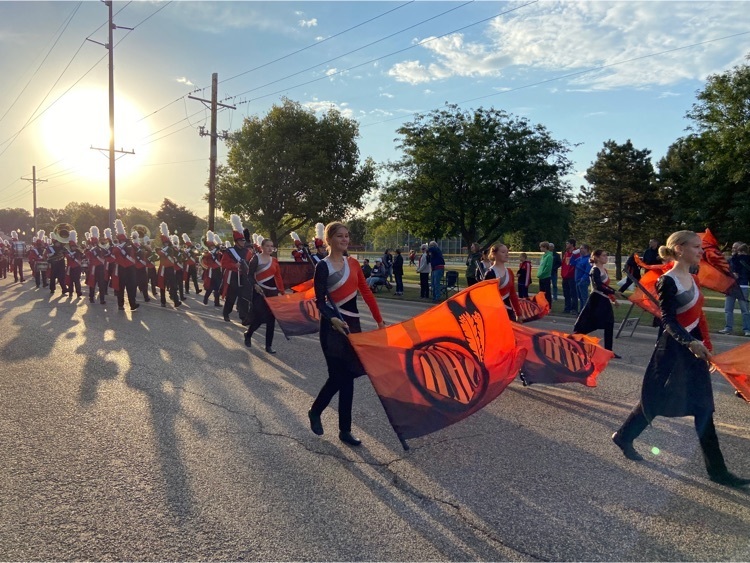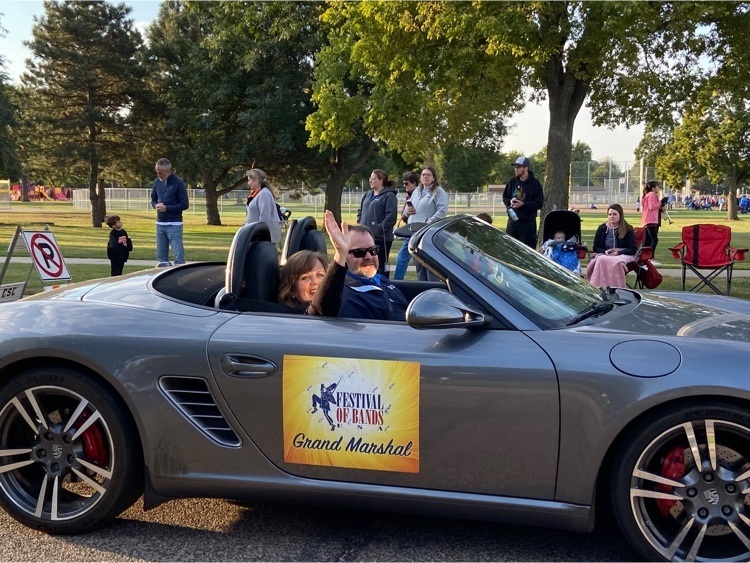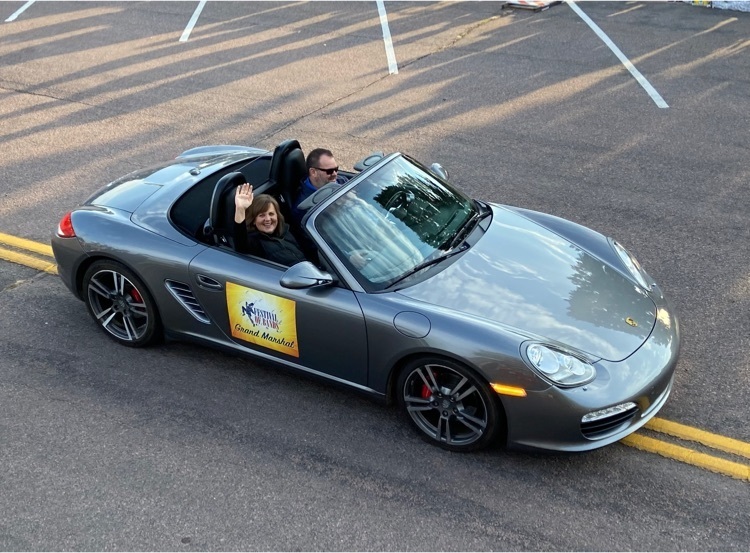 Updated breakfast and lunch pricing, how to re-apply for free and reduced meals, who gets low fund balance notifications, and an easy and delicious snack mix recipe to try at home. It's all in the October edition of the "What's the Scoop" newsletter from our Child Nutrition Services! Read it here! --->
https://www.smore.com/g09r2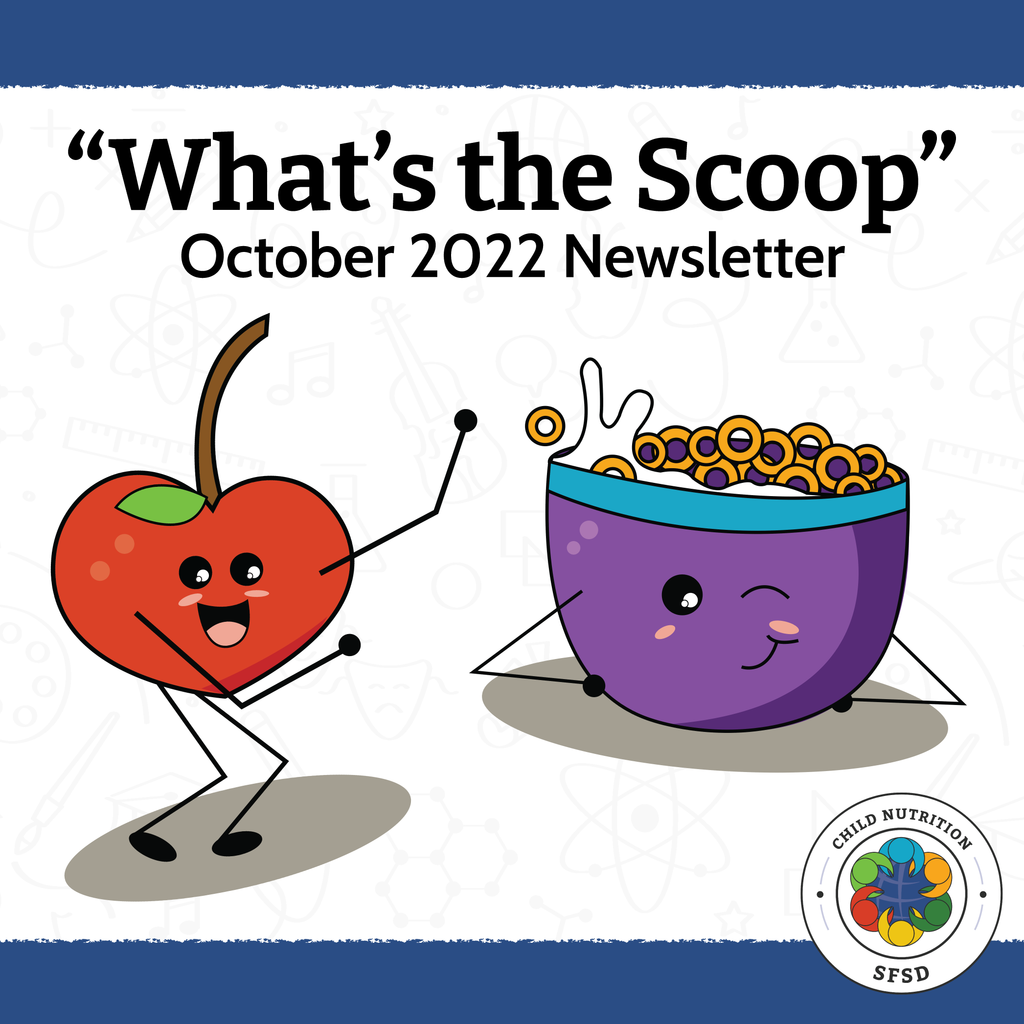 Parenting is hard. So is growing up! Join SFSD and Avera experts as we team up virtually on the 3rd Tuesday of each month at 6pm for topics that strengthen families.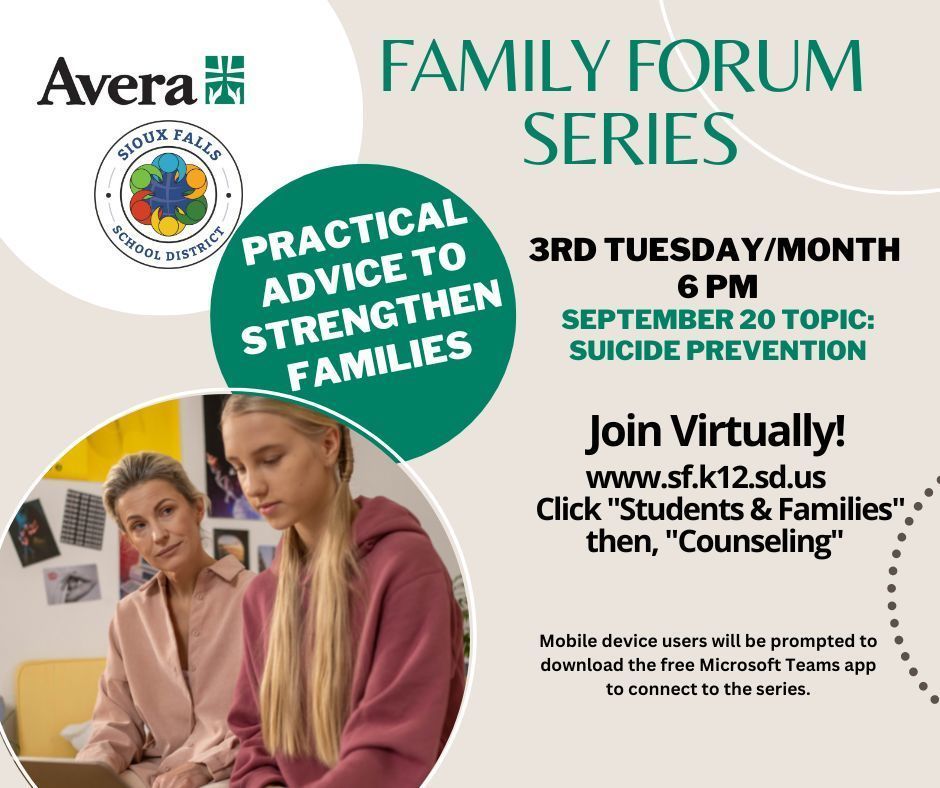 School drop-offs and pick-ups can be messy! Take your time, stay alert, and obey the rules of the road. A safe and orderly process makes the day start and end on a positive note for both students and parents!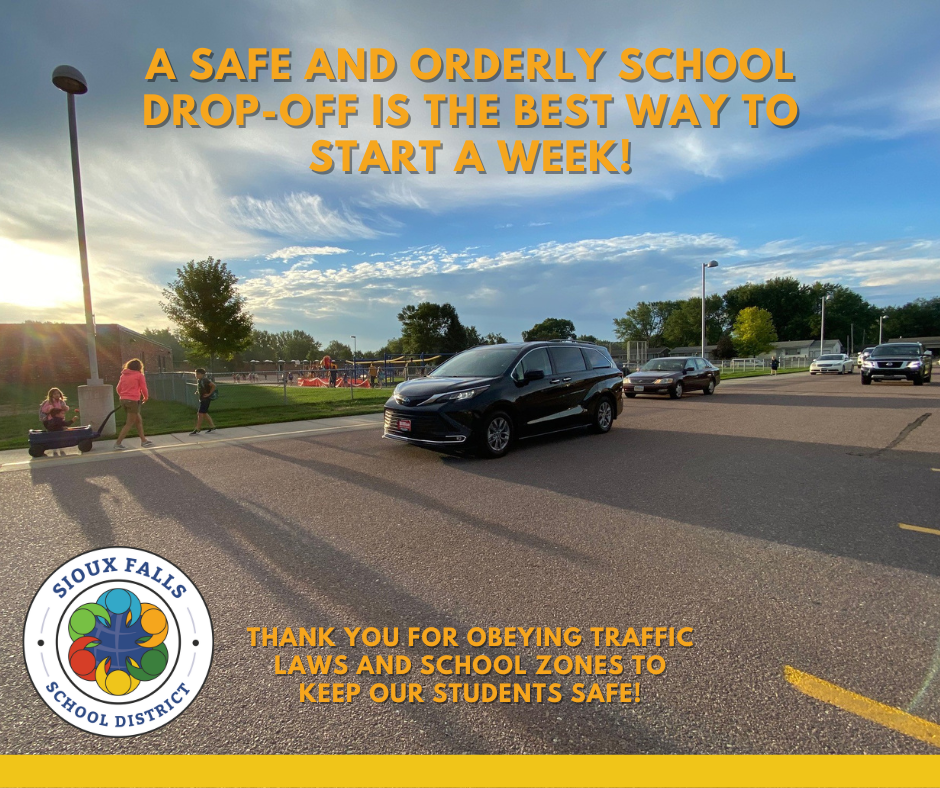 Check out the first "What's the Scoop" newsletter for the 2022-23 school year! This month's newsletter from our Child Nutrition department includes important reminders and everything you need to know as we kick off this new school year! --->
https://www.smore.com/a35r9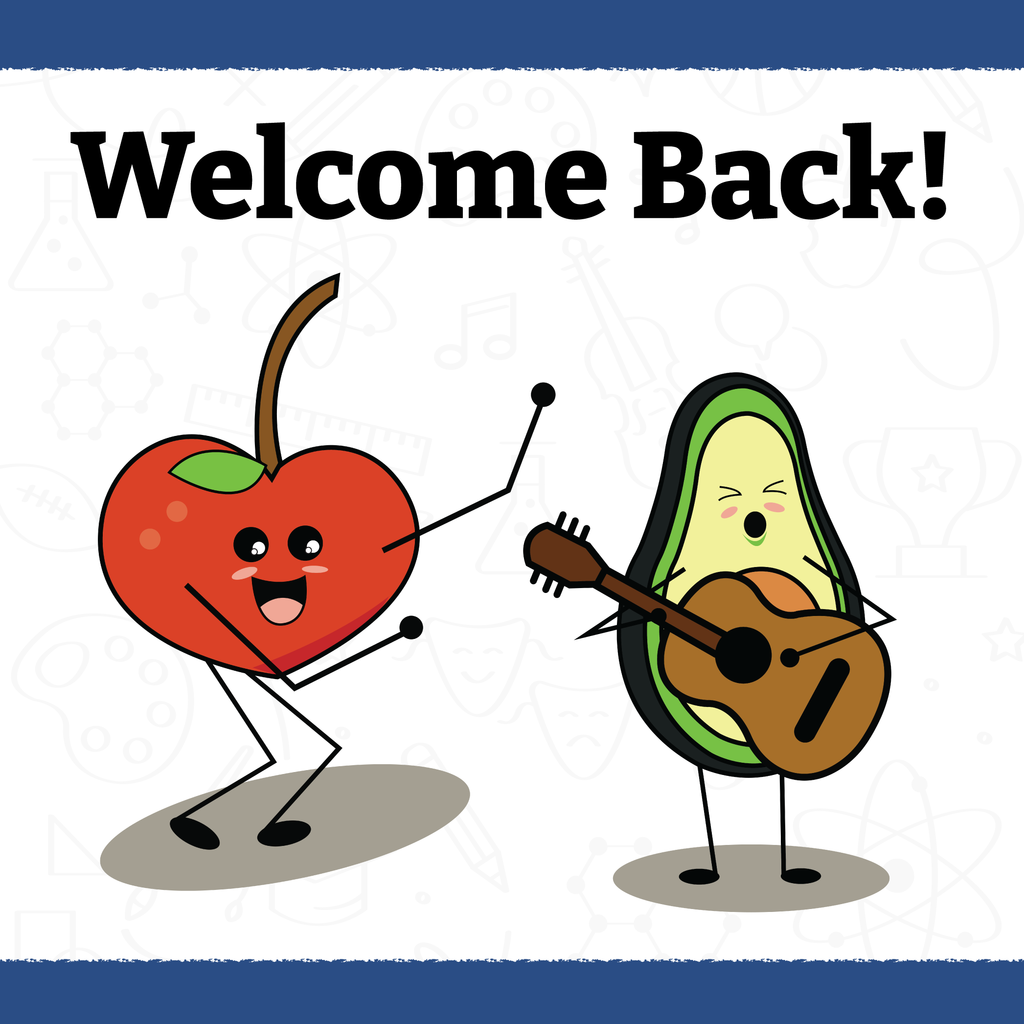 The countdown is ON! We are so excited to welcome students back for another great school year! Staff have been busily preparing their classrooms, brushing up on instructional skills, and revisiting the always-important-topic of customer service! See you soon!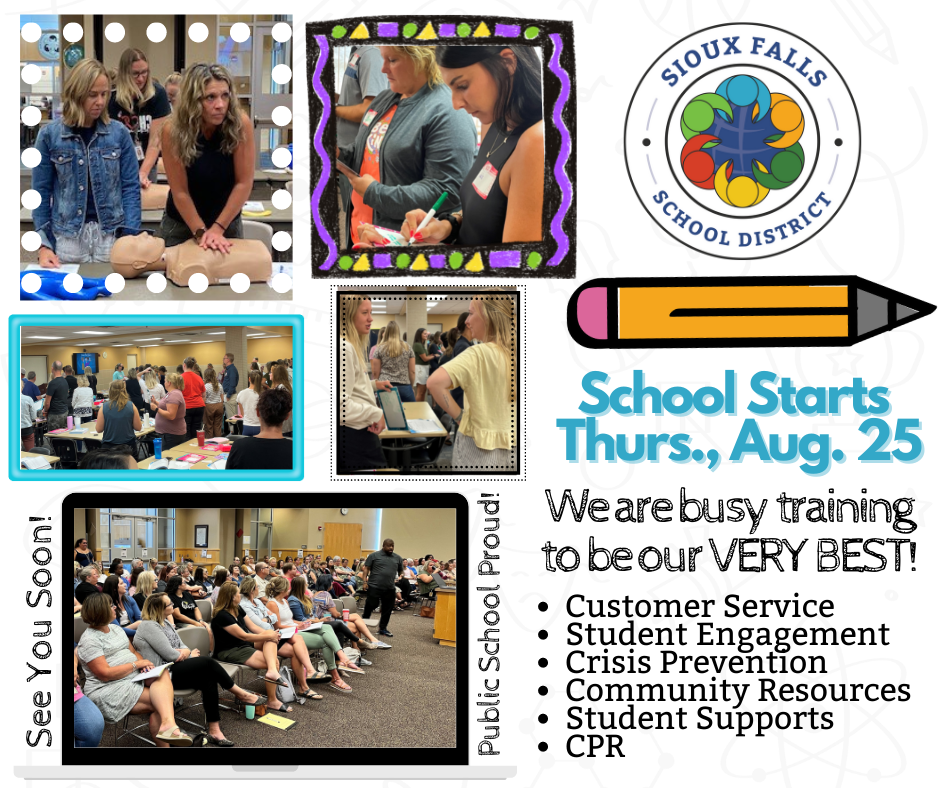 A new app for parents of bus-eligible students is coming soon! The FREE Stopfinder app allows parents/guardians/daycare providers to see pick-up and drop-off times, the location of the bus, and other features in a secure app. More information will be coming soon, including an invitation to set up your child's account in Stopfinder. If you are the primary household of a bus-eligible student, please check your email for more information.