While the President's Bowl took place last Saturday, the competition started well before the big games! 🏈🏆🏈
During the week leading up to the highly anticipated annual football matchups, all four high schools participated in Hunger Before the Bowl, a food drive competition to benefit Feeding South Dakota, created by our friends at Scheels. Throughout the week, each school was to collect dry goods, and the school with the most food collected at the end of the week would receive the winning title during the halftime of their game and receive a $5,000 donation from Scheels. Last Friday, a representative from each school dropped off the donated food in their school bin located at the Scheels entrances.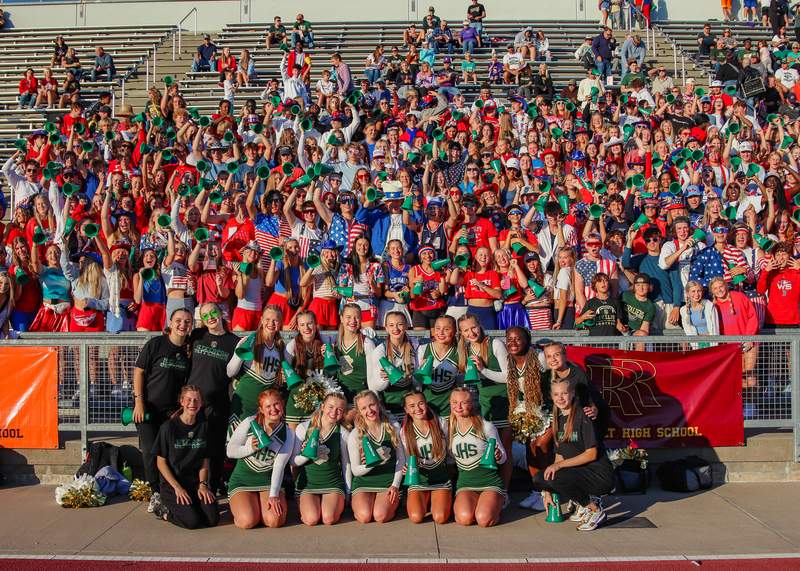 Jefferson was named the winning school with a total of 1,553 pounds of food donated!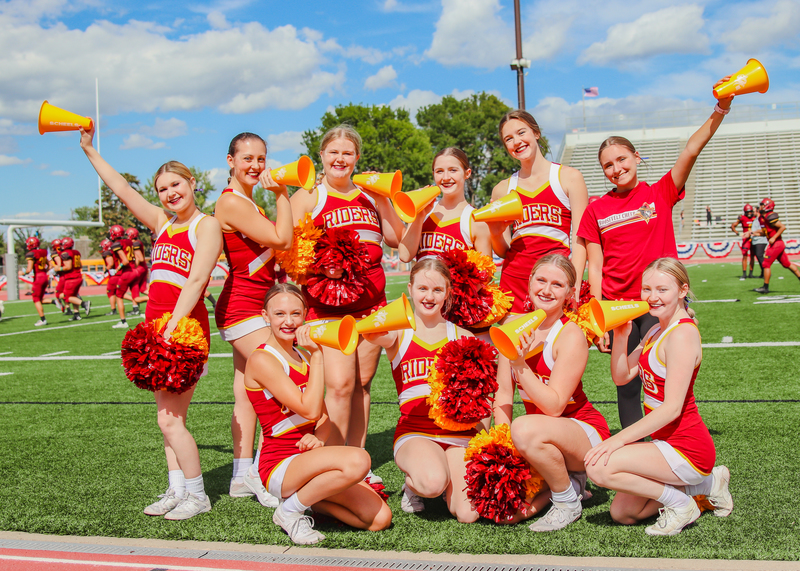 Roosevelt followed in second place with 946 pounds.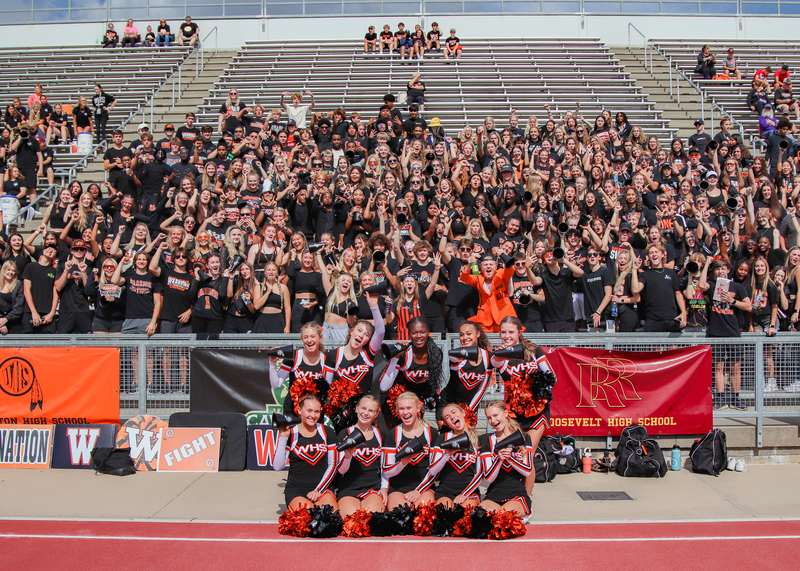 Washington finished in third with 704 pounds.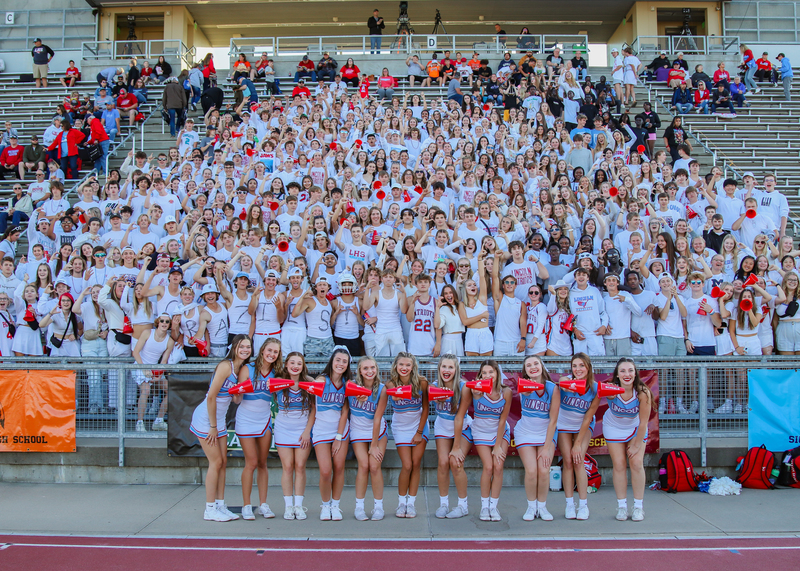 Lincoln was just behind with a total of 695 pounds.
Thank you to the high schools for coming together for a friendly competition to support our Sioux Falls community! And also to Scheels for the continued generosity to our public schools!
📸 credit: Scheels Sioux Falls