We made it! The first-ever #EverybodyReads community-wide reading initiative is officially in the books! So how did we do?
Drumroll, please!..............
Together, as a community, we read 382,755 books in March!
This number far exceeds anything we could have ever imagined for this inaugural year! It has been so much fun to watch our trees blossom with leaves over the month. We would like to say THANK YOU to everyone who participated. Together, we have created a community of readers ages 0-100+!
See how our trees looked at the end of the month!...
---
Anne Sullivan Elementary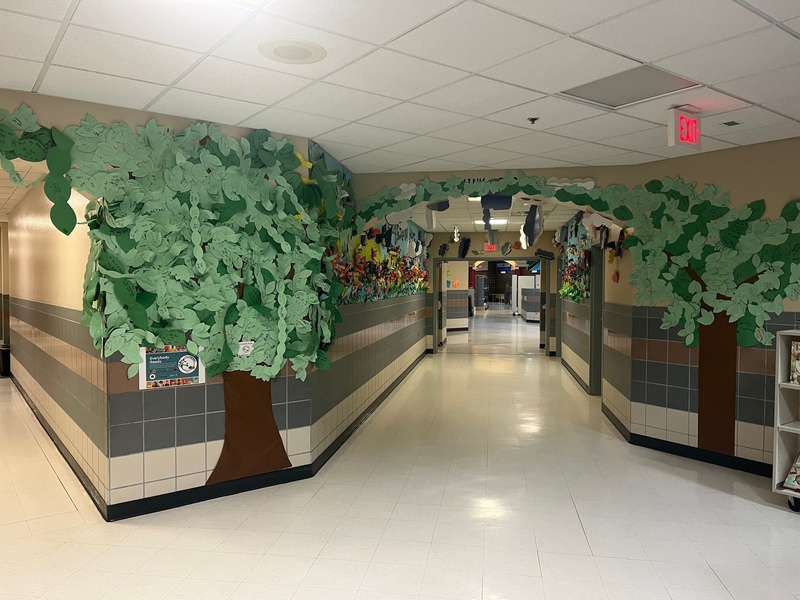 Axtell Park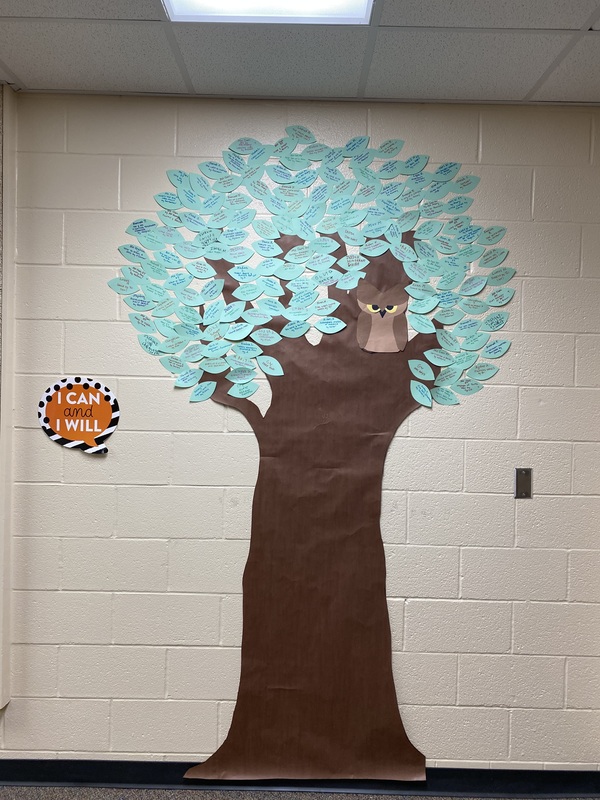 Cleveland Elementary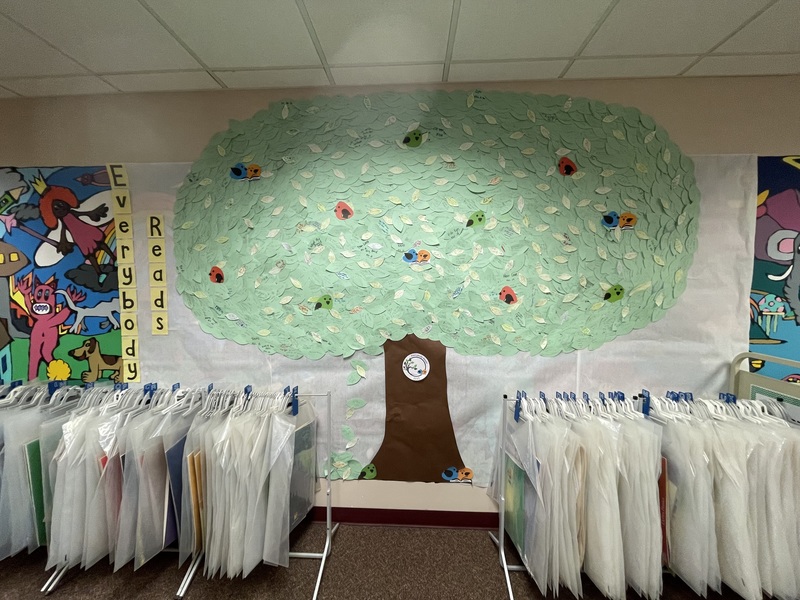 Discovery Elementary
Eugene Field A+ Elementary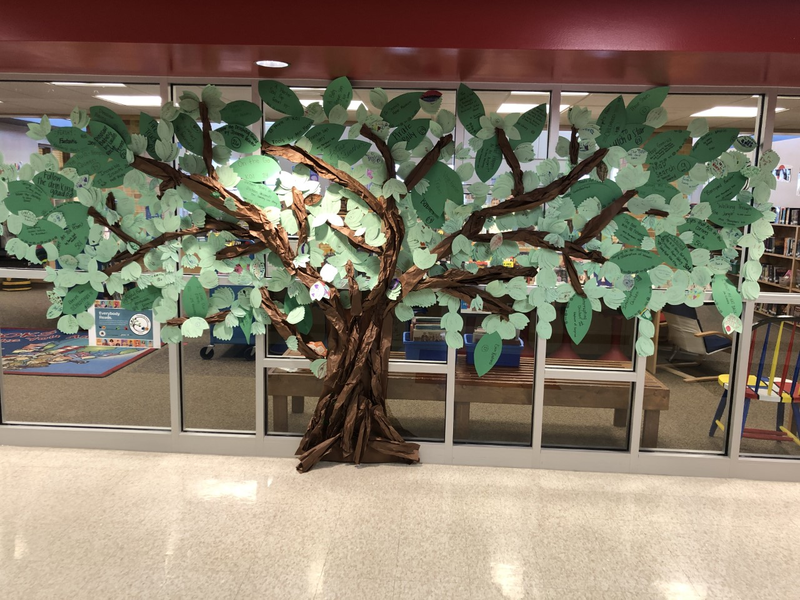 Garfield Elementary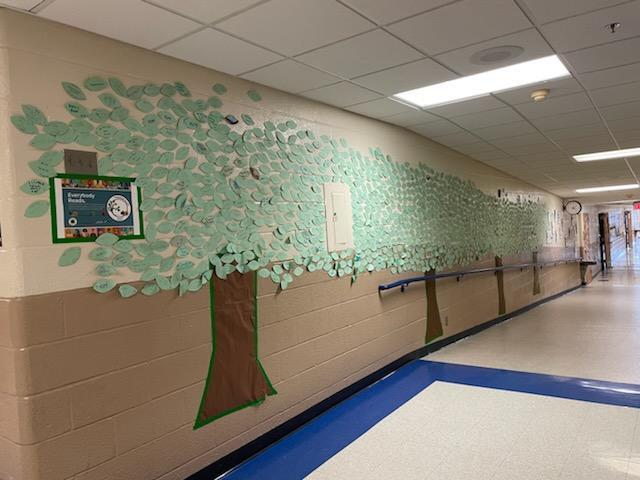 George McGovern Middle School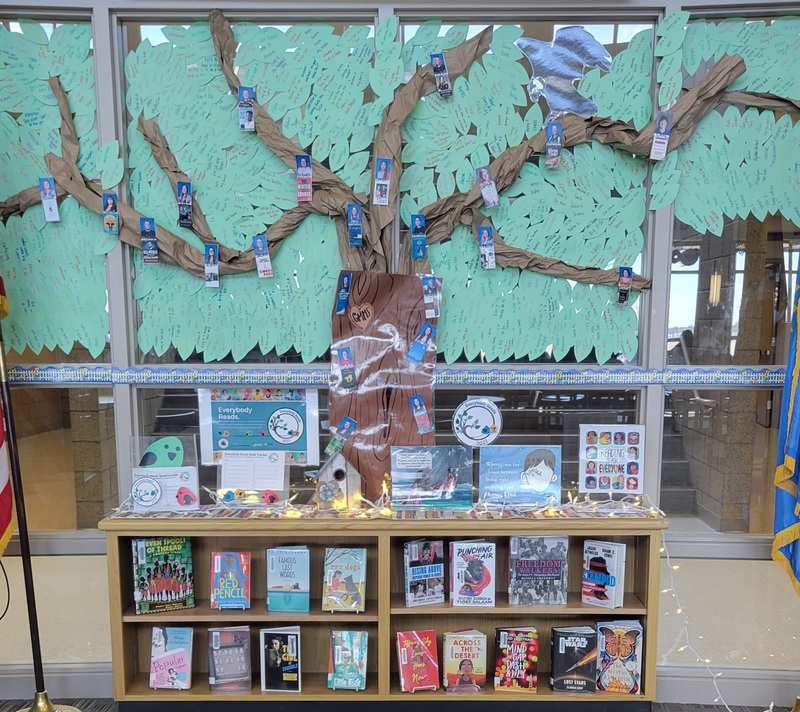 Harvey Dunn Elementary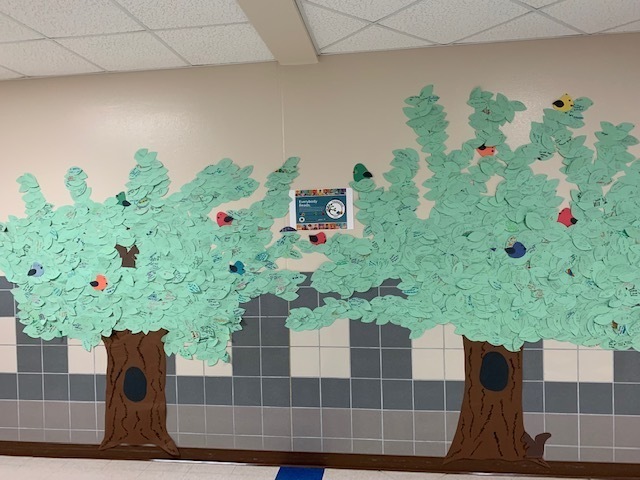 Hawthorne Elementary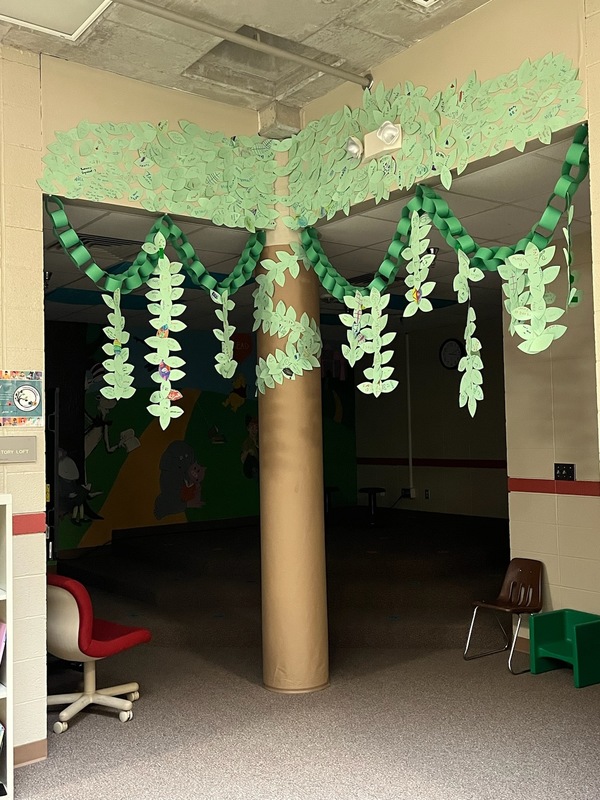 Hayward Elementary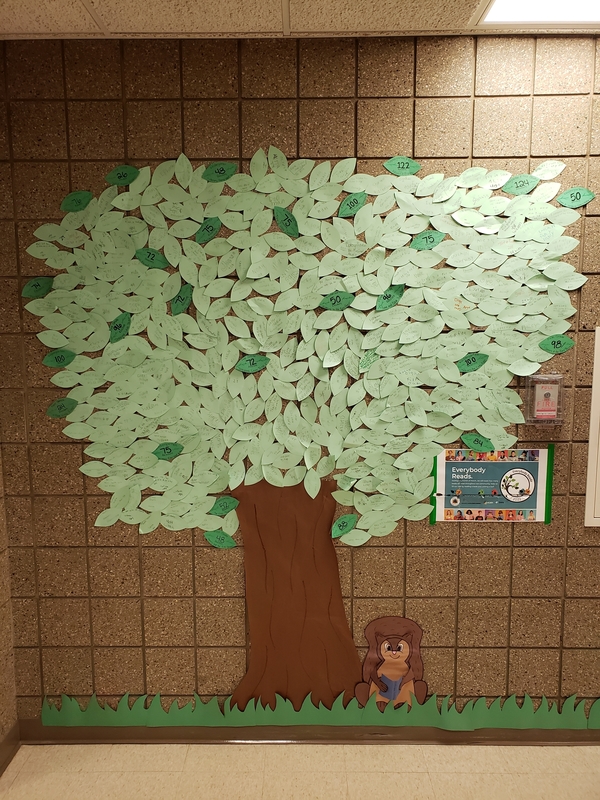 Horace Mann Elementary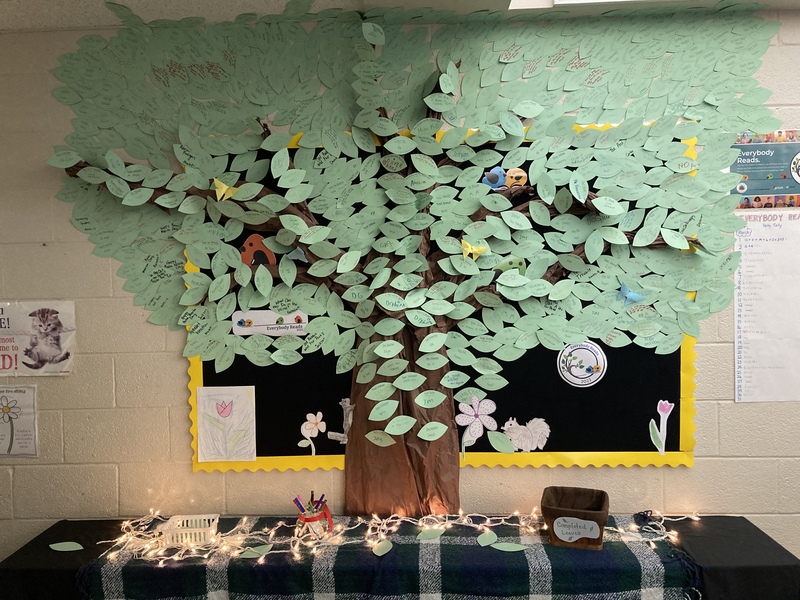 Instructional Planning Center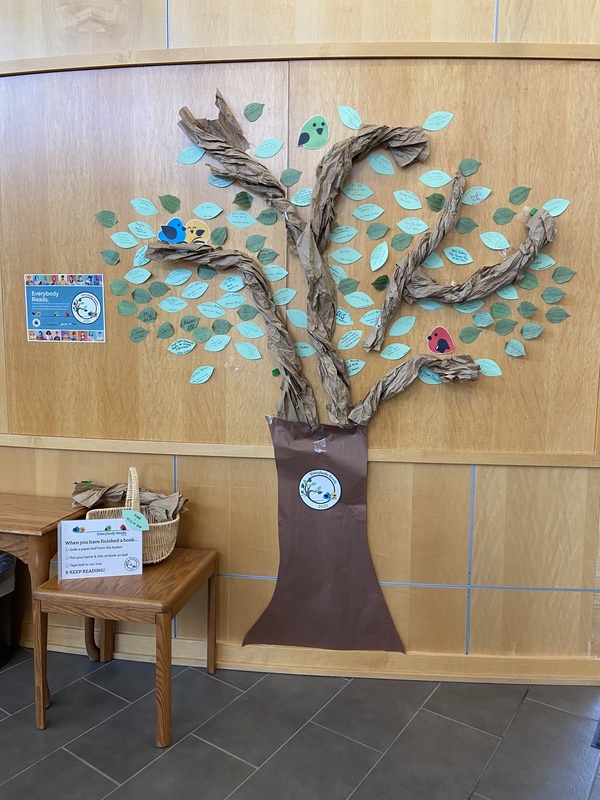 John F. Kennedy Elementary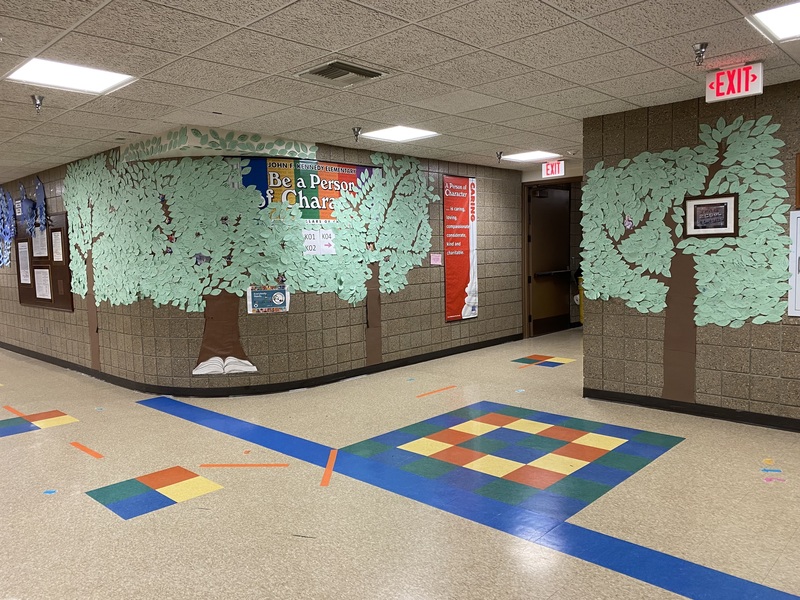 Jefferson High School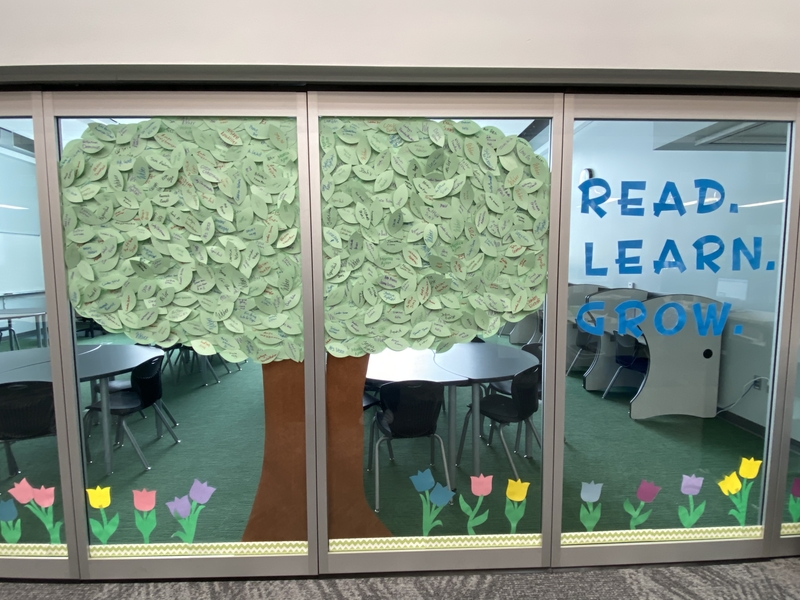 John Harris Elementary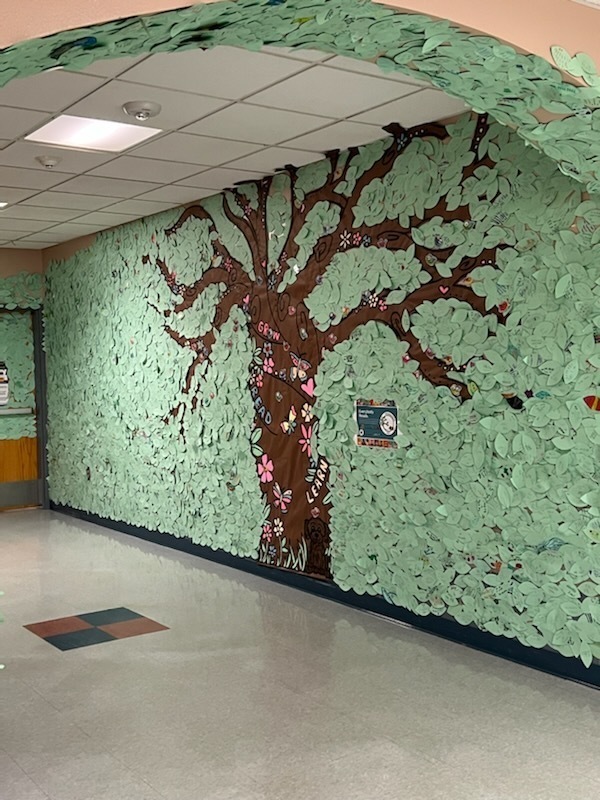 Laura B. Anderson Elementary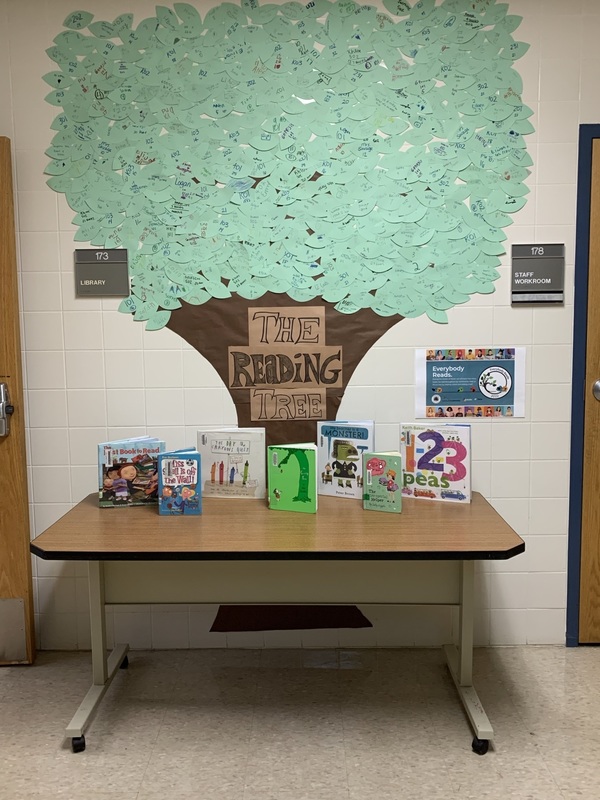 Laura Wilder Elementary
Lincoln High School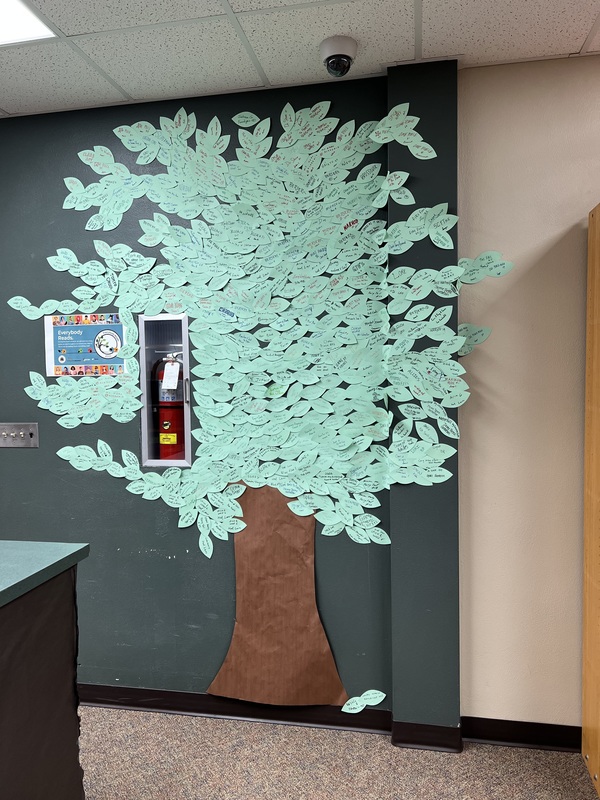 Lowell Elementary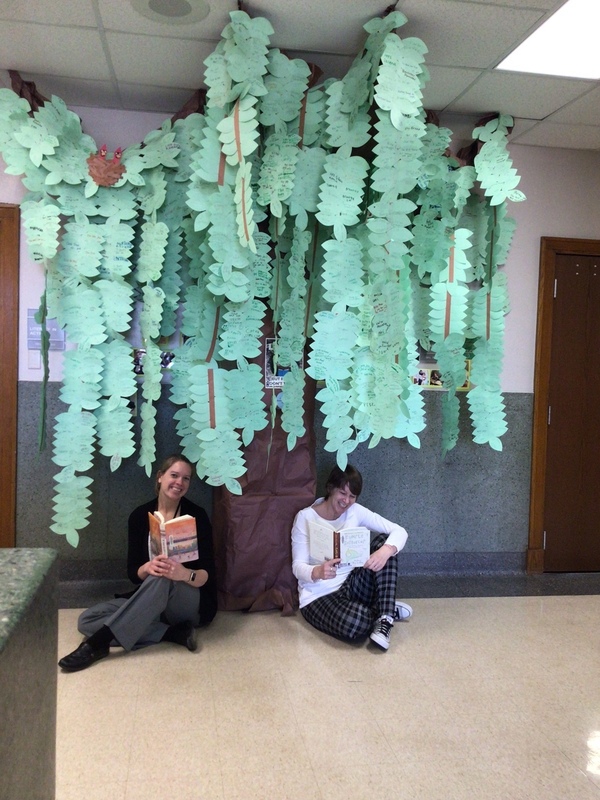 Memorial Middle School
Oscar Howe Elementary

Patrick Henry Middle School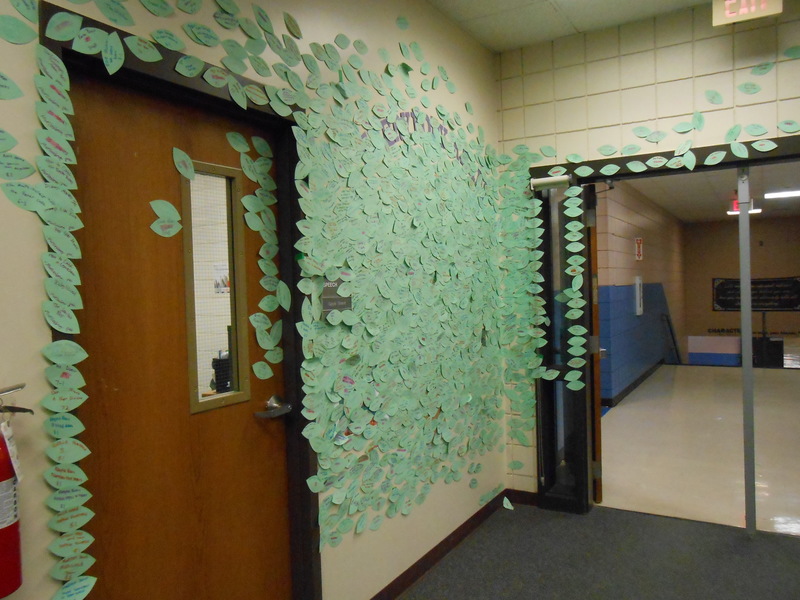 R.F. Pettigrew Elementary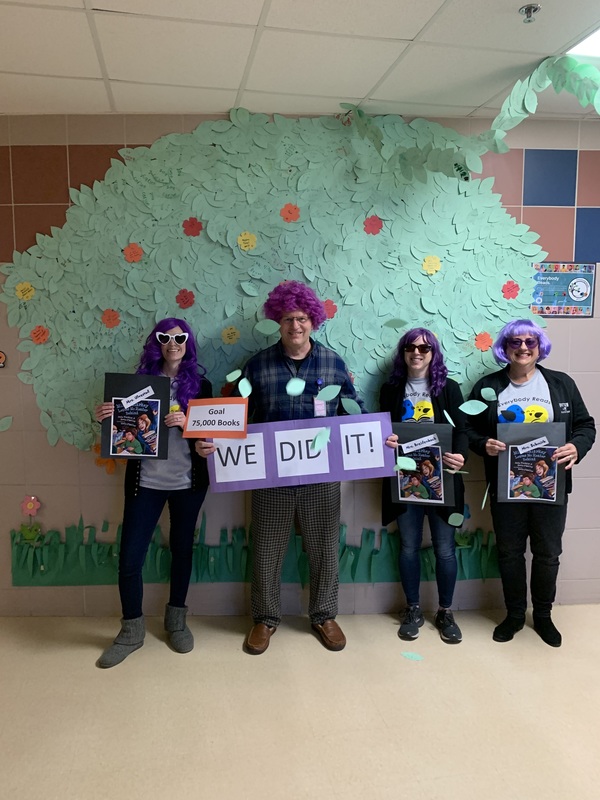 Renberg Elementary
Roosevelt High School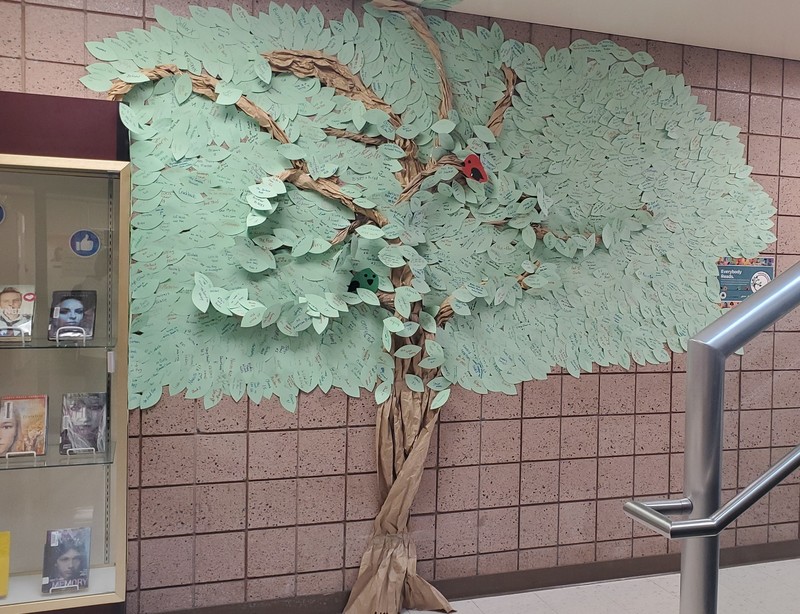 Rosa Parks Elementary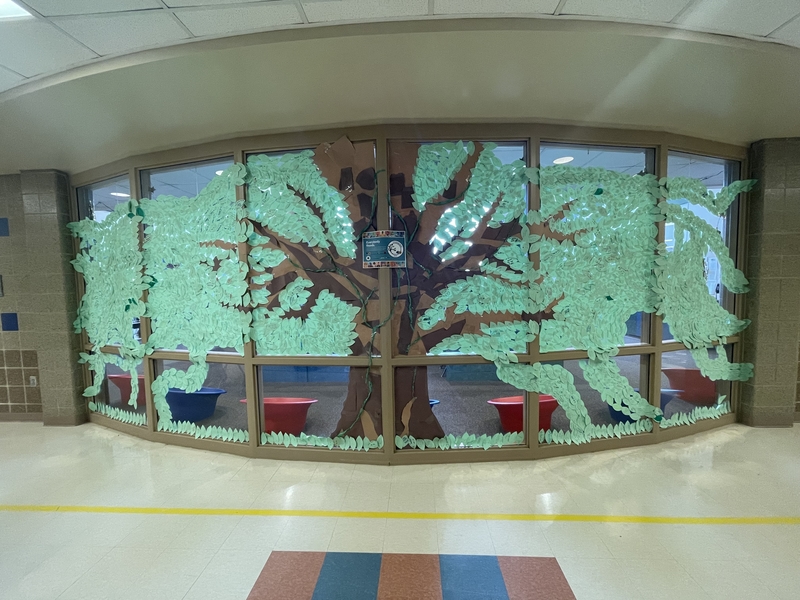 Sonia Sotomayor Elementary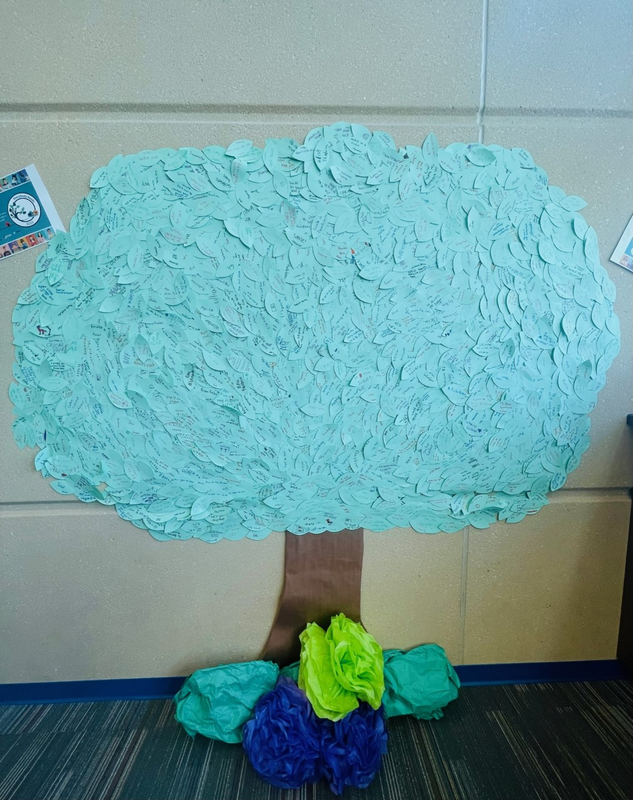 Susan B. Anthony Elementary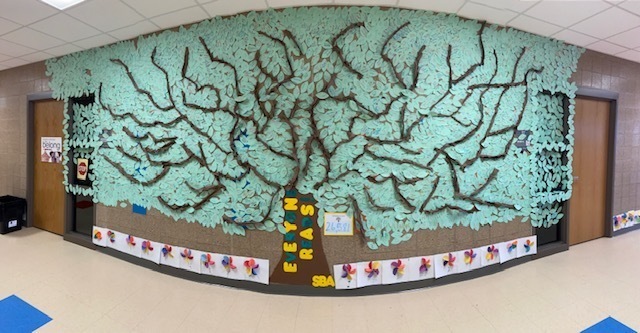 Whittier Middle School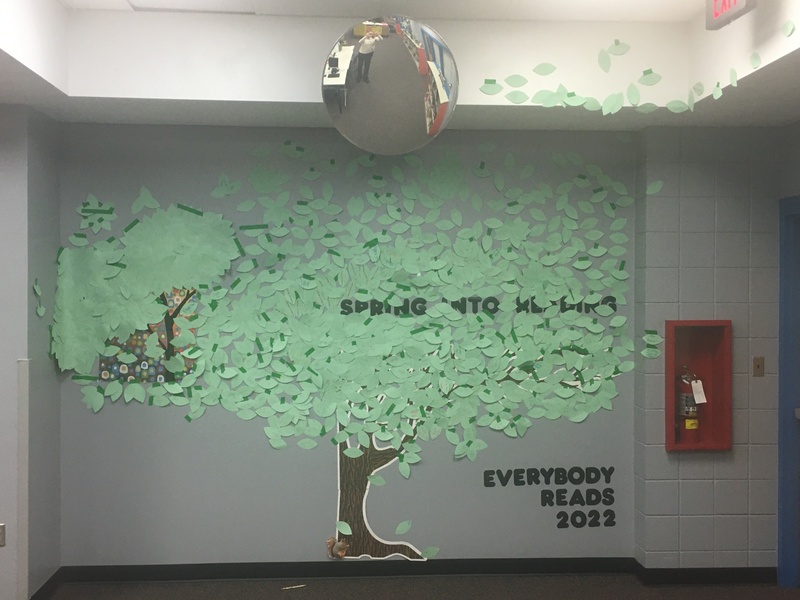 ---
Siouxland Library Trees
Baltic Branch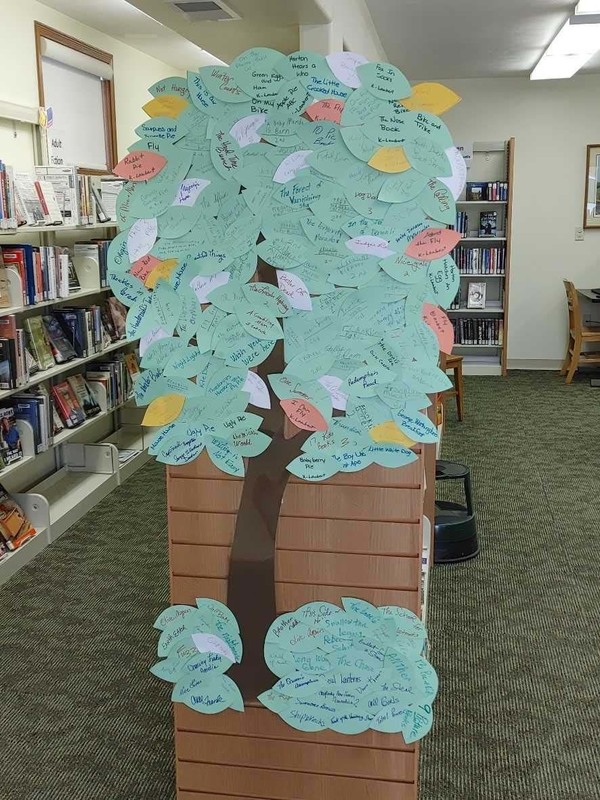 Brandon Branch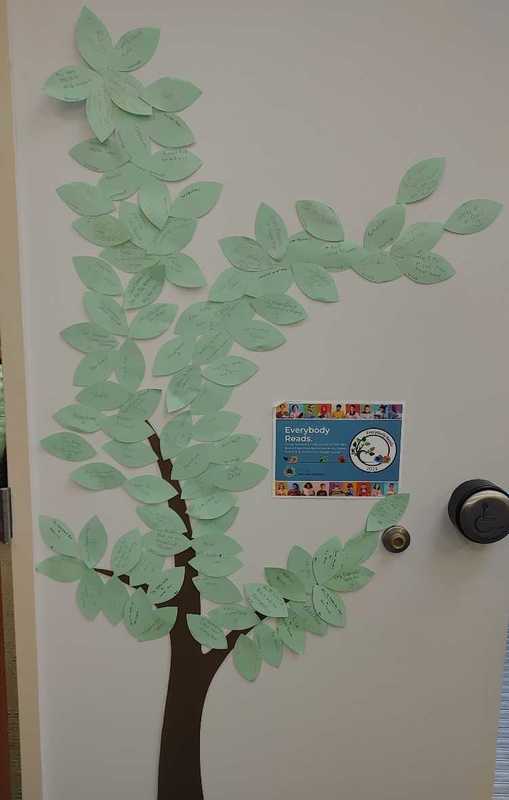 Callie Branch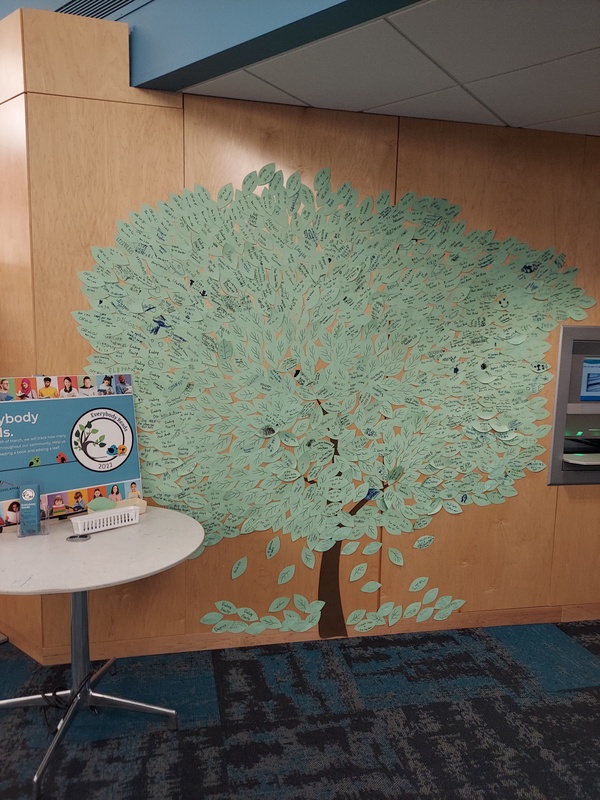 Colton Branch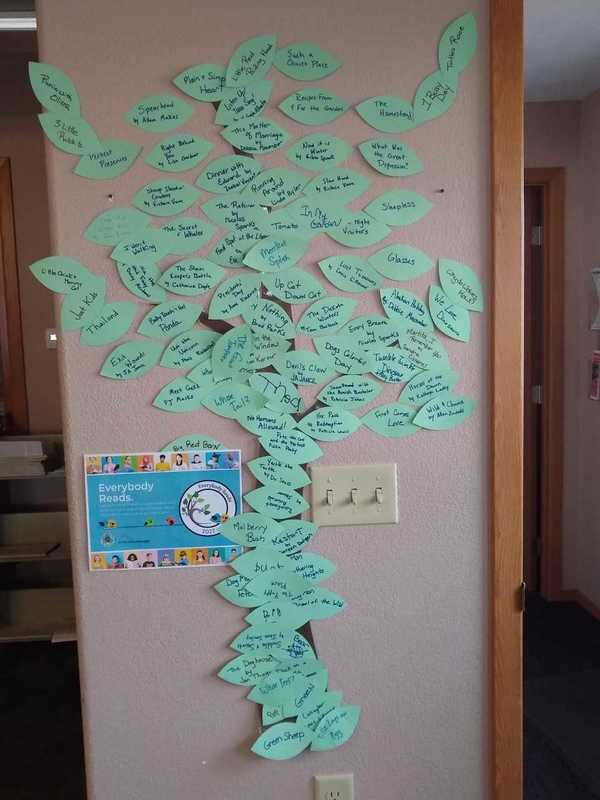 Hartford Branch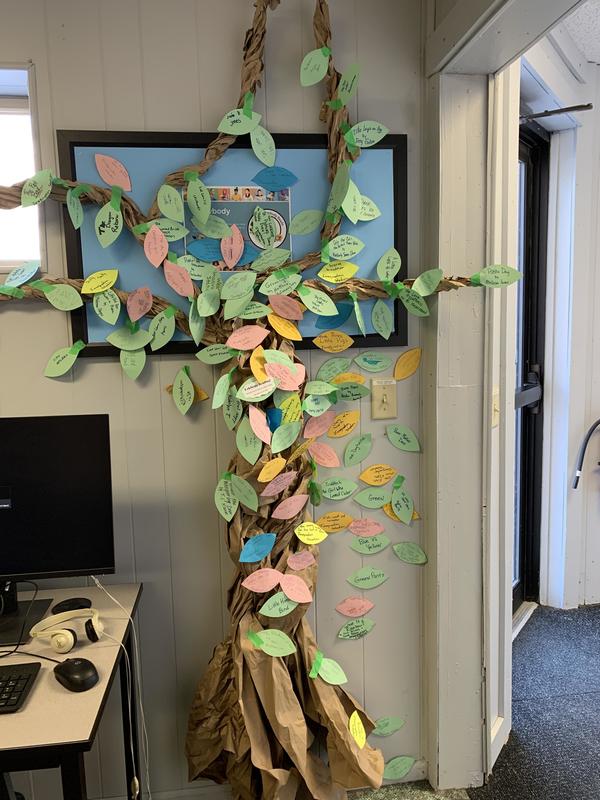 Oak View Branch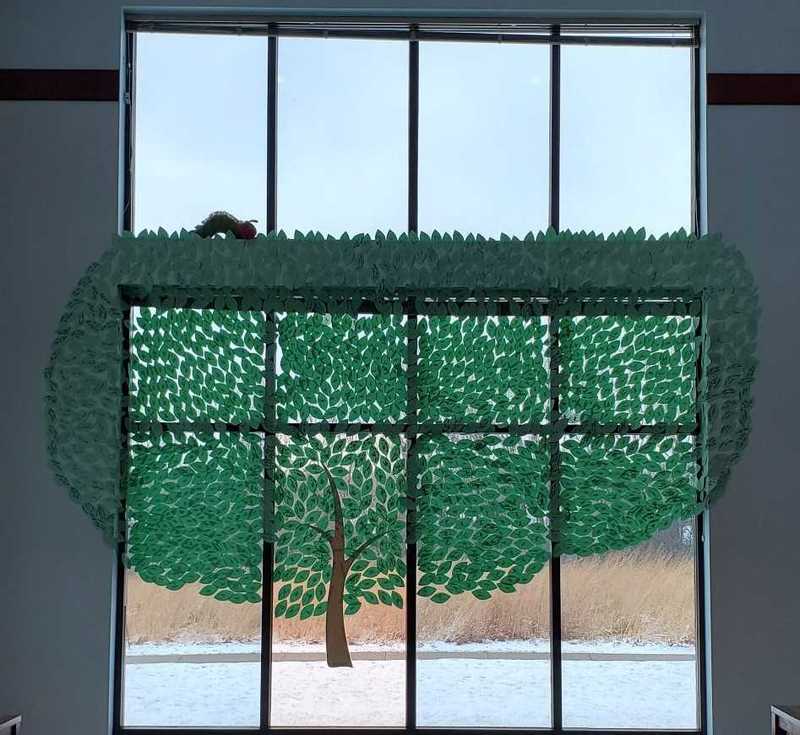 Prairie West Branch