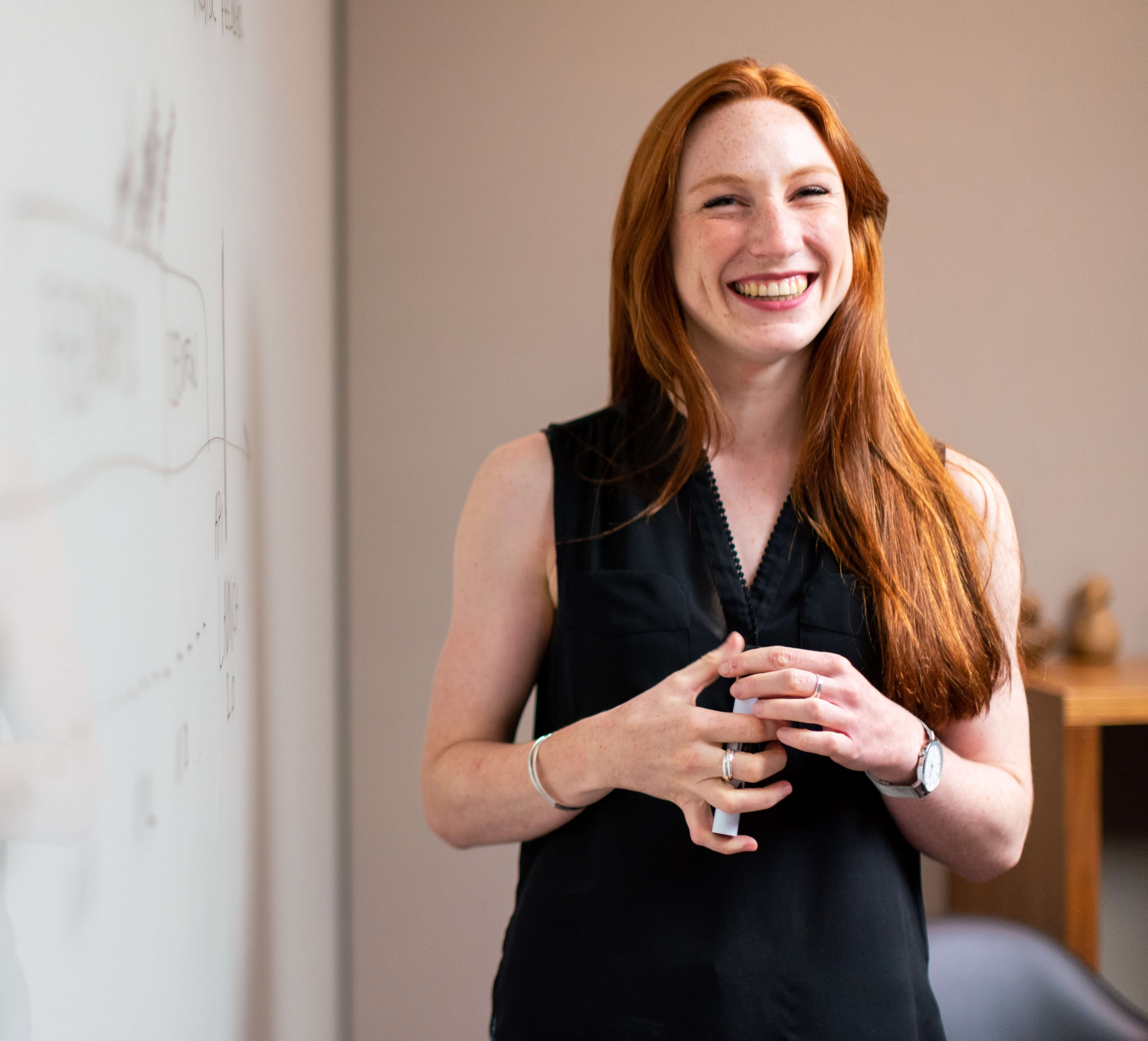 Substitute Employee Management
We know we live and work in a community that consistently displays compassion, love, and most of all, family. That's why we are asking for your help.
Our school district needs substitute teachers. If you are interested in making some extra money, are a stay-at-home parent that wants to be more involved, a retiree that wants the benefit of working without all the extras, or are a professional looking to make a larger impact, we need you. The next generation needs you. Our community needs you.
Our system and process are simple, flexible, and allow you to work when you can.
The Sioux Falls School District SmartFindExpress System provides internet access to the Substitute Employee Management System (SEMS)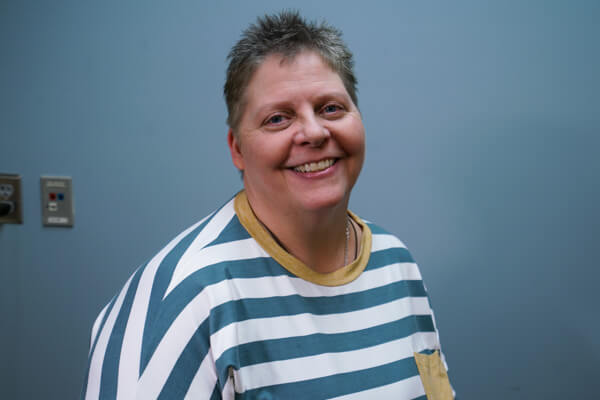 Rhonda Iddings
(605) 367-7660
6:00 am - 2:30 pm