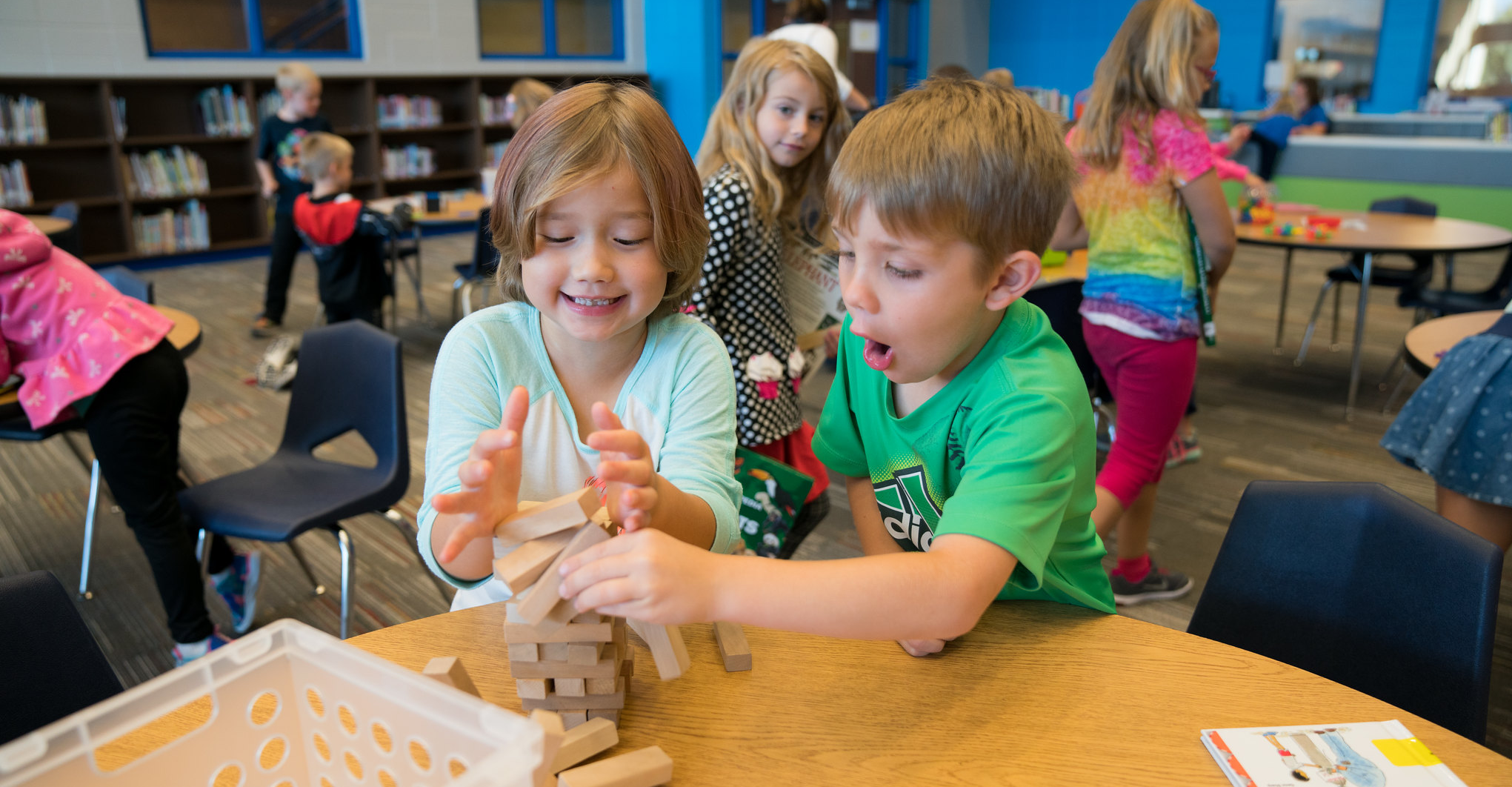 Kids Inc. After School Enrichment Program
The Kids Inc. After School Enrichment program, under the supervision of the the Sioux Falls School District's Coordinator of Community Partnerships and Afterschool Programs, is a school-based enrichment and academic support program that provides safe, quality care and embedded learning for children during the after-school hours.
The complementary learning environment at Kids Inc. is designed for children, kindergarten through fifth grade, who will benefit from enrichment activities in groups with a 15 to 1 ratio. There will be one Kids Inc. staff member on-site for every 15 children. The staff-child ratio must be maintained at all times including while children are on the playground. Any necessary accommodations for a child will be reviewed by the Kids Inc. program administration.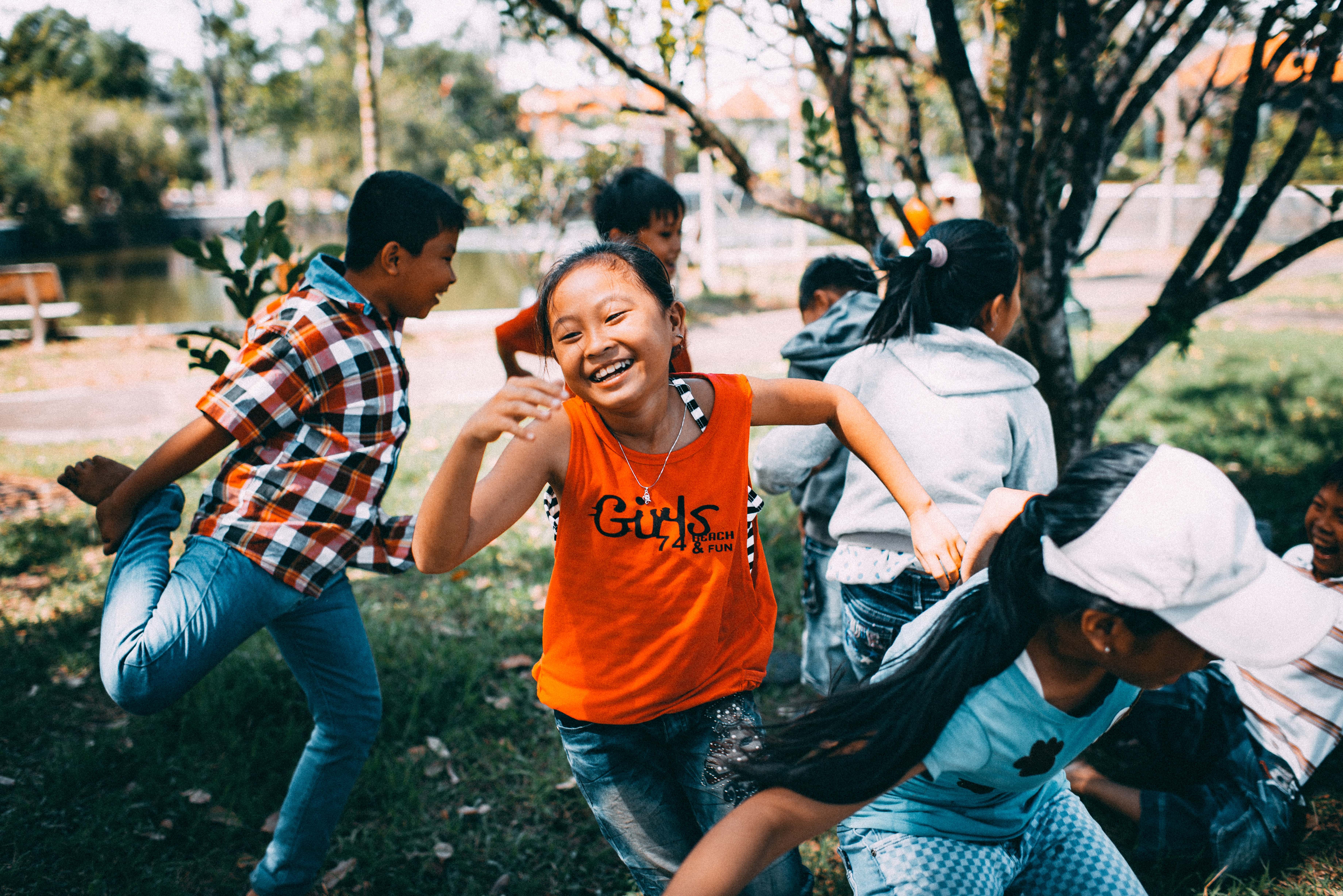 The Kids Inc. Afterschool Program is held at (22) elementary schools – all Sioux Falls School District elementary schools, with the exception of Horace Mann.
Once the school day is over, students enrolled in the afterschool program are dismissed to the Kids Inc. location held at the elementary school. In many of the schools we have the use of the Multipurpose Rooms, Gym, Library and Playground.
The Kids Inc. Office and Kids Inc. administrative staff are located at the Instructional Planning Center, located at 201 East 38th Street.